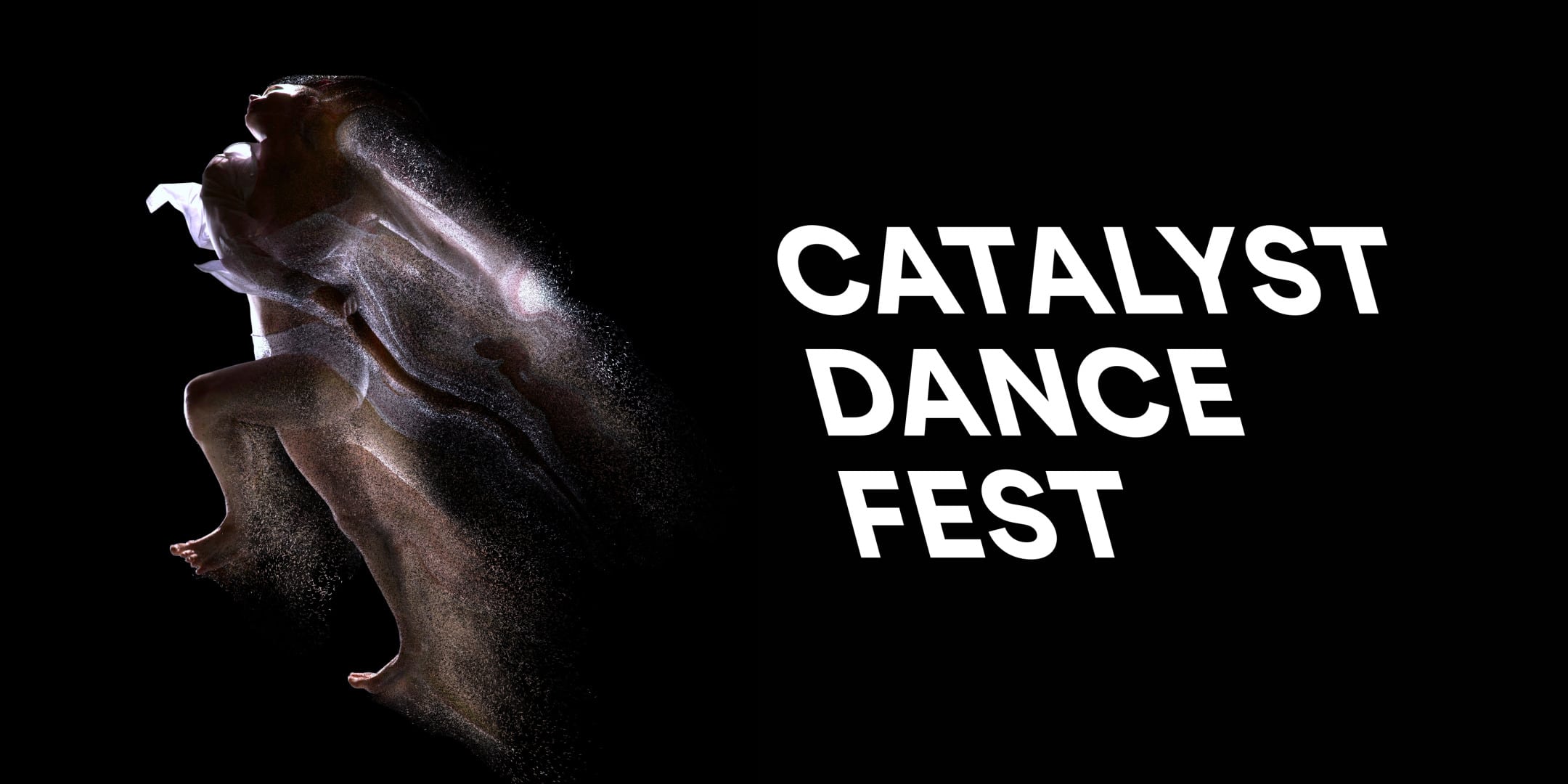 Catalyst Dance Festival
---
Theatre and Dance NI / curated by Eileen McClory
Catalyst Dance Festival showcases the high-quality and exciting work produced by Northern Irish independent dance artists!
Catalyst is a much-needed platform to showcase the high-quality and exciting work produced by Individual Dance Artists who have received support from the Arts Council Northern Ireland through their Support the Individual Artist Programme: including the Artist Career Enhancement Scheme, General Award and Major Individual Award.
Theatre and Dance NI alongside Catalyst curator Eileen McClory have designed this platform that will provide the essential opportunity to showcase the dance talent that exists here in Northern Ireland, and for choreographers to showcase their work in a professional capacity. These new dance works have been created to inspire creativity amongst Northern Ireland and further afield. Theatre and Dance NI look forward to welcoming all and sharing this much anticipated platform.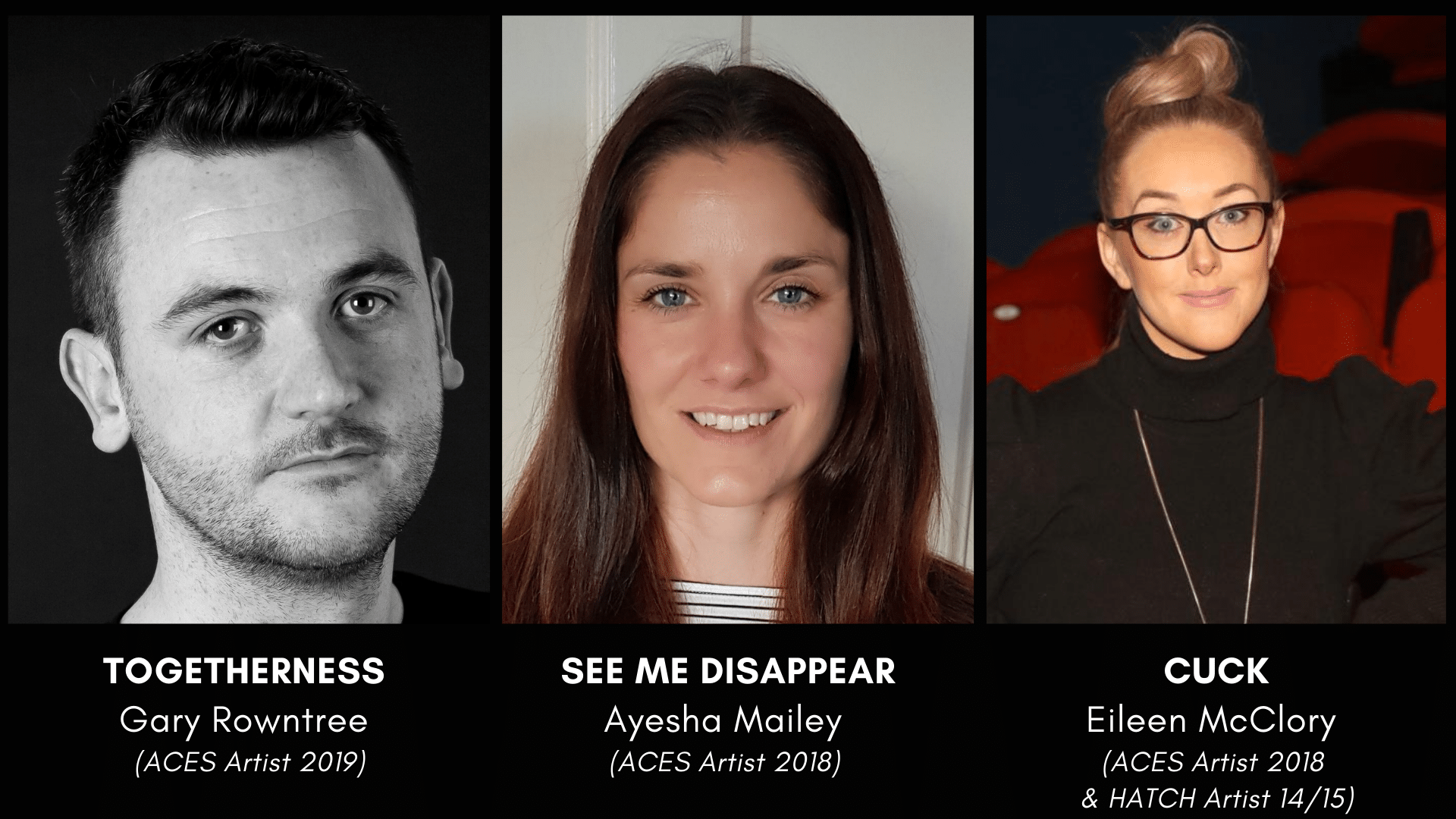 The event is free and open to programmers and the general public alike, with registration in advance encouraged. The 30 minute film will take you through a showcase of three professional works including:
Gary Rowntree (ACES Artist 2019) – Togetherness
Ayesha Mailey (ACES Artist 2018) – See Me Disappear
Eileen McClory (ACES Artist 2018 & HATCH Artist 2014/15) – CUCK
The film was produced by Theatre and Dance NI supported by funds from Arts Council NI and presented in association with Belfast International Arts Festival. Footage was also taken from Maiden Voyage MatchMake Artists as well as Dylan Quinn Dance Theatre, Leonie McDonagh and Suzannah McCreight. Voiceover content has been provided by Aoife McGrath.