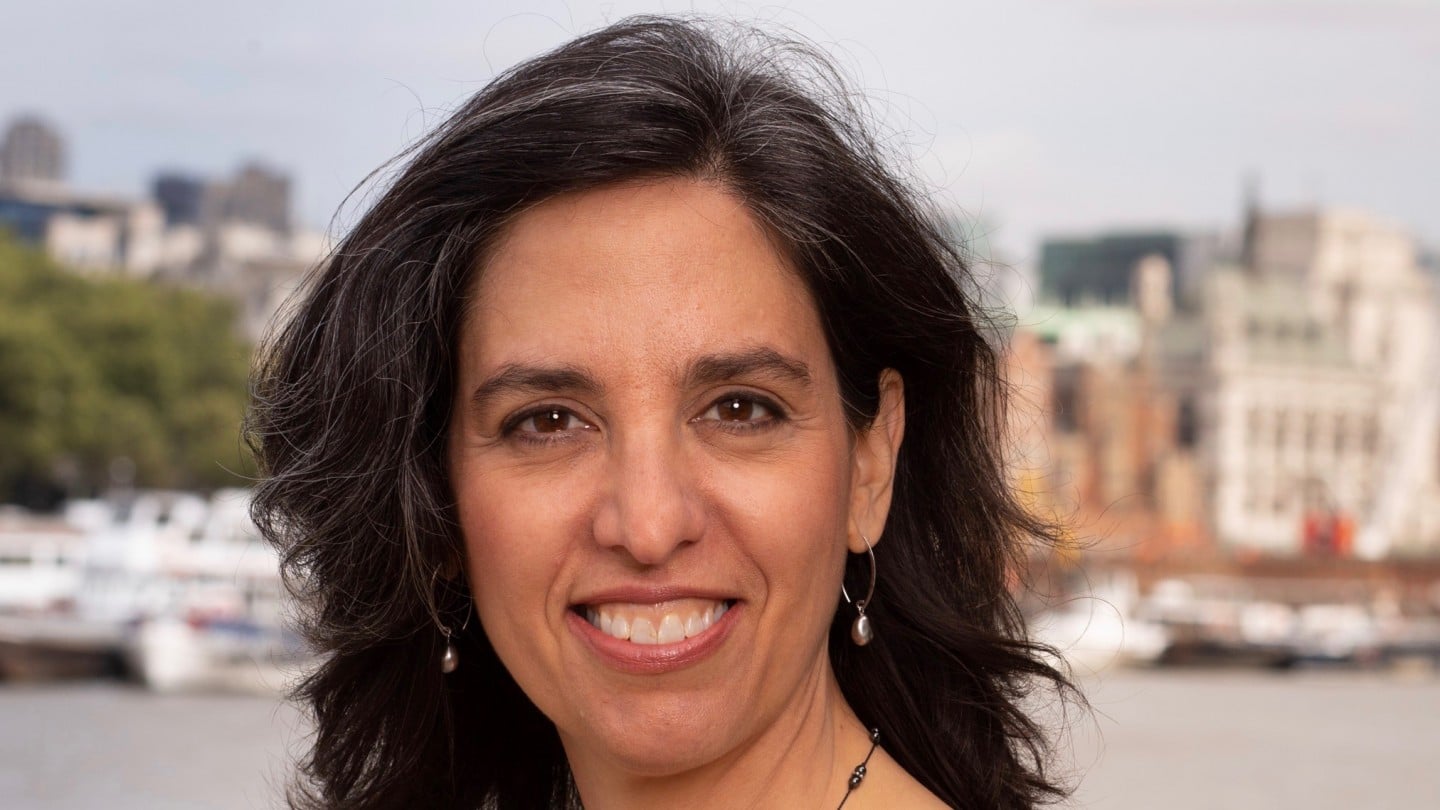 Choked: The Age of Air Pollution and the Fight for a Cleaner Future with Beth Gardiner
---
Choked is the landmark book on one of the world's most urgent health threats —  the dirty air that kills more people than AIDS, diabetes and car accidents combined.
Beth Gardiner takes readers from the halls of power in Washington and the diesel-fogged London streets she walks with her daughter to Poland's coal heartland and India's gasping capital. Beth will share the stories of those whose lives are shaped by air pollution —  whether they know it or not.
It's a sobering tale, but one infused with hope, as Choked makes clear that we hold the power to build a cleaner, healthier future. 
Beth Gardiner is an American journalist based in London. Her work has appeared in publications including The New York Times, The Guardian, National Geographic, Smithsonian, Time, The International Herald Tribune and The Wall Street Journal. 
Chaired by Green Party NI Leader, Clare Bailey.
Author's books for sale at this event are provided by No Alibis.
By putting a human face on a problem of environmental chemistry, Gardiner shows us the devastation up close, creating a sense of dismay but also urgency to improve lives.
Washington Post