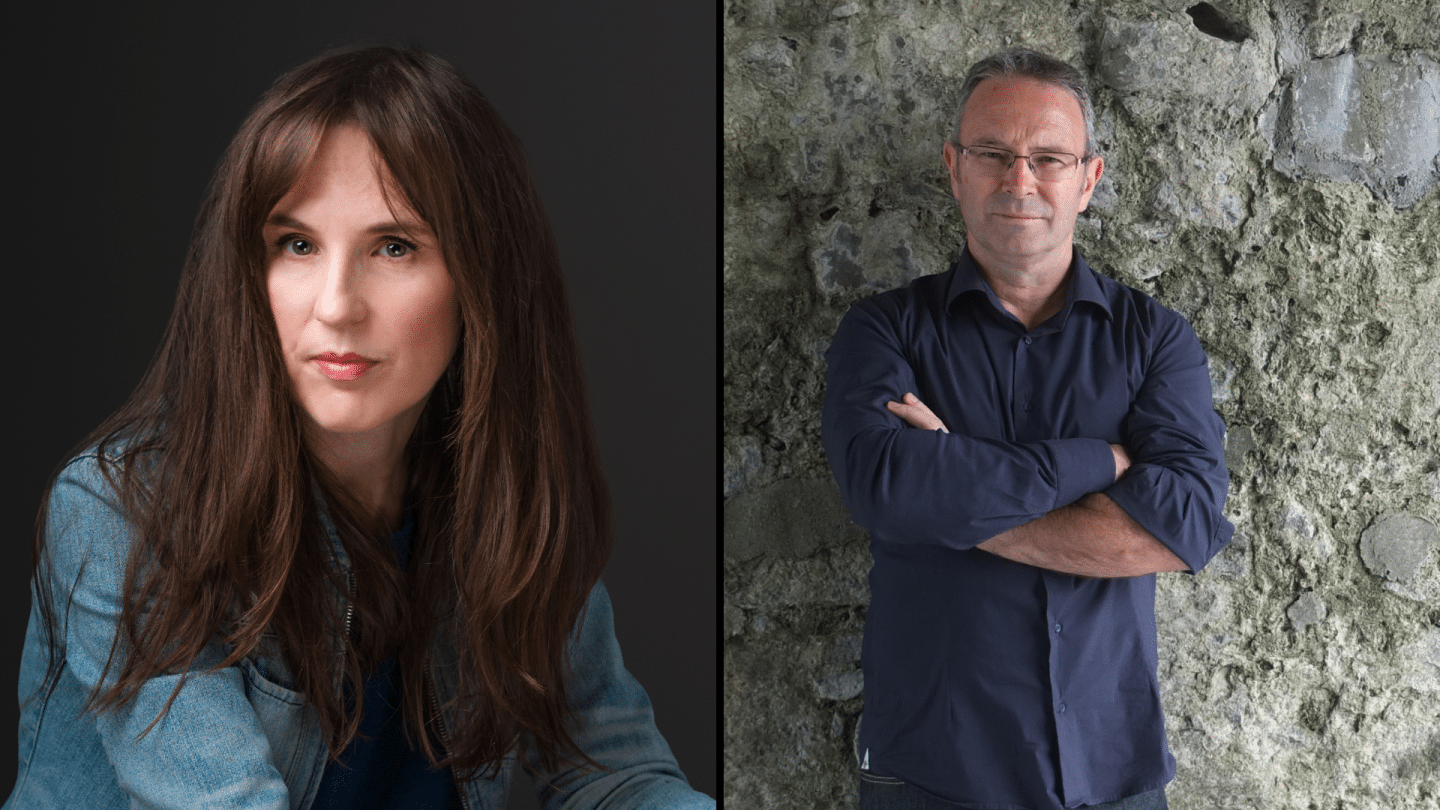 Claire Kilroy & Mike McCormack
---
Two of Ireland's most revered contemporary writers join the festival to discuss their latest works. 
Claire Kilroy's latest book Soldier Sailor is an urgent, memorable, gut-wrenching novel about motherhood, creativity and identity. Her novel All Summer was described in The Times as 'compelling … a thriller, a confession and a love story framed by a meditation on the arts', and was awarded the 2004 Rooney Prize for Irish Literature. Her second novel, Tenderwire was shortlisted for the 2007 Irish Novel of the Year and the Kerry Group Irish Fiction Award. It was followed, in 2009, by the highly acclaimed novel, All Names Have Been Changed. 
Mike McCormack is an award-winning novelist and short story writer from Mayo. His previous work includes Getting it in the Head (1996), Notes from a Coma (2005), which was shortlisted for BGE Irish Novel of the Year, and Forensic Songs (2012). In 1996 he was awarded the Rooney Prize for Irish Literature for Getting it in the Head and in 2007 he was awarded a Civitella Ranieri Fellowship. In 2016, Solar Bones won the Goldsmiths Prize and was BGE Irish Book of the Year, and in 2017 was longlisted for the Man Booker prize. His latest book This Plague of Souls is due to be published in late October 2023.