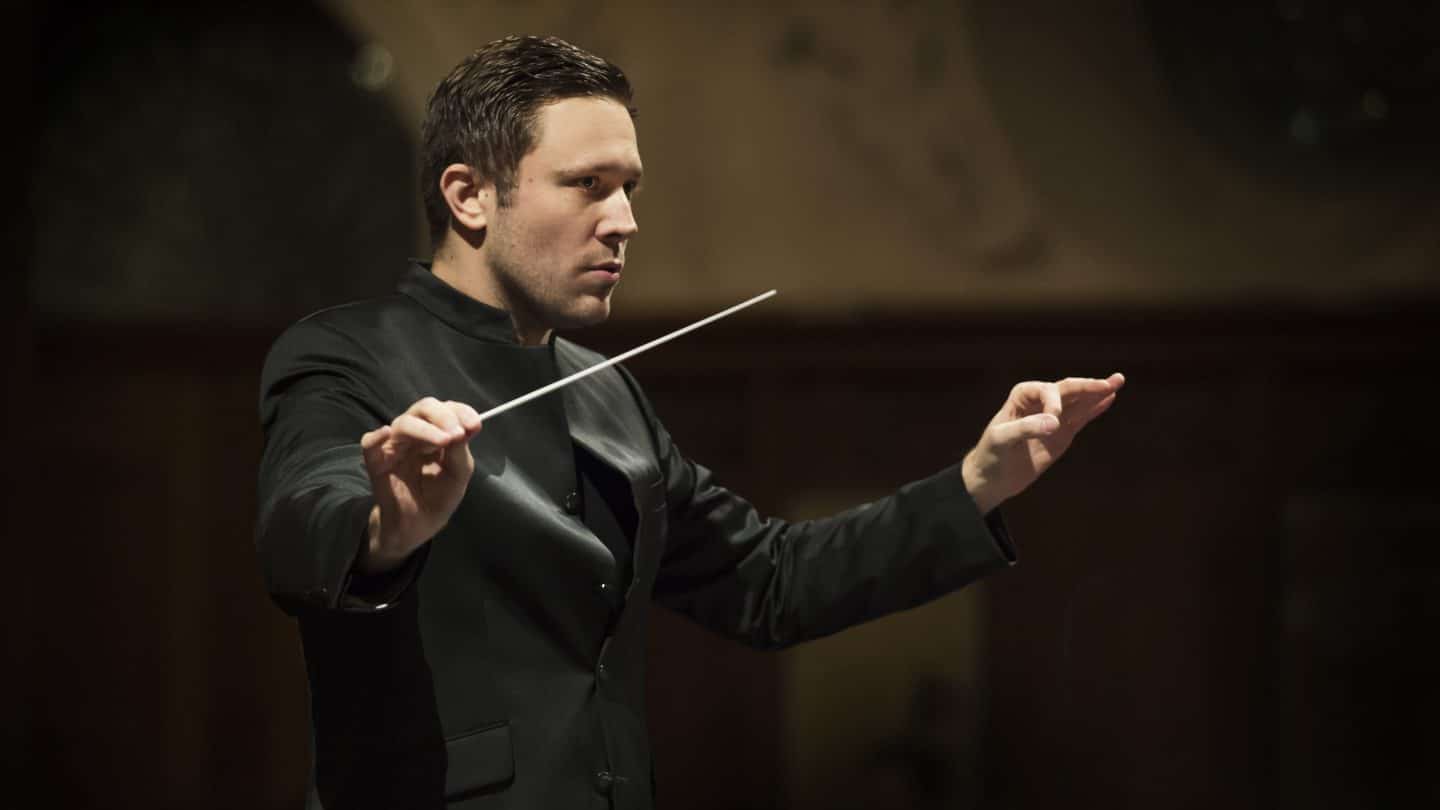 Classical Favourites
---
Ulster Orchestra
Conductor Roberto González-Monjas brings us on a delightful journey through classical favourites.
Tchaikovsky's Romeo and Juliet Overture is a magical fantasy piece, based on Shakespeare's famous tragedy. One of the composer's best-loved works, this beautiful piece is now one of the most recognisable romantic melodies in the world.
The ever-popular and emotive Concierto de Aranjuez is brought to life by guest guitarist Rafael Aguirre Miñarro. Many people's first encounter with this beautiful Spanish piece may be linked to the 1996 film Brassed Off.
A Classic FM playlist favourite, Pictures at an Exhibition was inspired by a visit to an art exhibition with each of the movements representing one of the drawings or artworks on display.