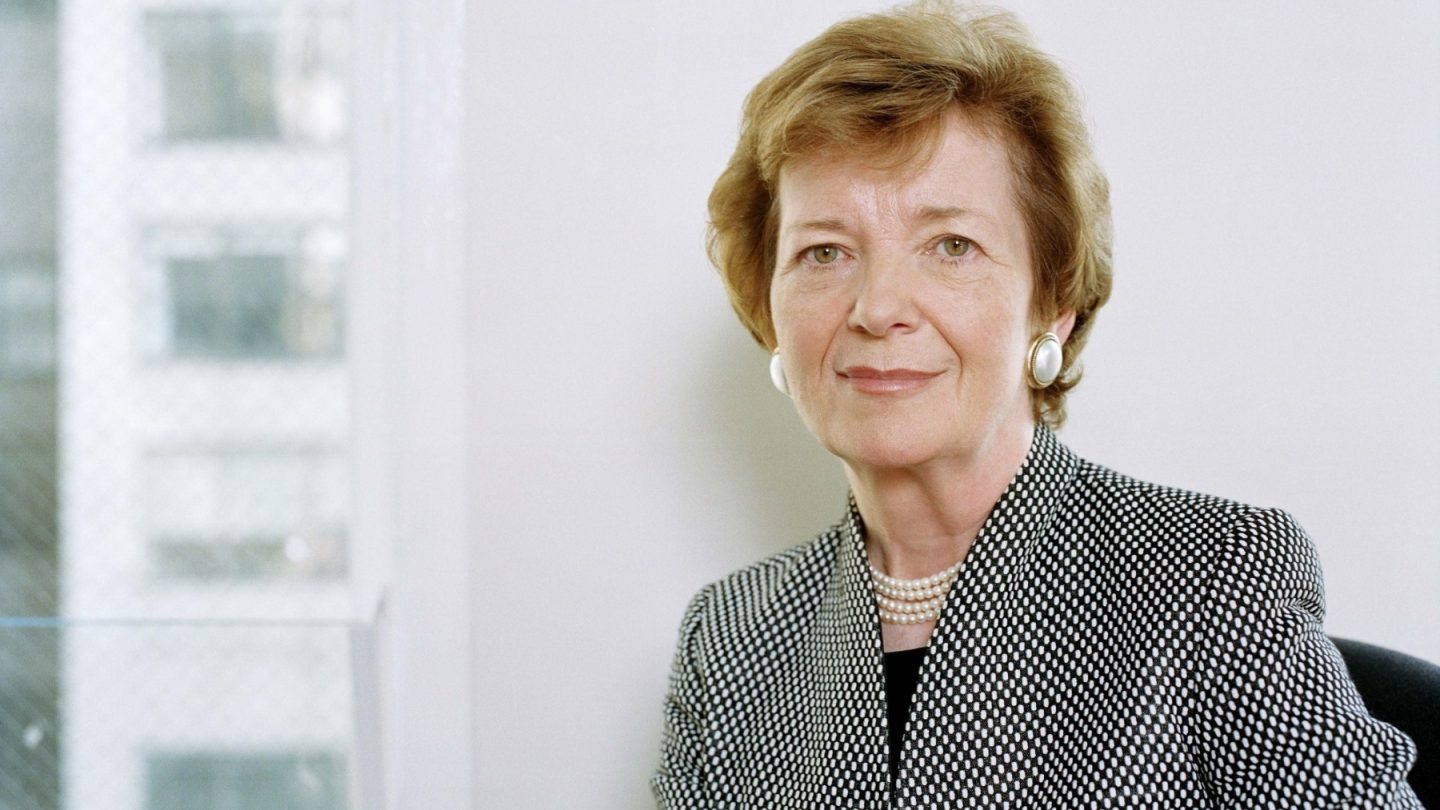 Climate Justice
---
with Mary Robinson
Former Irish President, Mary Robinson discusses her book Climate Justice, a stirring manifesto on one of the most pressing humanitarian issues of our time offering a lucid, affirmative, and well-argued case for hope.
Holding her first grandchild in her arms in 2003, Mary Robinson was struck by the uncertainty of the world he had been born into. Her mission would lead her all over the world, discovering an irrepressible driving force in the battle for climate justice found at grassroots level, mainly among women, many of them mothers and grandmothers like herself.
Mary Robinson served as the seventh, and first female, president of Ireland from 1990-1997, and as United Nations High Commissioner for Human Rights from 1997-2002. She is president of the Mary Robinson Foundation-Climate Justice, a centre working to secure global justice for those people vulnerable to the impacts of climate change who are usually forgotten – the poor, the disempowered and the marginalised across the world.