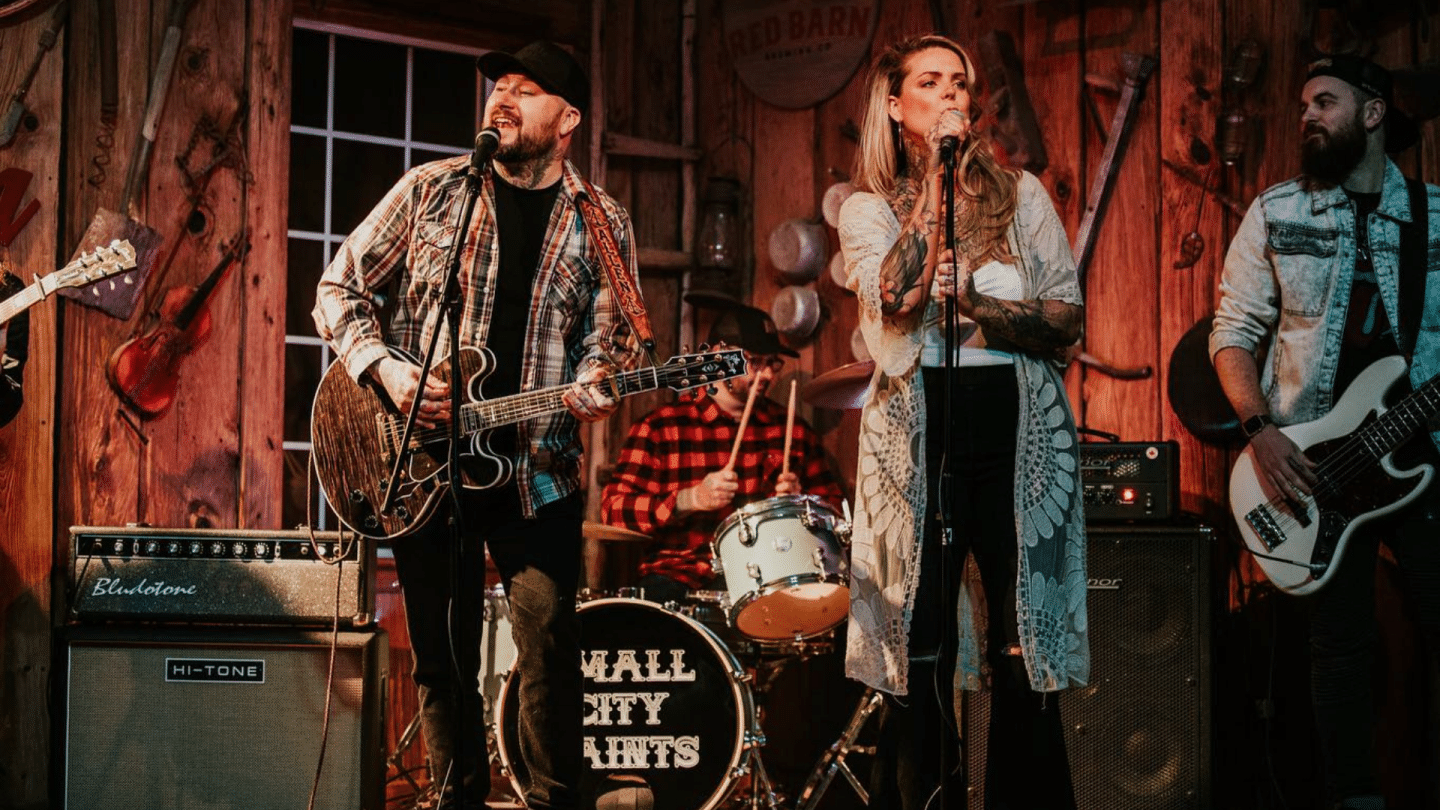 Country Roads – An Evening of New Country Music
---
Starring Aaron and Aimee Allen, and Gary Quinn
To celebrate Belfast's recent designation as a UNESCO City of Music, BIAF is teaming up with Canada's first UNESCO City of Music, London, Ontario to present a very special evening of new country music featuring acclaimed Canadian duo, Aaron and Aimee Allen with special guest and local favourite, Gary Quinn.
Aaron and Aimee Allen were born and raised in Chatham-Kent and now make London, Ontario their home. In 2020 Aaron won a CMA Ontario award for Rising Star and in 2021 he won Male Artist of the year as well as Album of the year in 2021 for Highway Mile.  Aaron has co-written songs for many top country artists in Canada most notably, He Met a Girl by platinum selling artist Dan Davidson and the top 30 hit It Couldn't Hurt by David Boyd Janes.  Aimee Allen first solo It is What It Is, is produced by multi award winning Producer Jeff "Diesel" Dalziel who has seen his share of success in the country world producing artists such as Brett Kissell, Juno Award winners The Washboard Union and of course Aimee's other half Aaron Allen. With the support of Apple Music her song " It Is What It Is 'has been playlisted on three top playlists amassing over 500K streams to date.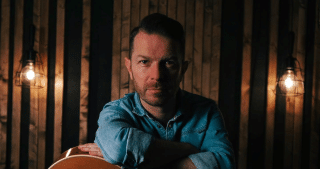 Gary Quinn is an 8 time British Country Music Association Awards winner including most recently retaining 'Male Vocalist of the Year' in 2022 for a third year in a row. With previous 'UK Songwriter of the Year' and consecutive 'Song of the Year' honours under his belt, Northern Ireland's own Gary Quinn has become one of UK Country music's more established performers. An accomplished performer, Quinn is just as comfortable with a pen in his hand and has collaborated with Grand Ole Opry member and Grammy winner Steve Wariner as well as Brett James, Trent Tomlinson, Jenn Bostic and J.P Williams.