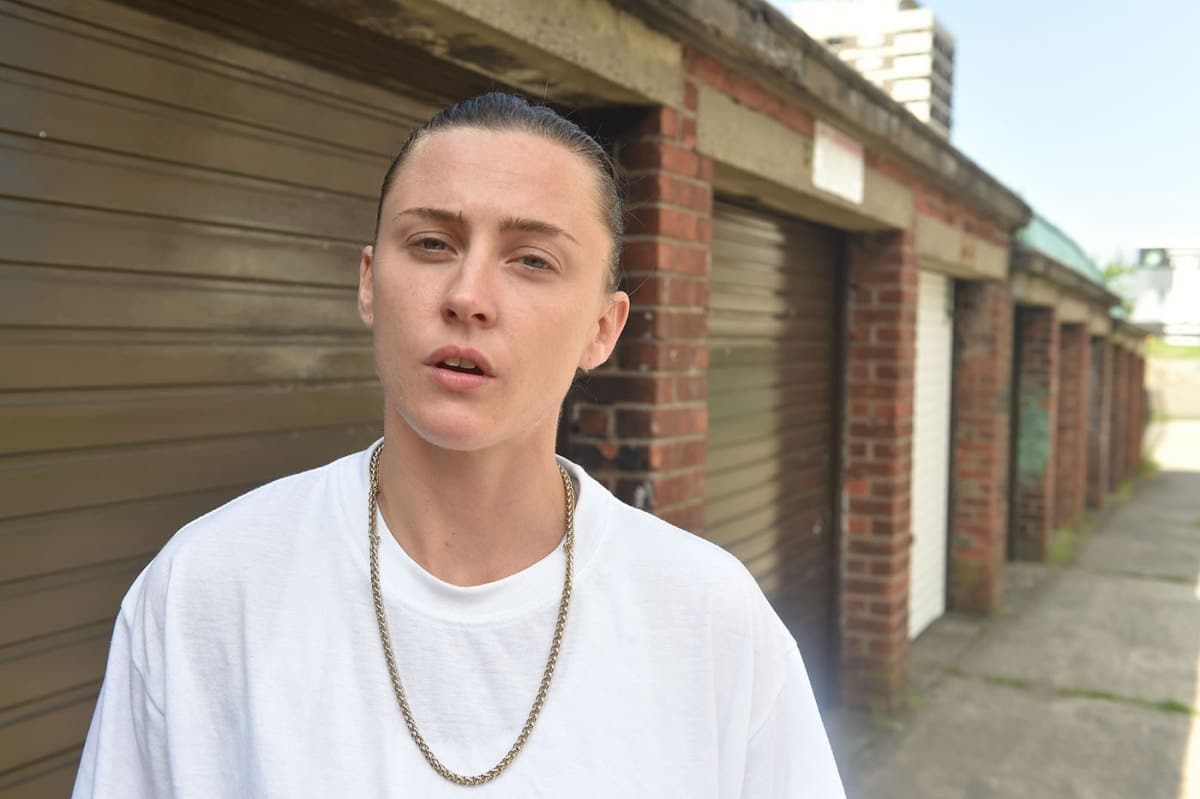 Oona Doherty
Hope Hunt & the Ascension into Lazarus
---
Dance Double Bill
A dance double bill from our 2016 Artists in Residence, especially commissioned by Festival.
Oona Doherty performs a distillation of the male. Thumping sweaty theatre, virtuosic states. Heaving lungs shout in the dark. Doherty takes you through a dirty Europe on a shared nervous system. A Kinesthetic experience between the flesh and the soul. A Hunt for Hope. From the Dark and into the light like a bursting light bulb, we land as the concrete bird of paradise. Episode I of the Hard to Be Soft series is an attempt to raise the male disadvantaged stereotype up into a bright white limbo. To make the smicks, the spides, the hoods, the knackers into birds of paradise. Fade to white.
Winner of Best Performer Dublin Tiger Fringe 2016.
Ponydance
Idiom
---
Ponydance are proud to present a brand new show with an ensemble of one. At last, the ever irreverent Leoniepony has the opportunity to learn something about Belfast, What tickles it and what makes it tick. Asking the question; 'What's a girl from Galway doing, loving a place like this?' Ponydance is Supported by Belfast City Council.