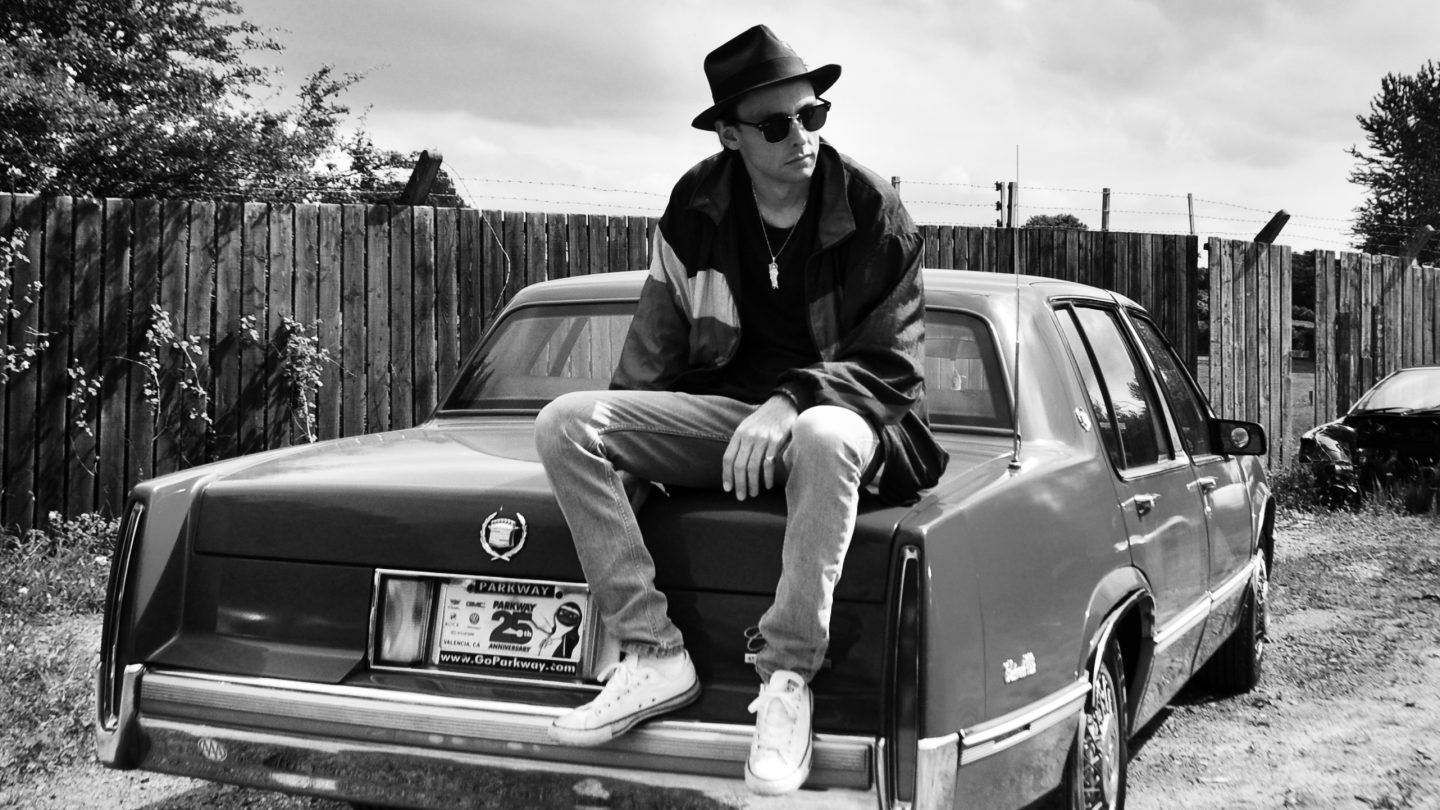 Journeys In Jazz
David Lyttle Trio
---
It's been an ambitious year for Co. Armagh-born David Lyttle, the MOBO Award and Urban Music Award nominated jazz drummer and producer described by Rolling Stone as 'one of the best listening experiences you're likely to have this year'. He's performed in twenty countries and collaborated with a range of music stars, from jazz icon Joe Lovano to hip hop star Talib Kweli, who both appear on his latest album Faces. In April, Lyttle carried out a month-long artist residency in the U.S. performing for UFO tourists, bikers, cowboys and the suspecting general public, traveling 5000 miles in a Cadillac DeVille in an attempt to understand what people really think of jazz.
Funded by the Arts Council of Northern Ireland's prestigious Major Individual Award, the tour will be followed by an equally ambitious artist residency in China in September with the British Council and PRSF.
Featuring rising star British alto saxophonist Tom Harrison and iconic U.S. bassist John Goldsby, Lyttle's trio will perform music inspired by his experiences during both residencies.
David is a recipient of the ACNI's 2016 Major Individual Artist Award, the most prestigious individual award bestowed by the agency.
Lyttle has crafted an immensely listenable, genre-spanning set mixing jazz, R&B and a host of voices including Talib Kweli and Cleveland Watkiss, and the marvelous saxwork of Joe Lovano. The arrangements and flow are sophisticated and sharp...one of the best, robust listening experiences you're likely to have all year.
Rolling Stone