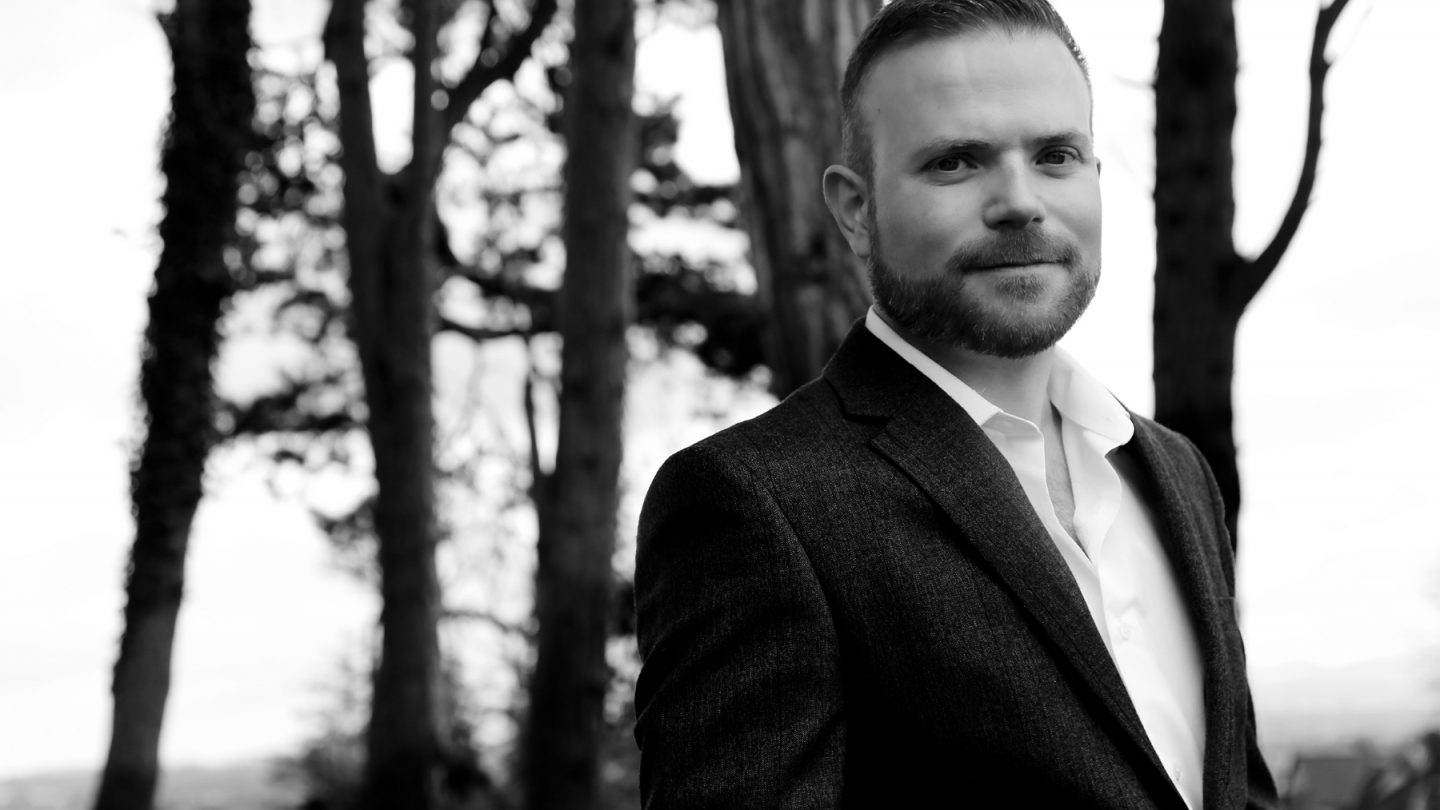 Northern Lights Mini-Fest
David Quigley
---
Belfast Music Society's annual showcase of outstanding musicians from or based in Northern Ireland.
Pianist David Quigley is a stalwart of the NI chamber music scene. Co-founder of Newry Chamber Music with his sister, violinist Joanne Quigley, David is no stranger to NI audiences and a regular contributor to the NI music scene as an accompanist, chamber musician and soloist of distinction. Now based in Birmingham, he is a member of the piano faculty at Birmingham Conservatoire.
This concert promises something special with the launch of his latest album Piano Nocturnes featuring a wide-ranging collection of works by John Field, Chopin, Debussy, Grieg, Tchaikovsky and Belfast composer Philip Hammond.
Full programme:
Haydn – Andante and Variations in F Minor, Hob. XVII/6
Debussy – Hommage à Haydn
Debussy – Nocturne
Respighi – Nocturne
Debussy – Images Book 2
i) Cloches à travers les feuilles
ii) Et la lune descend sur le temple qui fut
iii) Poissons d'or
*
Chopin – Nocturne op.55 no. 2 in E flat major
Chopin – Nocturne op.27 no. 2 in D flat major
Philip Martin – Oiche Ceoil (Night Music for the left hand)
Philip Hammond – Is Im Bo agus Eiriu (Nocturne)
Liszt – Années de Pèlerinage – Suisse
ix) Les Cloches de Genève (Nocturne)
vi) Vallée d'Obermann
Northern Lights Mini-Fest Offer: Buy tickets for all three concerts from Belfast Music Society for £25 / £21