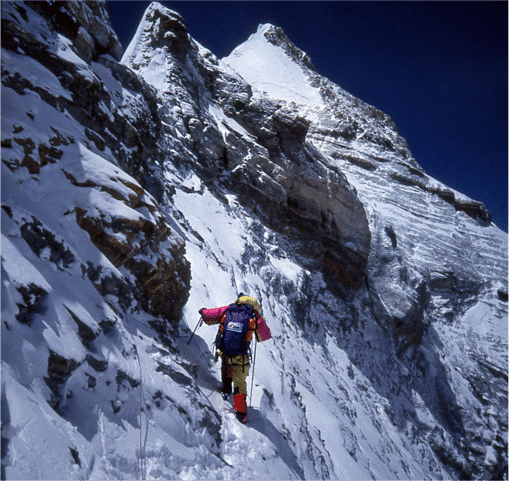 Dawson Stelfox
---
Friends In High Places
Supporting mountain communities in Nepal, India, Pakistan and Tibet.
Tickets for this event are unfortunately, SOLD OUT.
In 1993 Dawson Stelfox became the first person from the island of Ireland to climb Mount Everest and the first from Britain or Ireland to climb the North ridge, scene of Mallory and Irvine's disappearance in 1924.
This year's earthquake devastated large areas of Nepal and some of the INET buildings were badly damaged. Through the Nepal Ireland Society and INET the mountaineering community has been fund raising for immediate relief, and are now focused on the rebuilding programme.
Dawson will present an illustrated talk on the harsh realities of living and working in these high and remote mountain areas, many days walk from the nearest roadhead, in complex and geologically unstable terrain. He will also talk about the exploration of challenging mountains in India, Pakistan, Nepal and Tibet.