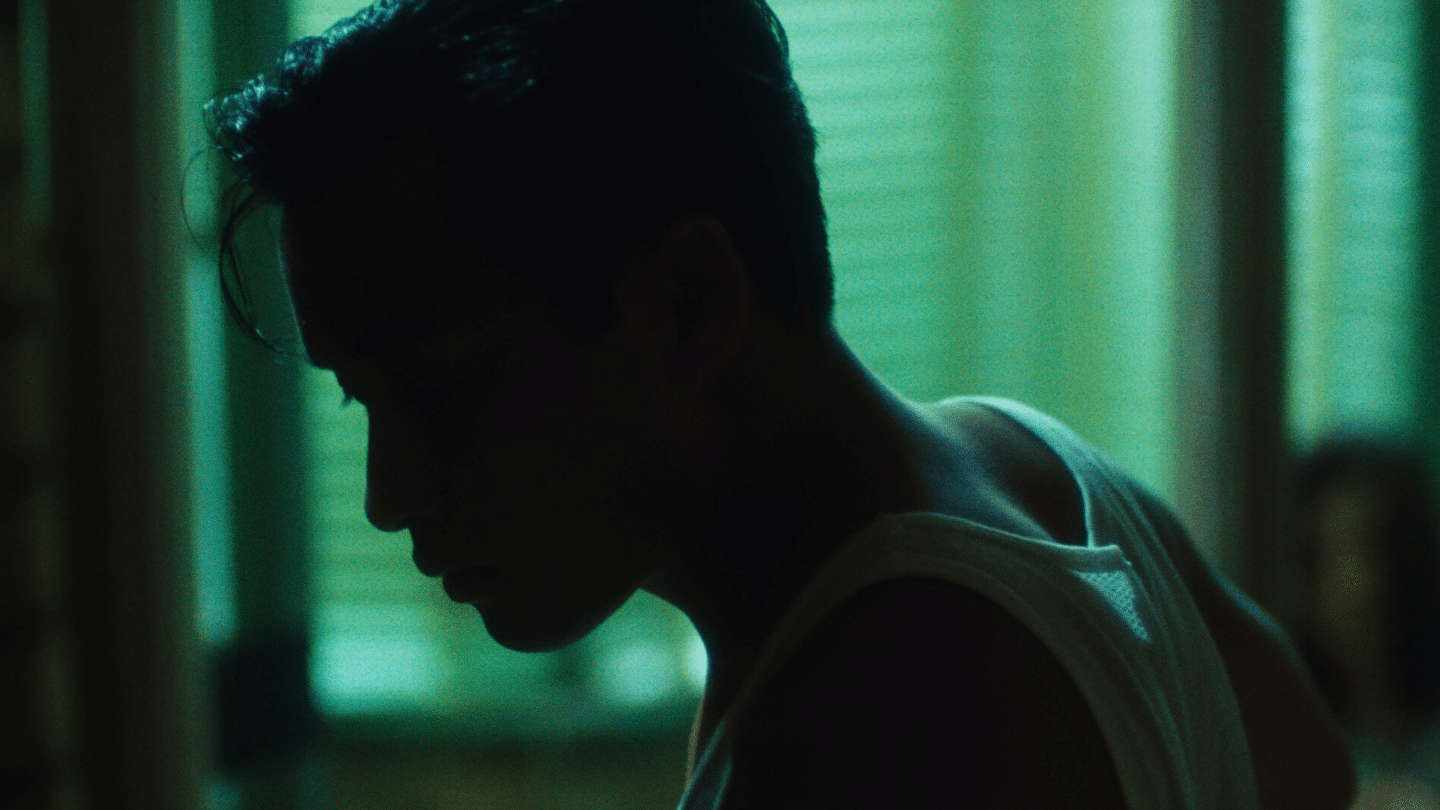 Days of Being Wild
---
The World of Wong Kar Wai
Wong Kar Wai's breakthrough second feature represents the first full flowering of his swooning signature style.
The first film in a loosely connected, ongoing cycle that includes In the Mood for Love and 2046, this ravishing existential reverie is a dreamlike drift through the Hong Kong of the 1960s in which a band of wayward twenty-somethings—including a disaffected playboy (Leslie Cheung) searching for his birth mother, a lovelorn woman (Maggie Cheung) hopelessly enamoured with him, and a policeman (Andy Lau) caught in the middle of their turbulent relationship—pull together and push apart in a cycle of frustrated desire.
The director's inaugural collaboration with both cinematographer Christopher Doyle, who lends the film its gorgeously gauzy, hallucinatory texture, and actor Tony Leung, who appears briefly in a tantalising teaser for a never-realized sequel, Days of Being Wild is an exhilarating first expression of Wong's trademark themes of time, longing, dislocation, and the restless search for human connection.
This 4K digital restoration was undertaken from the 35mm original camera negative by the Criterion Collection in collaboration with L'Immagine Ritrovata and One Cool.
Dir: Wong Kar Wai | 1990 | Hong Kong | 1 hr 34 mins | In Cantonese with English subtitles | Cert 12
---
Queen's Film Theatre presents The World of Wong Kar Wai – a retrospective of the Hong Kongese director. With his lush and sensual visuals, pitch-perfect soundtracks, and soulful romanticism, Wong Kar Wai has established himself as one of the defining auteurs of contemporary cinema. This retrospective of his work includes new 4K restorations overseen by Wong Kar Wai in person. Whether tragically romantic, soaked in blood, or quirkily comedic, the films in this retrospective are an invitation into the unique and wistful world of a deeply influential artist.
Special thanks to Janus Films.