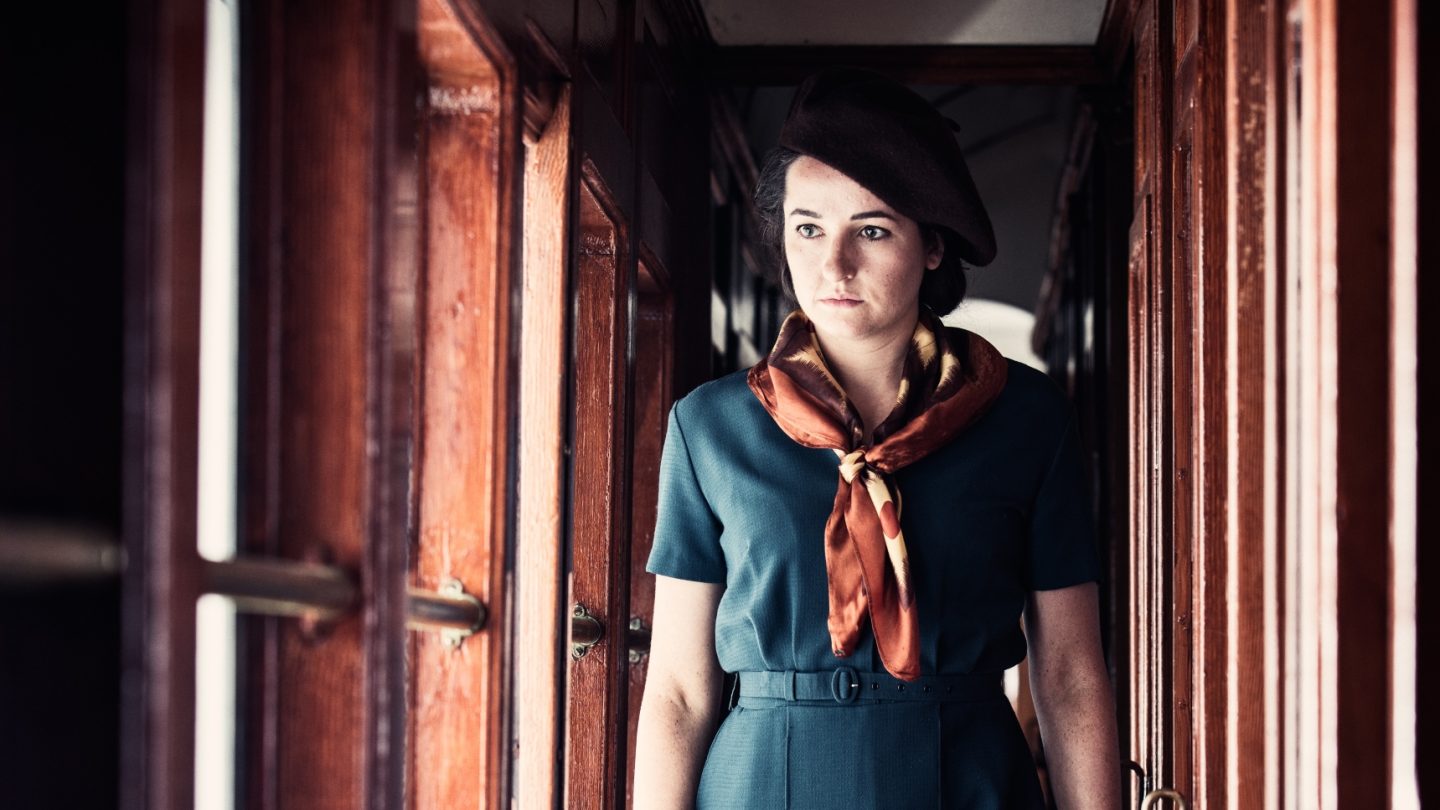 Three women. Three tales of love.
Dear Arabella
---
The Lyric Theatre in association with Belfast International Arts Festival is delighted to present the world premiere of Marie Jones' new play Dear Arabella with award-winning director Lindsay Posner. "I wrote to her, and poured my heart out to her. She would probably never get it, but it didn't matter, it didn't matter at all."
Three women, three tales of love, regret and loss, all subtly intertwine to show the significance of a simple act of kindness. Marie Jones, writer of Stones In His Pockets and A Night In November, returns to the Lyric with this poignant piece.
Previews Sat 13 & Sun 14 Oct
---
Written by Marie Jones
Produced by Lyric Theatre
Directed by Lindsay Posner