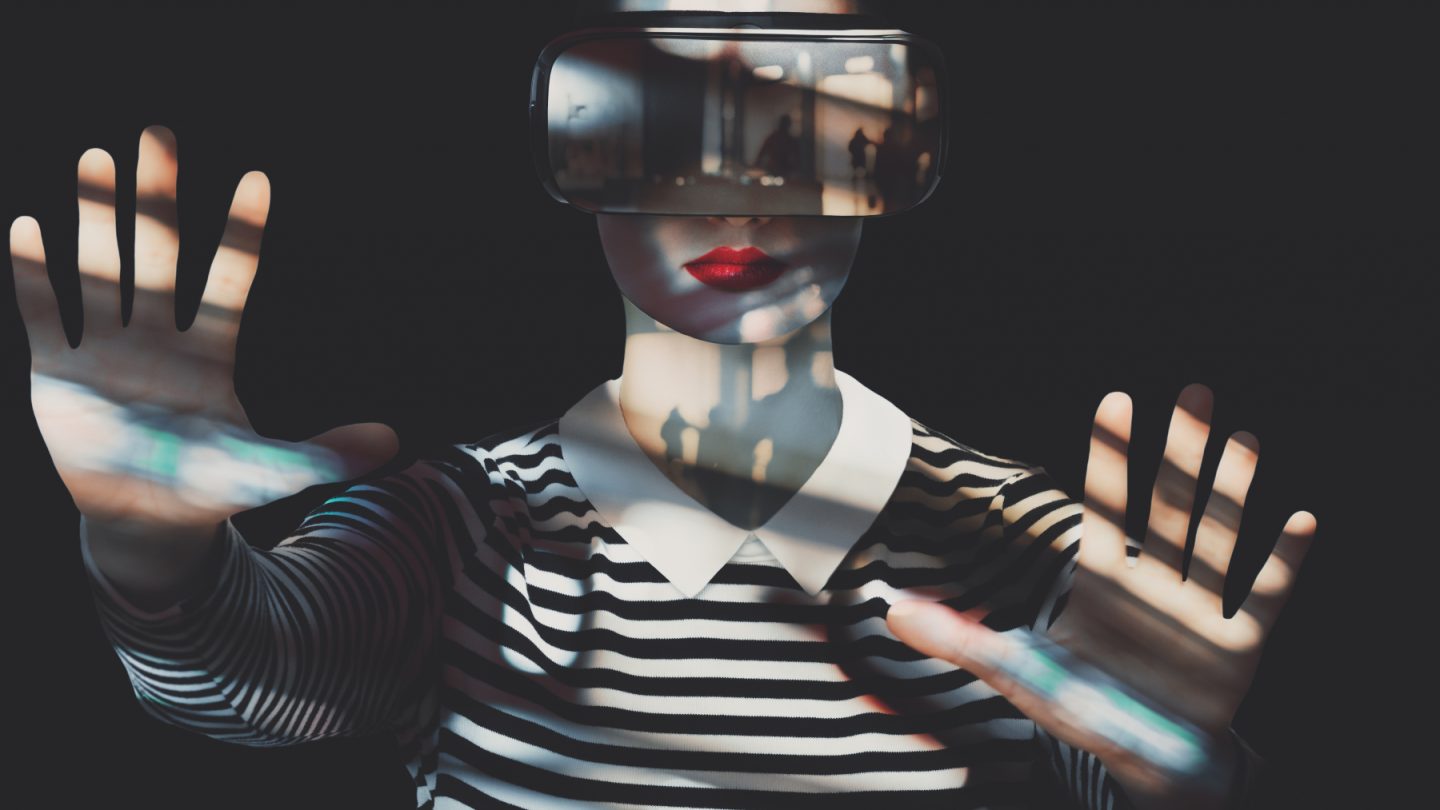 Design and Destroy
---
Irish Society of Stage and Screen Designers
This new exhibition meets designers and their work within a Virtual Reality world – in their studios, on stage, in 360° visualisations, and during the inevitable destruction of their creations.
Festival goers may recognise Ciaran Bagnall's set and lighting design for Oona Doherty's Hard to be Soft – A Belfast Prayer, which was co-commissioned for the 2017 Belfast International Arts Festival with Dublin Dance Festival and Prime Cut Productions. So too Niall Rea's set and lighting design for The Belfast Tempest (2016).
Other featured designers include John Comiskey, Peter Power, Katie Davenport, Sarah Jane Shiels, and Catherine Fay.
By using Virtual Reality, the creators hope to convey the reality that stage design exists for short and beautiful periods of time and the struggle to capture the essence of live experience.
Presented in Virtual Reality, this exhibition of Irish stage design is curated by Jo Mangan, Artistic Director of Carlow Arts Festival.
This project represented Ireland at the most recent Prague Quadrennial of Performance Design and Space, PQ2019.  It was funded by Culture Ireland and supported by the Arts Council of Ireland.