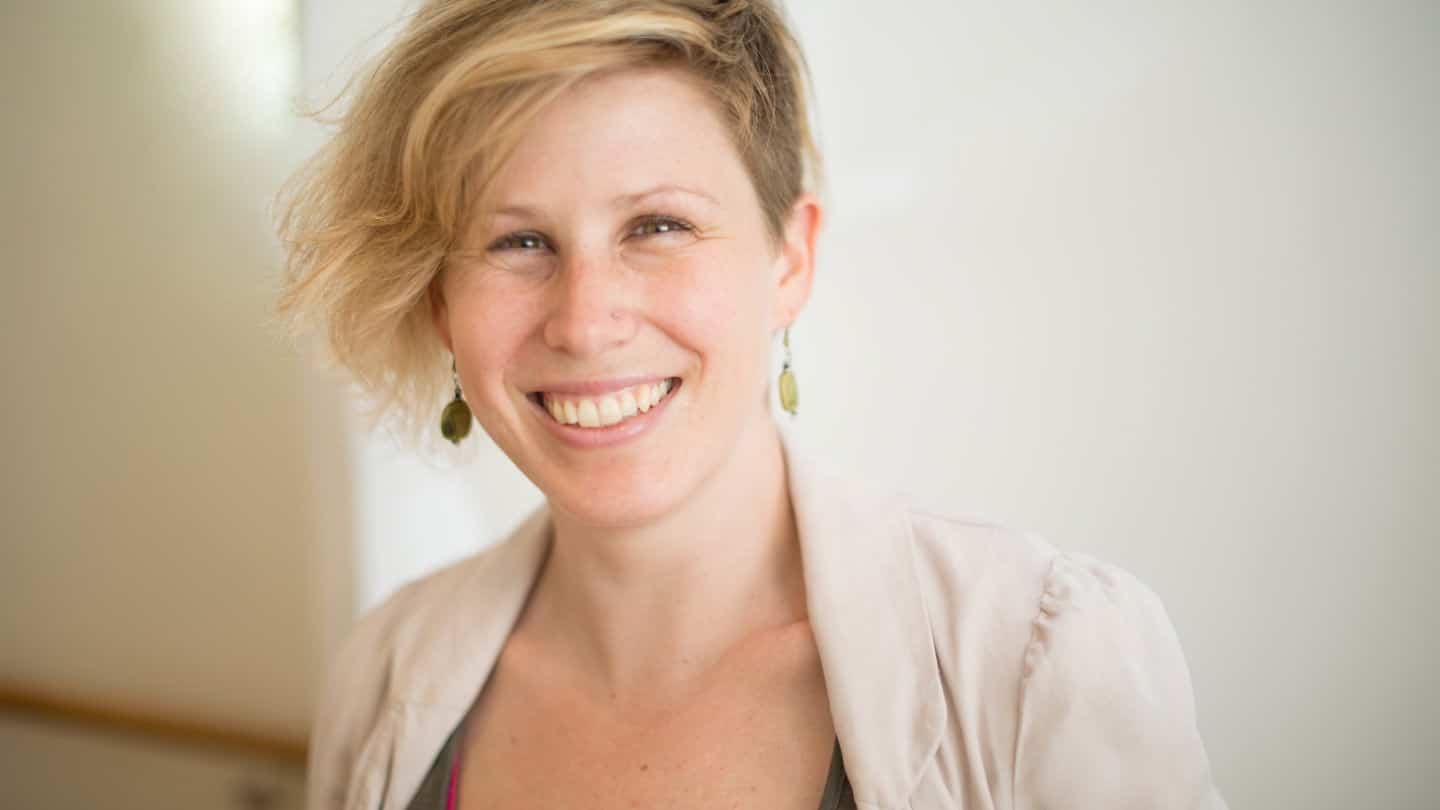 Caroline Criado-Perez
Do It Like A Woman…And Change The World
---
Every day, all around the world, women are reinventing what it means to be female in cultures where power, privilege or basic freedoms are all too often equated with being male.
Caroline Criado-Perez, one of the most vocal and tenacious campaigners of her generation, introduces us to some of these pioneering women. She talks about the first woman to cross the Antarctic alone; a female fighter pilot in Afghanistan; a climate change activist who scaled new heights; a Chilean revolutionary turned politician; the Russian punks who rocked out against Putin and the Iranian journalist who dared to uncover her hair. She talks about these inspirational women as well as her own work.
Caroline Criado-Perez is a British journalist and feminist activist whose work has appeared in The Times, The Telegraph, The Guardian, The Independent and the New Statesman. In 2013, she won the Liberty Human Rights Campaigner of the Year Award and was named one of The Guardian's People of the Year.
Introduced by Ellvena Graham.
A brave, heartfelt and necessary book.
Sunday Times