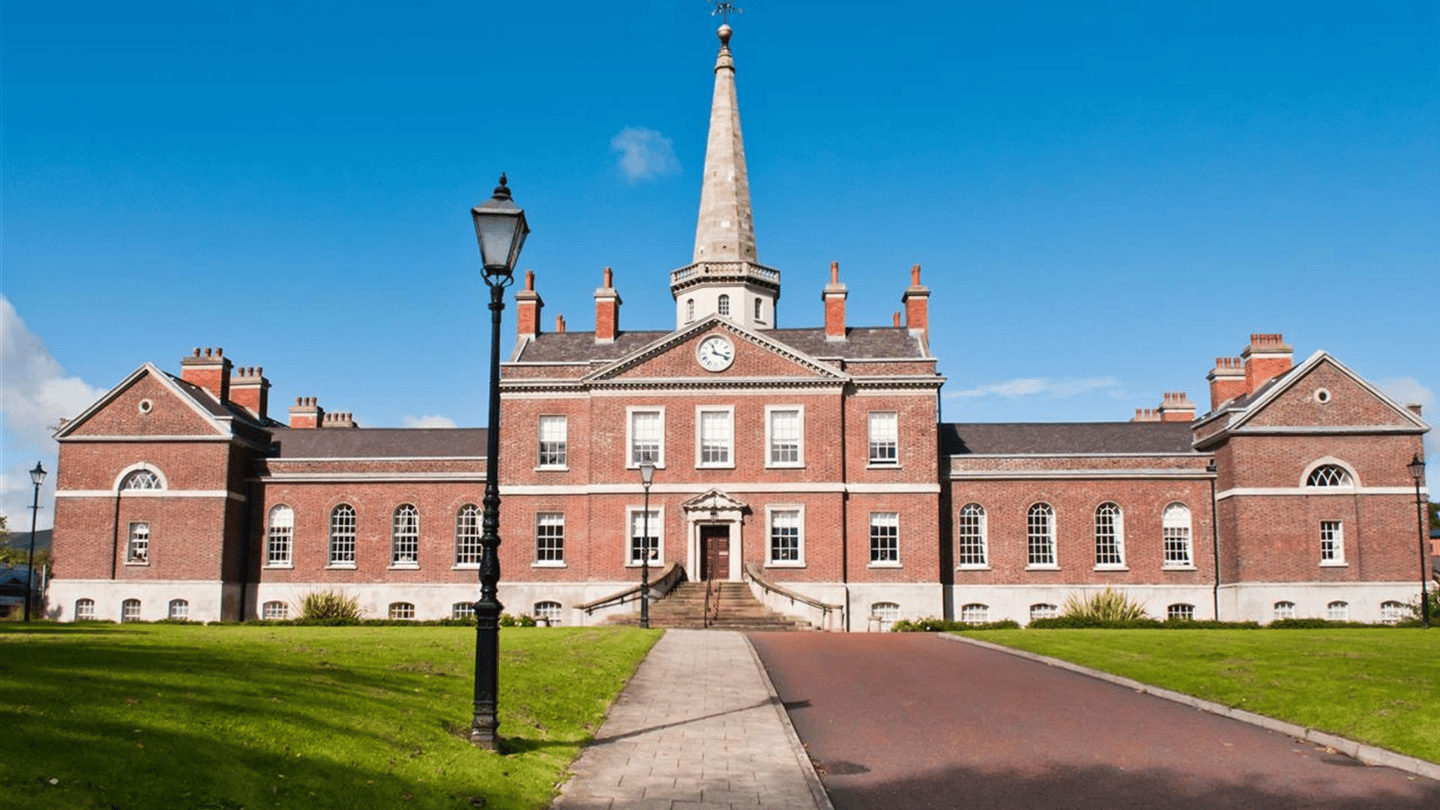 Doctors & Diseases Tour – Cultural Walking Tours of Belfast
---
Northern Ireland Tourist Guide Association
This Belfast history walking tour gives a broad overview of the city's medical history. It tells of the first hospital in Belfast; Victorian anti-vaxers; tea mania causing 'insanity'; the detrimental impact of eating sewage polluted sea food and how working in the linen mills could wreck your lungs, rot your feet and cut off your arm.
Meeting point is outside The Poor House – also known as Clifton House.
---
Following on from previous years we have again teamed up with the Northern Ireland Tourist Guide Association to bring you a series of cultural and interesting walking tours. The best way to explore the city is by foot and, with highly knowledgeable professional guides leading the way, you'll experience a whole other side to Belfast.