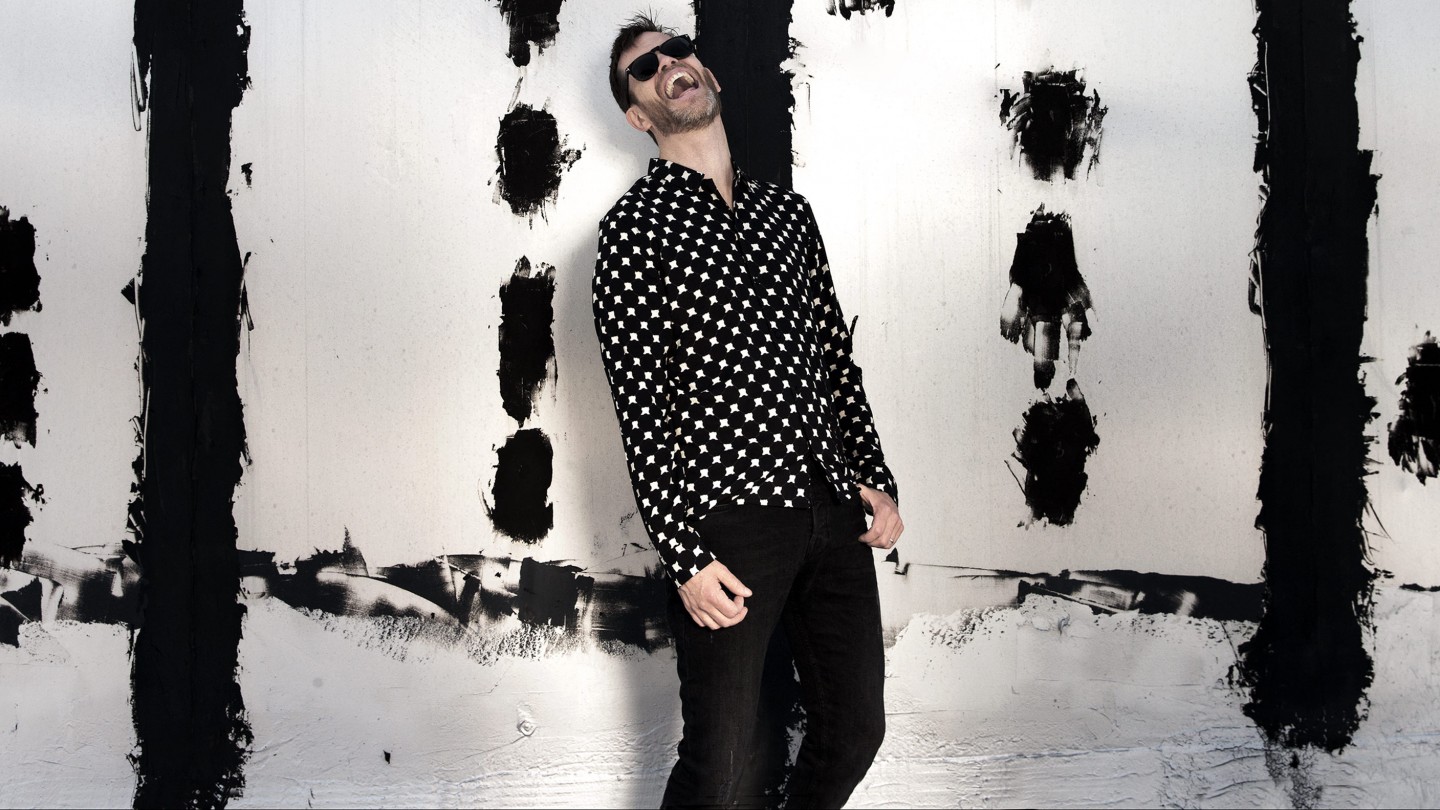 David Bowie's Last Band
Donny McCaslin Group
---
Saxophonist Donny McCaslin and his band were David Bowie's Blackstar band. In this concert, they play music from Beyond Now, a highly anticipated album dedicated to David Bowie. The project is deeply influenced by their extraordinary experience collaborating with one of the greatest artists of all-time on his final album.
"It was like a dream except it was something I never could have dreamed of" reflects McCaslin on working hand-in-hand with Bowie on Blackstar.
"David Bowie was a visionary artist whose generosity, creative spirit, and fearlessness will stay with me the rest of my days. Beyond Now is dedicated to him and to all who loved him."
With three GRAMMY® nominations and 11 albums to his name, McCaslin's path to Bowie and Beyond Now can be traced back to 2011 with the release of his album Perpetual Motion, taking on an electric direction for the first time, in contrast to his previous acoustic projects. Two subsequent albums Casting for Gravity and Fast Future were directly influenced by electronica artists (covering groups such as Aphex Twin), which netted McCaslin a GRAMMY® nomination for Best Improvised Jazz Solo.
The once in a lifetime opportunity to work with David Bowie came when McCaslin featured as a soloist on the track Sue (Or in a Season of Crime).  Subsequently, Bowie visited McCaslin and company at the 55 Bar in Greenwich Village, resulting in a new collaboration and friendship that transpired through the recording of Blackstar until Bowie's passing.  The result is Beyond Now, which documents "David Bowie's Last Band" as they were processing both their grief and Bowie's distinctive impact.
The Donny McCaslin Group features McCaslin on saxes, Jason Lindner on keyboards, Nate Wood on drums (both of whom recorded with Bowie in McCaslin's band) and Jonathan Maron on bass.
Photo Credit: Jimmy King