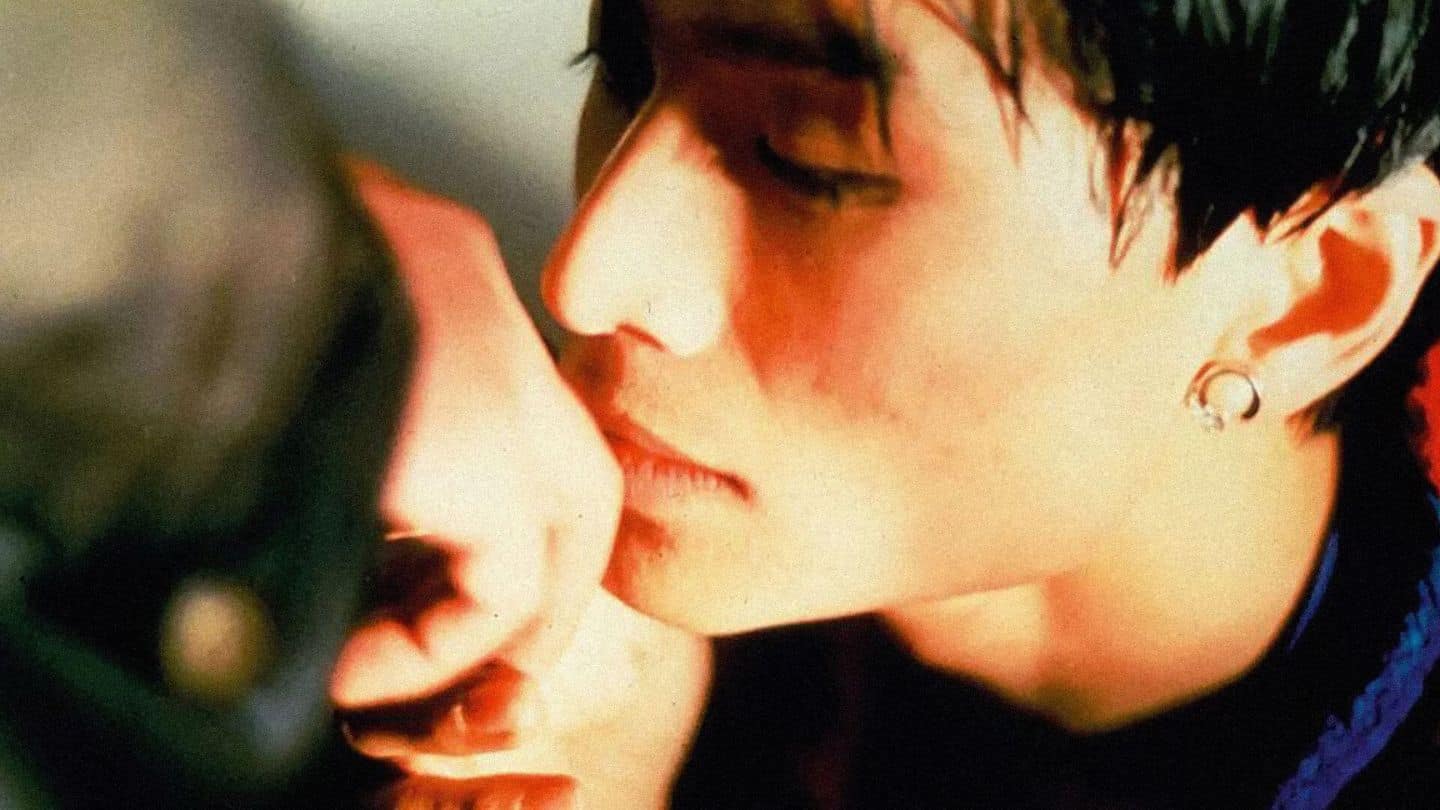 East Palace, West Palace
---
Queer East
A young gay writer is interrogated by the police in this pioneering depiction of homosexuality, cruising and desire in Beijing. Screening from 35mm.
After a night raid in a Beijing park, a young gay writer named A-Lan is held by police and questioned. Recollecting his tumultuous childhood, sexual experiences, and search for love, A-Lan forms a masochistic bond with the officer subjecting him to interrogation.
Hailed as one of the first films from mainland China to dramatise gay experience, East Palace, West Palace is a controversial yet brilliantly shot drama, featuring exceptional performances from Si Han and Hu Jun. Zhang Yuan's acclaimed feature helped pioneer a new trend of Chinese filmmaking centred around gay characters.
Queer East is an LGBTQ+ festival that showcases rarely-seen queer cinema from East and Southeast Asia and seeks to amplify the voices of Asian communities in the UK, the festival explores the forces that have shaped the current queer landscape in Asia.
Zhang mingles powerful drama and courageous politics
- New York Times