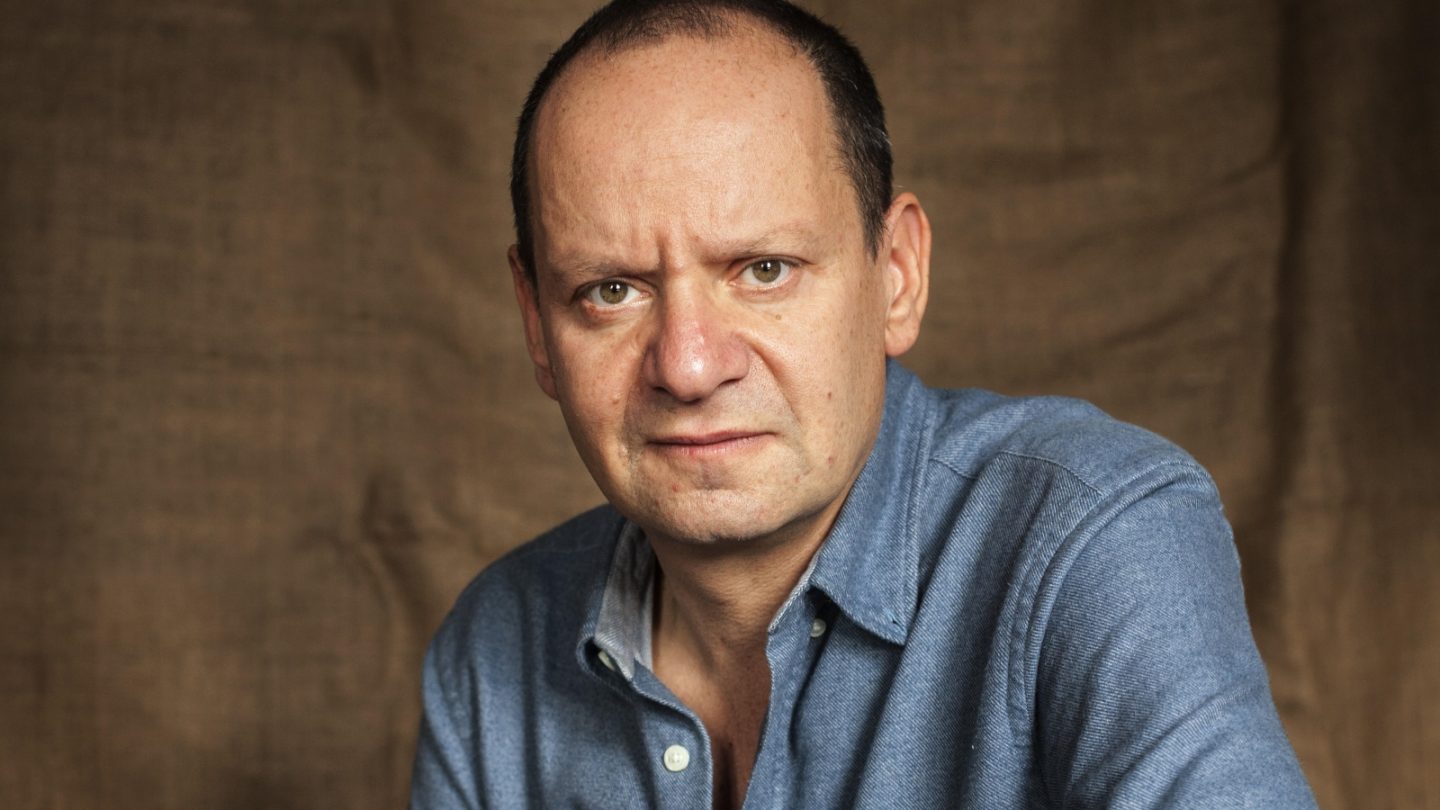 Amnesty International Annual Lecture
East West Street: On the Origins of 'Genocide' and 'Crimes Against Humanity'
---
Philippe Sands with Guillaume de Chassy (piano)
Philippe Sands' A Song of Good and Evil offers new insights into the conflict and connections between three men at the heart of the Nuremberg trial – Cambridge academic Hersch Lauterpacht, Polish prosecutor Raphael Lemkin, and Hitler's lawyer Hans Frank – who had a shared passion for music.
A personal exploration by Philippe Sands of the origins of modern justice and the fate of individuals and groups, in images, narrative and excerpts of music by Bach, Beethoven, Rachmaninov, Misraki and Leonard Cohen.
Philippe Sands is one of the world's leading human rights lawyers and winner of the 2016 Baillie Gifford prize for non-fiction.