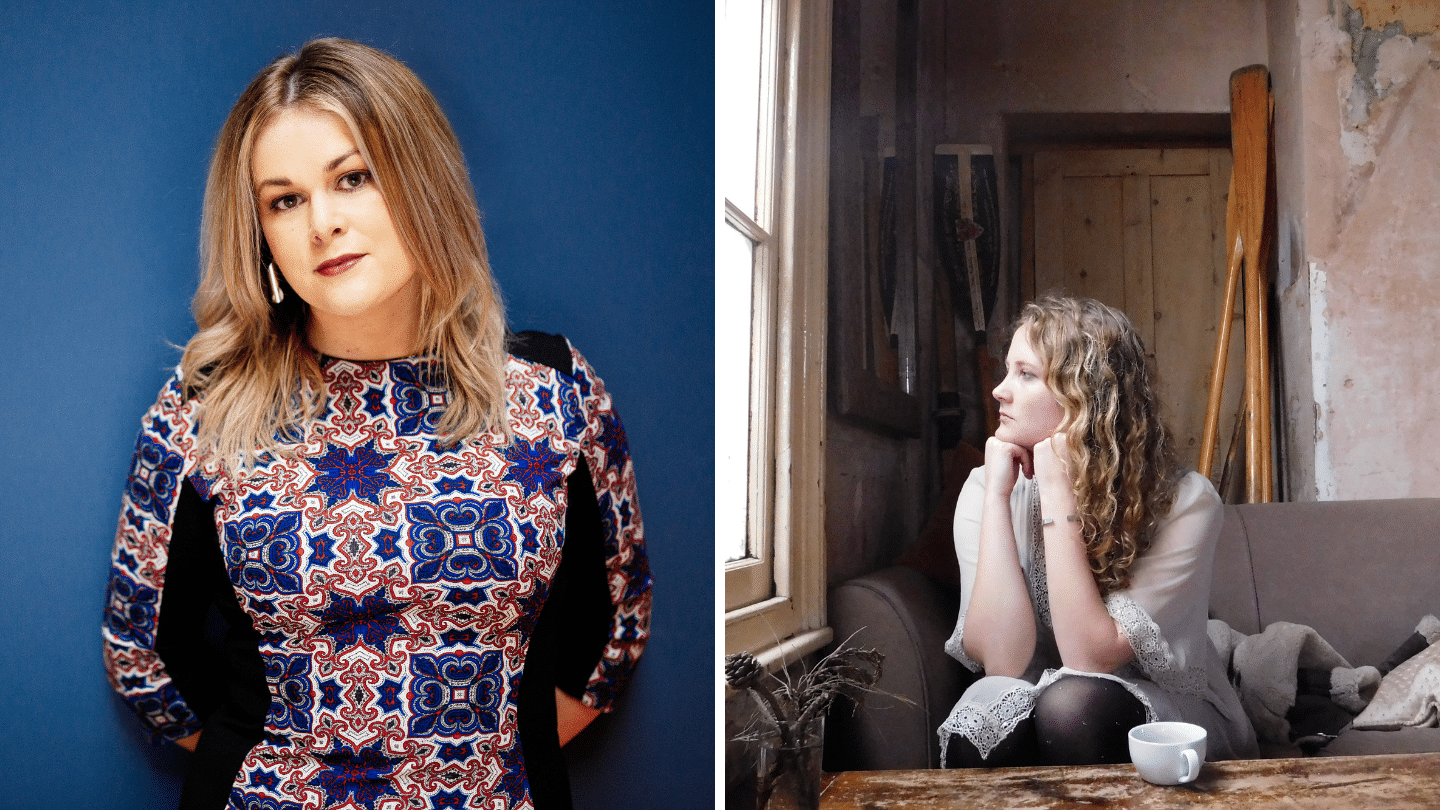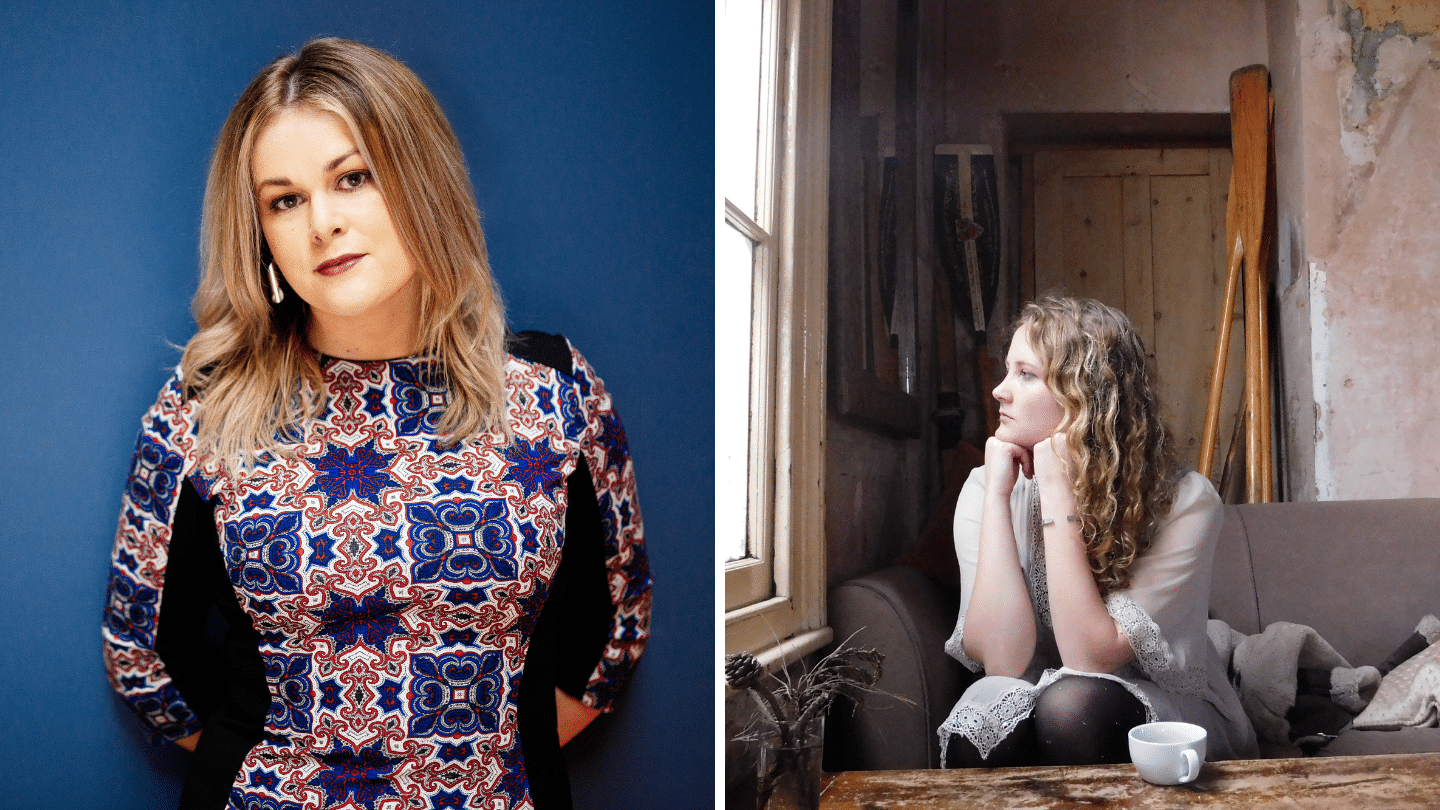 BIAF and Westival present
Elaine Feeney and Daisy Johnson
---
Two of our finest fiction writers come together to tell us about their acclaimed new novels, each one shocking, vital and explosive. 
Elaine Feeney, the author of three collections of poetry, has set the literary world alight with her debut novel As You Were. It tells the funny, fractured story of Sinéad Hynes, a property developer who confides in the reader – and a nearby magpie – from her hospital bed. The novel exposes intimate histories, institutional failures, the kindness of strangers and the darkly present past of modern Ireland. Elaine Feeney lives in Athenry and teaches at the National University of Ireland, Galway.
Daisy Johnson's second novel Sisters shows the continued development of her talent following her bewitching story collection Fen and her Booker-shortlisted debut novel Everything Under. In Sisters, adolescent girls July and September move with their mother to a new family home that has a troubled life of its own. Lights flicker on and off. Noises come from behind the walls. This is a story of sibling love and envy that fans of Shirley Jackson and Stephen King will devour.
Hosted by Marie-Louise Muir
Books, including a limited number of signed copies, will be available from No Alibis Bookshop.
Part of IN-visible ID-entities 2, an on-going BIAF initiative encouraging cultural collaboration across the island and supported by the Government of Ireland's Department of Foreign Affairs.
---
First broadcast Sunday 25 October at 2pm
Watch again on BIAF YouTube Channel
Utterly singular, thrilling, unpredictable, a continuous pleasure



Nicole Flattery on As You Were
A thumping good book, haunting, visceral and potent
Max Porter on Sisters