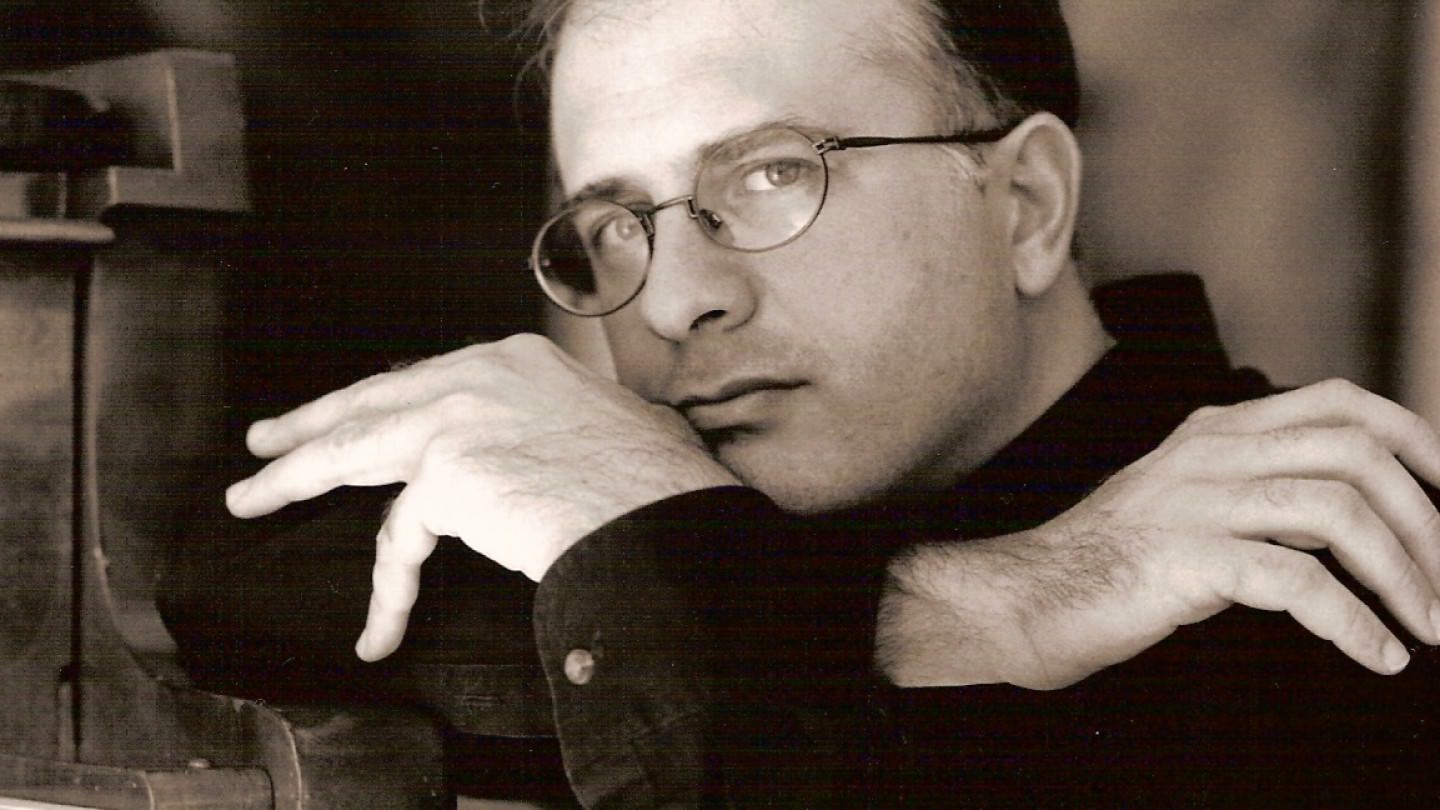 Emanuele Arciuli
---
America, the New Generation
Emanuele Arciuli has established himself as one of the most original and interesting performers on today's classical music scene. His repertoire ranges from Bach to contemporary music, with a strong affinity for composers from the United States.  In a special recital for the 2016 Festival, he offers us the opportunity of exploring the brilliant eclecticism of American composers ranging from Judd Greenstein to John Adams.
His CD dedicated to George Crumb (Bridge) was nominated for a Grammy Award, and his CD with works by Adams and Rzewski (Stradivarius) received the Italian critics' award for Best Record in 2006. Arciuli regularly performs at major concert halls and festivals, such as the Berliner Festwochen, Miller Theater New York, Miami Piano Festival, La Scala Milano, Maggio Musicale Fiorentino, La Fenice Venice, and the Brescia and Bergamo International Festival. He has collaborated with internationally renowned orchestras such as the Indianapolis Symphony, Saint Petersburg Philharmonic, Orquestra Sinfônica Brasileira and the RAI National Symphony. In November 2012 he made his debut with Rotterdam Philharmonic Orchestra. And in February 2013 he has just played with Brussels Philharmonic conducted by Wayne Marshall.
Winner of the most important Italian critic's prize, the Premio Franco Abbiati, Arciuli follows in the footsteps of Mauizio Pollini, Radu Lupu and Zubin Mehta. Don't miss him make his Irish Premiere at the Belfast Festival.
Programme
Judd Greenstein
Huan Ruo
Derek Bermel
****
Nico Muhly 
John Adams
We are grateful to the Arts Council of Northern Ireland for the loan of the grand piano for the purpose of this event. 
In the hands of the ardent Emanuele Arciuli everything has been conceived not as your conveniently neutral pitch-generator and theory tester but for the piano as its glorious self. 

The Boston Globe