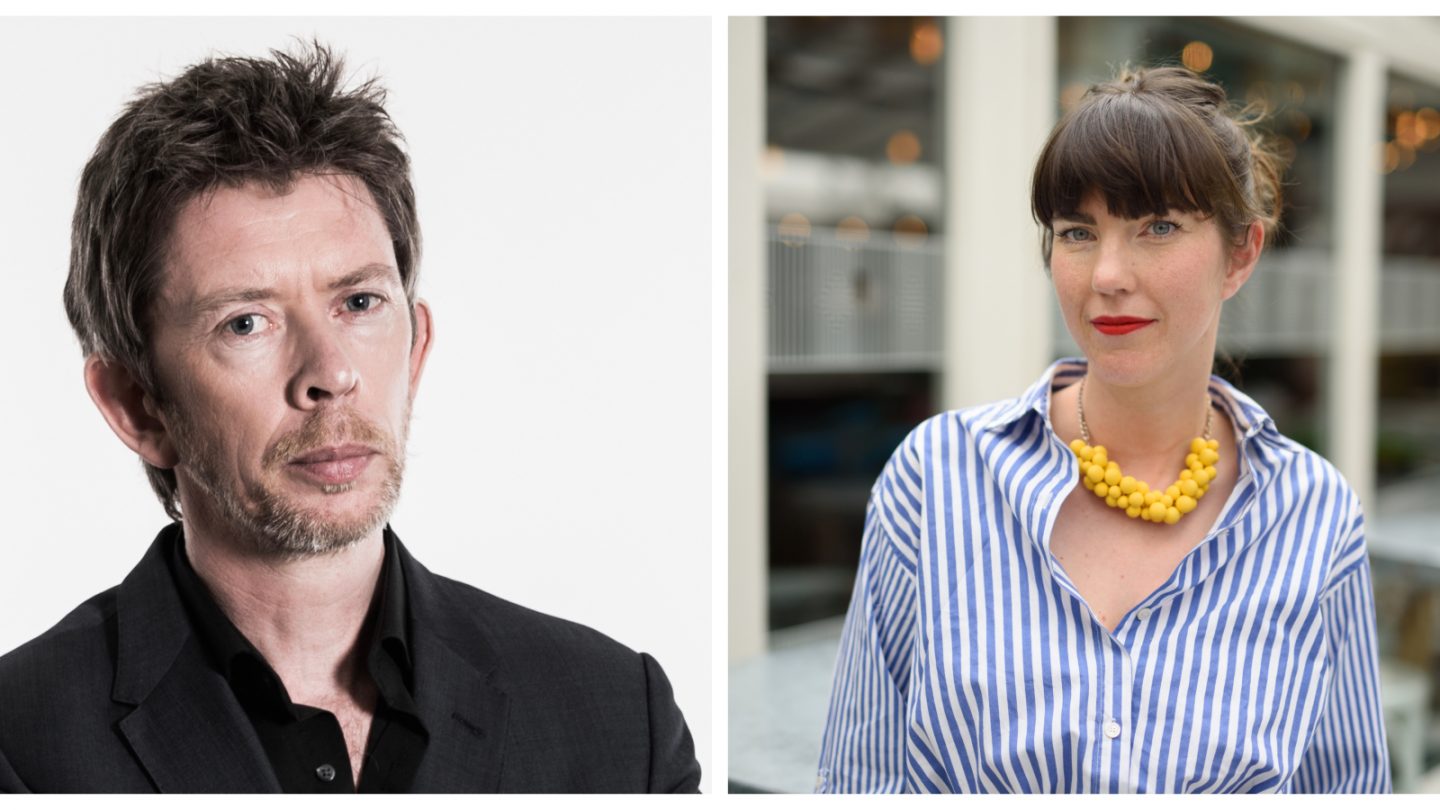 A treat to hear from two writers whose work each offers intensely poignant and probing personal reflections on love, pain and loss, with wit and intelligence. 
Emilie Pine is Associate Professor of Modern Drama at University College Dublin, Ireland. Notes to Self is her first collection of personal essays and the winner of the Sunday Independent Best Newcomer award, the Irish Book Awards Book of the Year 2018 award and The Butler Literary Award 2018. She has written for the Guardian, Irish Times and The Stinging Fly.
John Kelly is one of Ireland's best-known broadcasters and has presented some of the best-loved music programmes on the Irish airwaves. As an author, John has published three novels, including From Out of the City which was shortlisted for Irish Novel of the Year at the Bord Gáis Irish Book Awards in 2014. Notions, a debut poetry collection, was published by Dedalus Press in 2018. 
Hosted by Hugh Odling-Smee.
Authors books for sale at this event are provided by No Alibis.
Light on its feet and goes in deep – [on] family, class, the ways in which women are scared into silence.
Deborah Levy on Notes to Self
The poems here show evidence of long, slow marinating, and are all the better for it.
Caitríona O'Reilly on Notions, The Irish Times