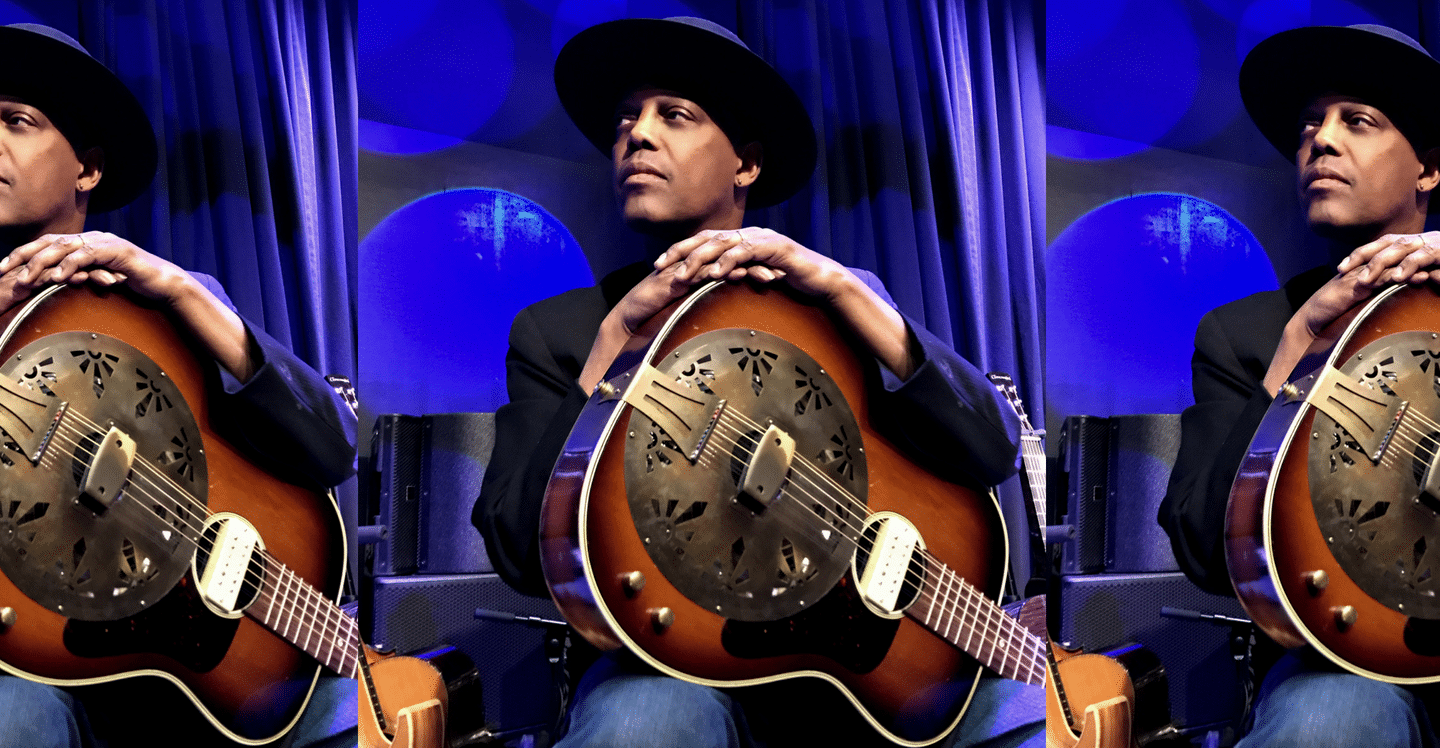 Folk and blues legend
Eric Bibb
---
A leading bluesman of his generation, two time Grammy nominated Eric Bibb will take to the stage with his sensational band for an evening of uplifting and inspiring folk and blues. Having previously wowed audiences during the 2013 Belfast International Arts Festival, a fiery singer with true soul, gospel and folk roots, it will be an honour to welcome Eric back to the stage as part of the 2018 Belfast International Arts Festival.
There is no doubting Eric's status as an acoustic blues legend. Since his first album in 1972, Eric has released 37 further albums and enjoyed a non-stop touring career spanning five decades.  Carving his own musical destiny with honesty and power, Eric Bibb is a remarkable live performer who has performed for Nelson Mandela and with renowned artists such as Charlie Musselwhite, Toumani Diabaté, Glen Scott, Larry Crockett, Habib Koité, Jools Holland and many more.
Grounded in the folk/blues tradition, the Bibb sound is unique, no matter which direction he chooses. Never trend-led, never dictated to by commercial concerns, not chasing chart positions or volume sales. Eric follows his heart and it hasn't steered him wrong yet, propelling the blues into a new century. His music rooted in tradition, but with a large helping of contemporary sensibility to make it both retro and relevant has led original Blues Brother Dan Aykroyd, to famously declare to the American born singer "You are what the blues in the new century should be about."
---
Special Guest Support: Ken Haddock (NI)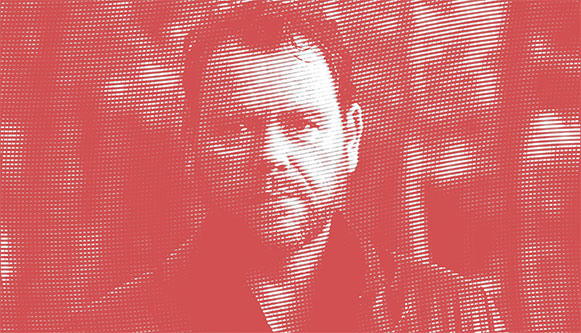 Opening for Eric Bibb comes Belfast's own Ken Haddock. Singer, songwriter, guitarist and photographer, Ken Haddock holds The Empire and Belfast's longest running live residency.
With his distinctive voice and looming stage presence Ken's Sunday night performances have become an institution of the city, whether it's bringing the weekend to a dignified close or the main event, before a bank holiday Monday.
A doyen of the live lounges of Belfast, Ken commands a loyal crowd wherever he plays. Newcomers to the Supper Club will be surprised by the easy-going intimate atmosphere as Ken and friends, including the cream of young blues and soul talent, raise the roof with the old standards, some modern classics and original material.
One of the finest black American exponents of acoustic blues
The Guardian on Eric Bibb