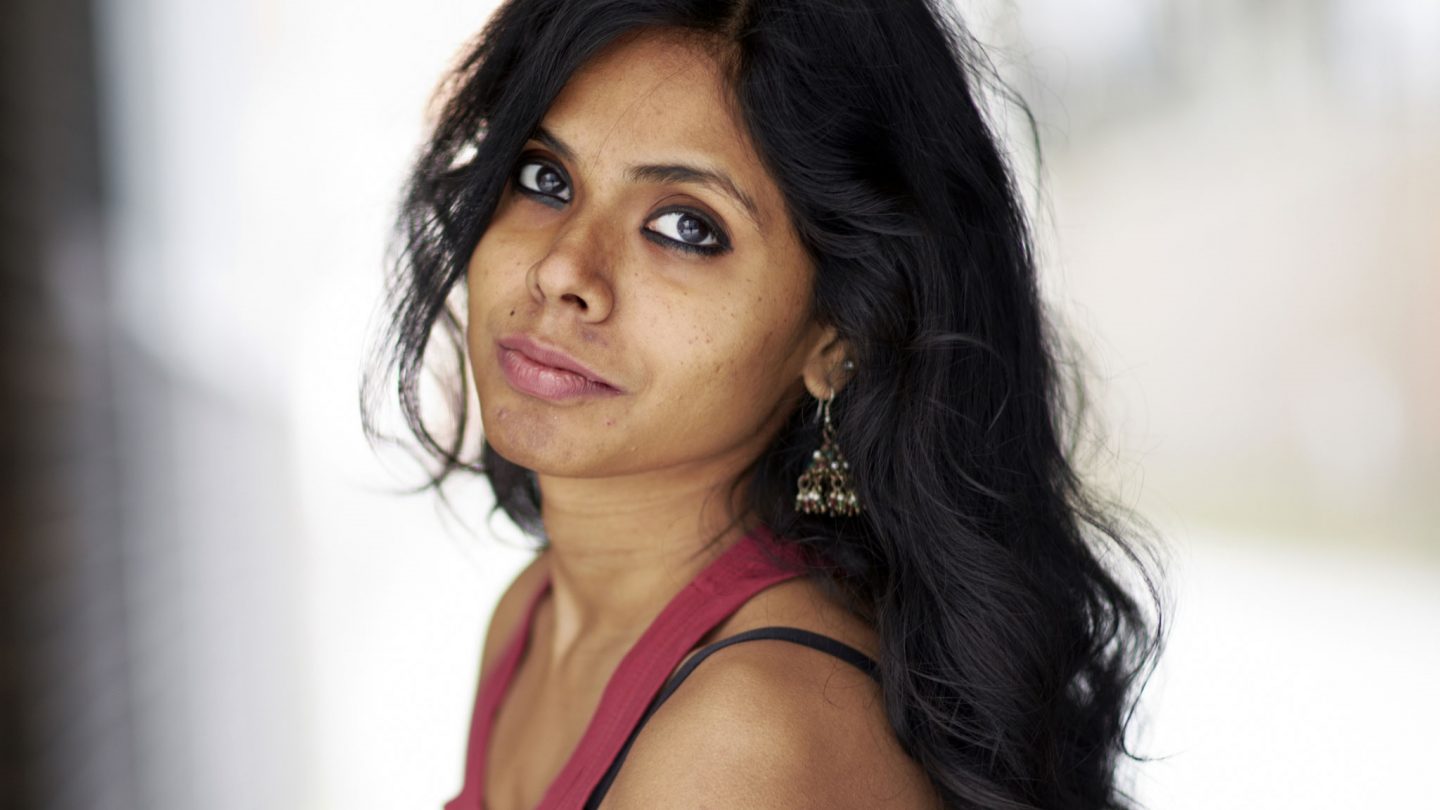 Exquisite Cadavers with Meena Kandasamy
---
Meena Kandasamy combines her love for the written word with the struggle for social justice through poetry, translation, fiction and essays. Her second novel, When I Hit You: Or, The Portrait of the Writer As A Young Wife (Atlantic, 2017), a complex tale of abuse exploring intellectual and physical cruelty, was a work of autofiction lifting the veil on the silence surrounding domestic violence and marital rape in India. Her latest novel, Exquisite Cadavers, is an extraordinary formally-inventive, beautiful at sentence-level novella written in response to the reaction to the reception of When I Hit You, with Meena deciding to write a novel "based on a story as removed from my own as possible…"
Meena Kandasamy is a poet, fiction writer, translator and activist who was born in Chennai, Tamil Nadu, India. She has published two collections of poetry, Touch (2006) and Ms. Militancy (2010), and the critically acclaimed novel, Gypsy Goddess. Her second novel, When I Hit You, was chosen as a book of the year by The Guardian, The Daily Telegraph, Financial Times, and The Observer and was shortlisted for the Women's Prize for fiction 2018. She currently lives in East London.
Chaired by Irish News journalist, Allison Morris.
Supported by No Alibis.
Incredible - formally innovative, linguistically sharp, hugely complex, beautifully written and engaged with ethics and politics to its core.

Sandeep Parmer on Exquisite Cadavers