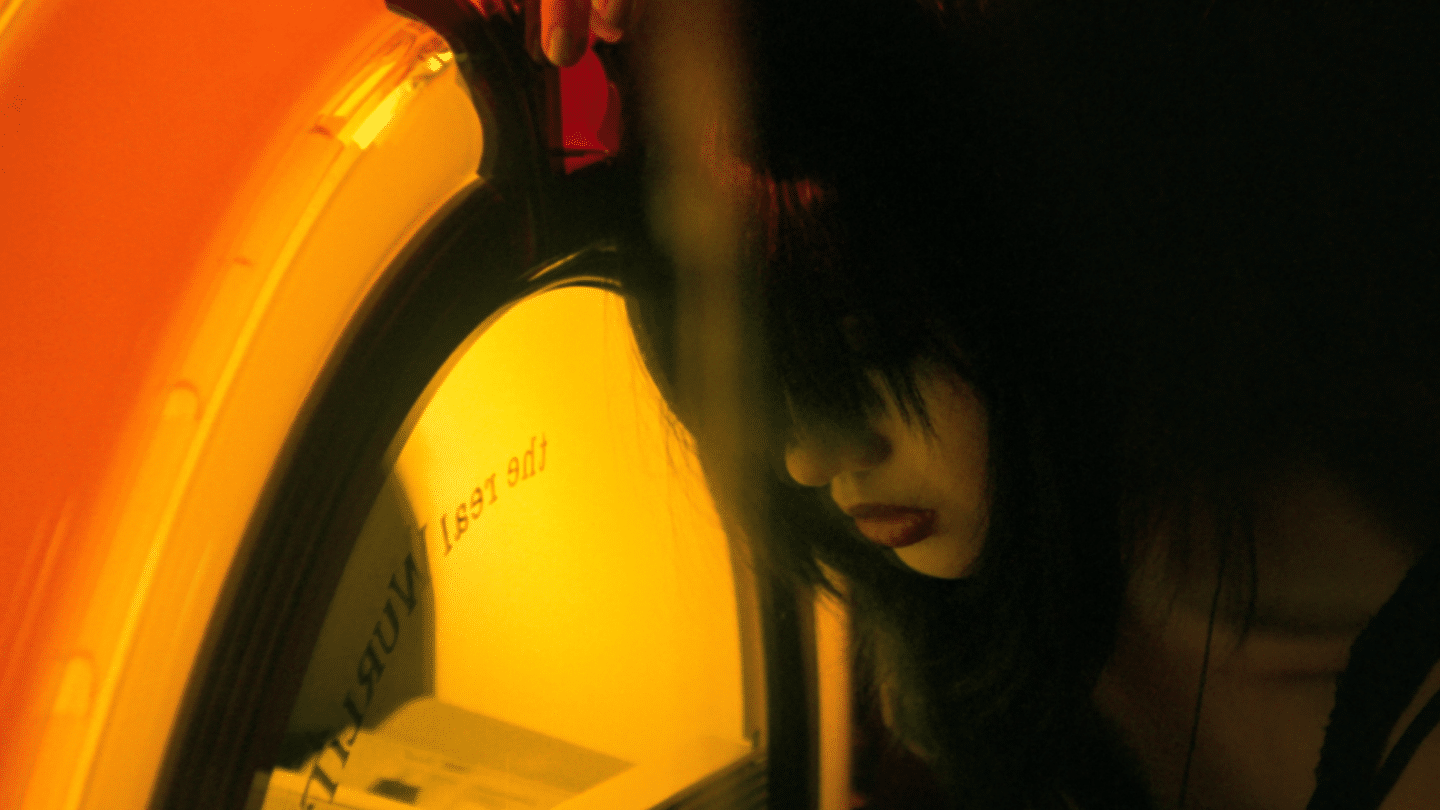 Fallen Angels
---
The World of Wong Kar Wai
Lost souls reach out for human connection amidst the glimmering night world of Hong Kong in Wong Kar Wai's hallucinatory, neon-soaked nocturne.
Originally conceived as a segment of Chungking Express only to spin off on its own woozy axis, this hyper-cool head rush plays like the dark, moody flip side to Wong's breakout feature as it charts the subtly interlacing fates of a handful of urban loners, including a coolly detached hitman (Leon Lai) looking to go straight, his business partner (Michelle Reis) who secretly yearns for him, and a mute delinquent (Takeshi Kaneshiro) who wreaks mischief by night.
Swinging between hardboiled noir and slapstick lunacy with giddy abandon, Fallen Angels is both a dizzying, dazzling city symphony and a poignant meditation on love, loss, and longing in a metropolis that never sleeps.
This 4K digital restoration was undertaken from the 35mm original camera negative by the Criterion Collection in collaboration with L'Immagine Ritrovata and Jet Tone. It was supervised and approved by Wong Kar Wai. Fallen Angels is newly presented in the 2.39:1 aspect ratio, a format that Wong had originally envisioned for the film.
Dir: Wong Kar Wai | 1995 | Hong Kong | 1 hr 39 mins | In Cantonese with English subtitles | Cert 15
---
QFT presents The World of Wong Kar Wai – a retrospective of the Hong Kongese director. With his lush and sensual visuals, pitch-perfect soundtracks, and soulful romanticism, Wong Kar Wai has established himself as one of the defining auteurs of contemporary cinema. This retrospective of his work includes new 4K restorations overseen by Wong Kar Wai in person. Whether tragically romantic, soaked in blood, or quirkily comedic, the films in this retrospective are an invitation into the unique and wistful world of a deeply influential artist.
Special thanks to Janus Films.