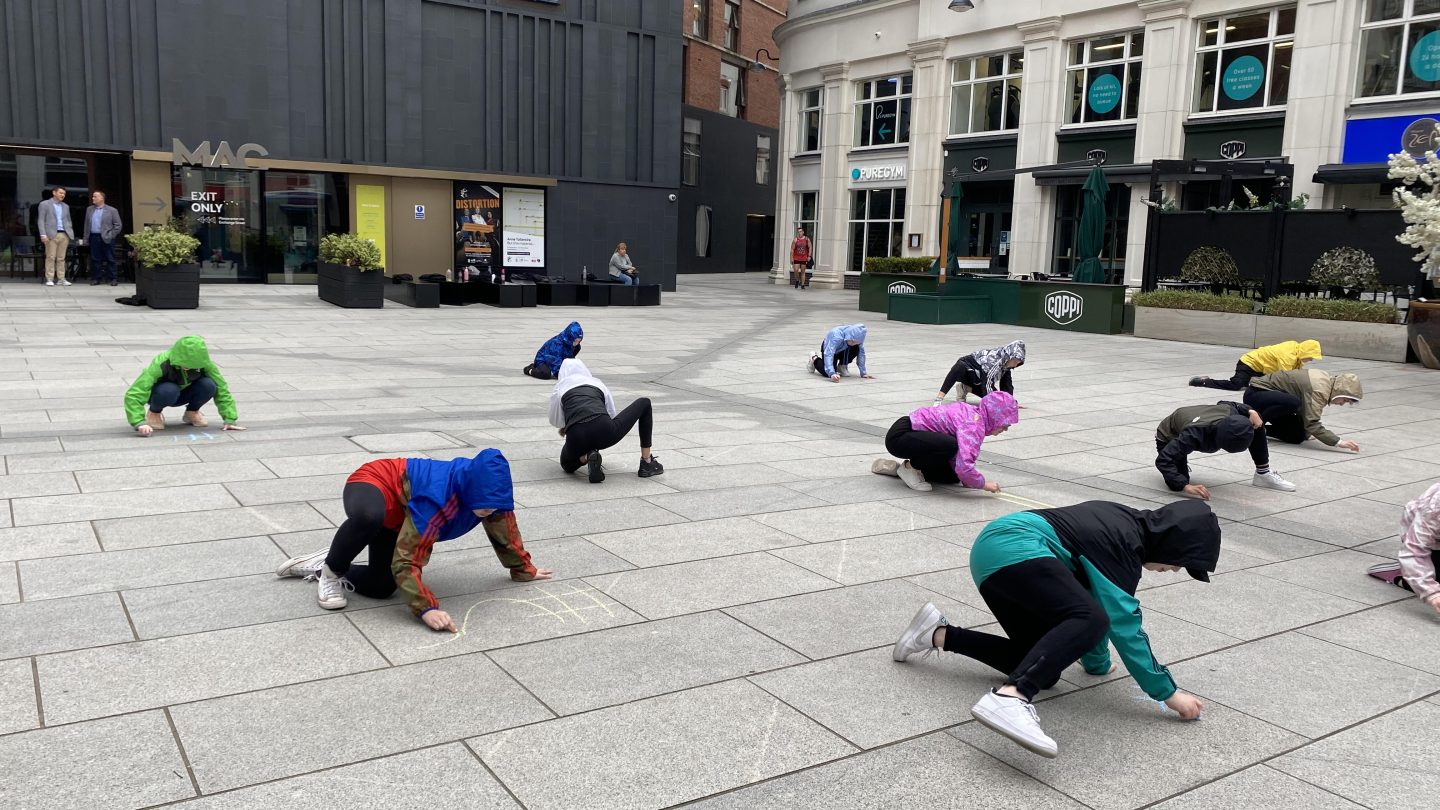 Fly The Flag For Human Rights
---
Fuel Theatre
Make sure to tune in to Sky Arts for the broadcast of the Fly the Flag project that took place earlier this year with 12 local young people who explored Article 19 of the Human Rights Act – the right to freedom of opinion and expression.
Fly the Flag is an annual celebration of the universal declaration of human rights and this year sees a project created by celebrated choreographer, Oona Doherty, alongside four associate artists, with young people from each of the four nations of the UK.
This large-scale engagement programme is produced by Fuel Theatre, London, in partnership with Eden Court Highlands, the MAC, Sadler's Wells, London and Wales Millennium Centre, and in association with Belfast International Arts Festival.
The film, Fly The Flag For Human Rights, will premiere on Sky Arts at 9pm on Friday 10 December to mark Human Rights Day.