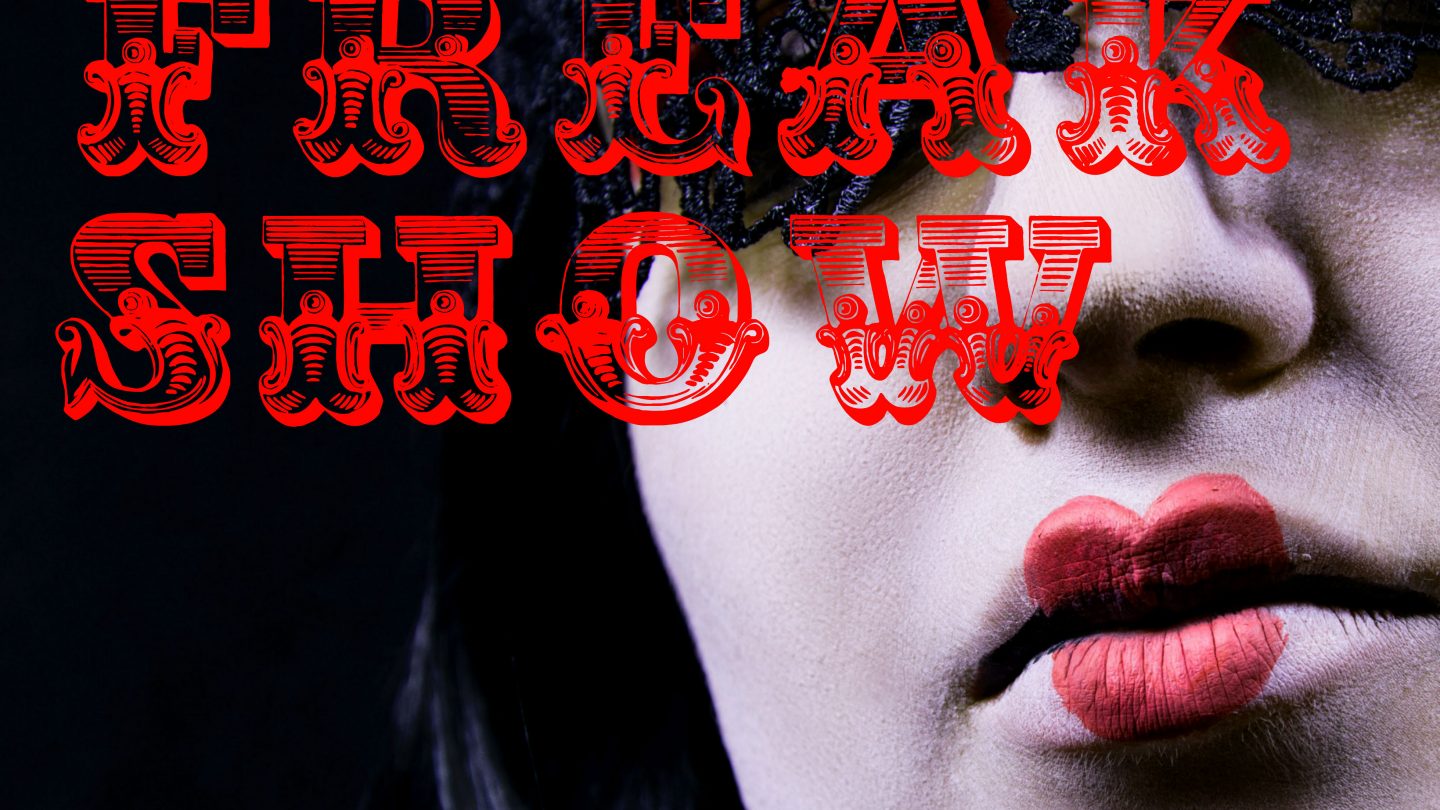 Satisfyingly Dark and Funny
Freak Show
---
Roll up if you dare, for a rare roadshow of revenge. In the 250th year of circus itself, the side show lunatics have taken over the asylum and the madness makes total sense. These fairground attractions have axes to grind and bones to pick.
A gloriously absurd expedition into the world of strange. Marvel at the Portrush Giantess and the Brainless Brothers. Behold the talking corpse and the Pig‑Faced Woman. Your jaw may drop, you may question everything you thought you knew.
A satisfyingly dark and funny theatre show with the remnants of a dusty velvet and chipped gilt Victoriana, Freak Show never loses its humanity with its twisted heart firmly on the side of the outsiders.
Dark humour I Parental guidance advised for under 14 years
---
Written by Zoe Seaton and Nicky Harley
Featuring poetry by Moyra Donaldson
Produced by Big Telly Theatre Company
Music composed by Garth McConaghie ('The Faerie Thorn – Big Telly / 'Derry Girls' – Hat Trick Productions & C4)
Directed by Zoe Seaton