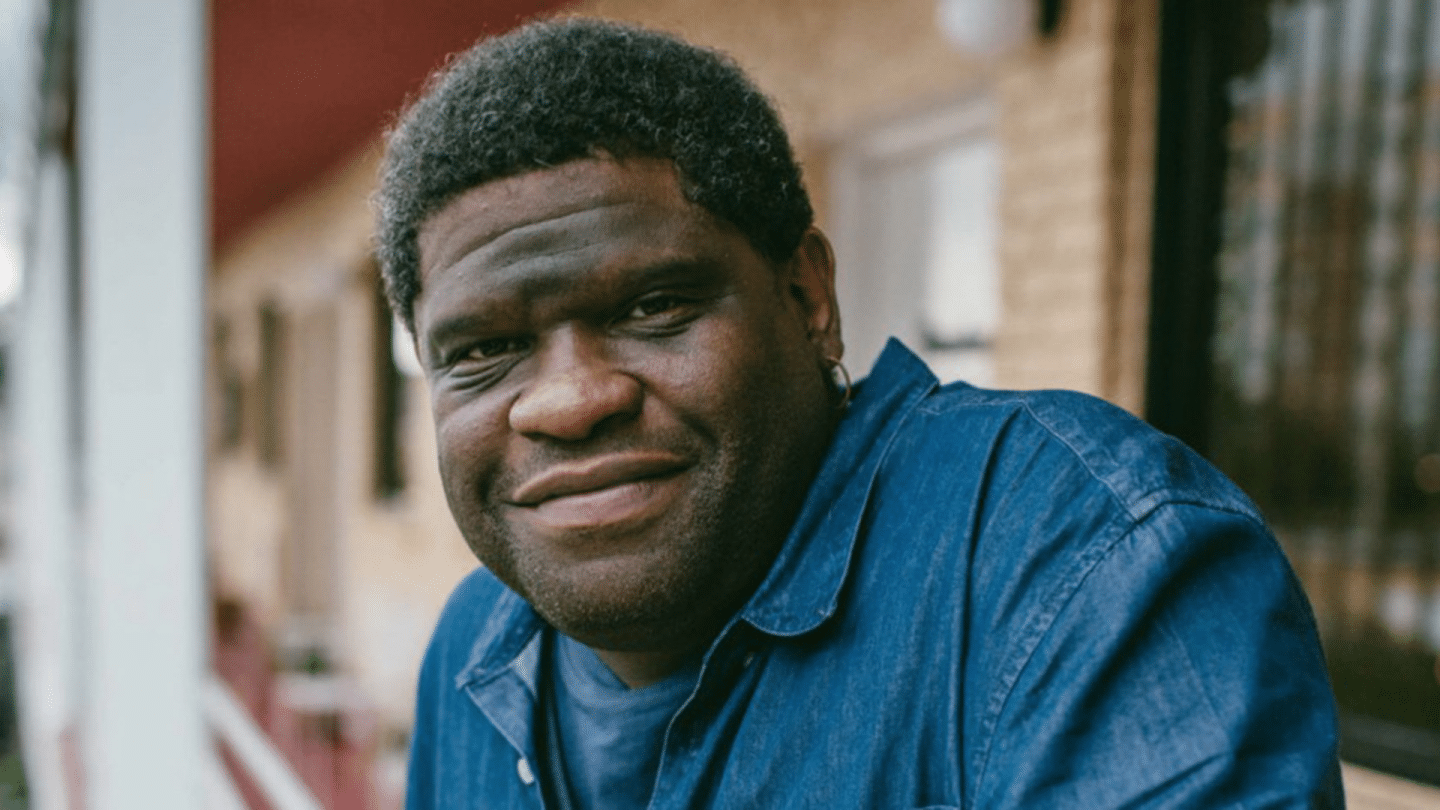 Gary Younge – Dispatches from the Diaspora: From Nelson Mandela to Black Lives Matter
---
For the last three decades Gary Younge has had a ringside seat during the biggest events and with the most significant personalities to impact the black diaspora: accompanying Nelson Mandela on his first election campaign, joining revellers on the southside of Chicago during Obama's victory, entering New Orleans days after hurricane Katrina or interviewing Archbishop Desmond Tutu, Maya Angelou and Stormzy. He has witnessed how much change is possible and the power of systems to thwart those aspirations.
Dispatches from the Diaspora is an unrivalled body of work from a unique perspective that takes you to the frontlines and compels you to engage and to 'imagine a world in which you might thrive, for which there is no evidence. And then fight for it.'
This event will feature BSL. Our access services are made possible by the generous support of the Halifax Foundation.