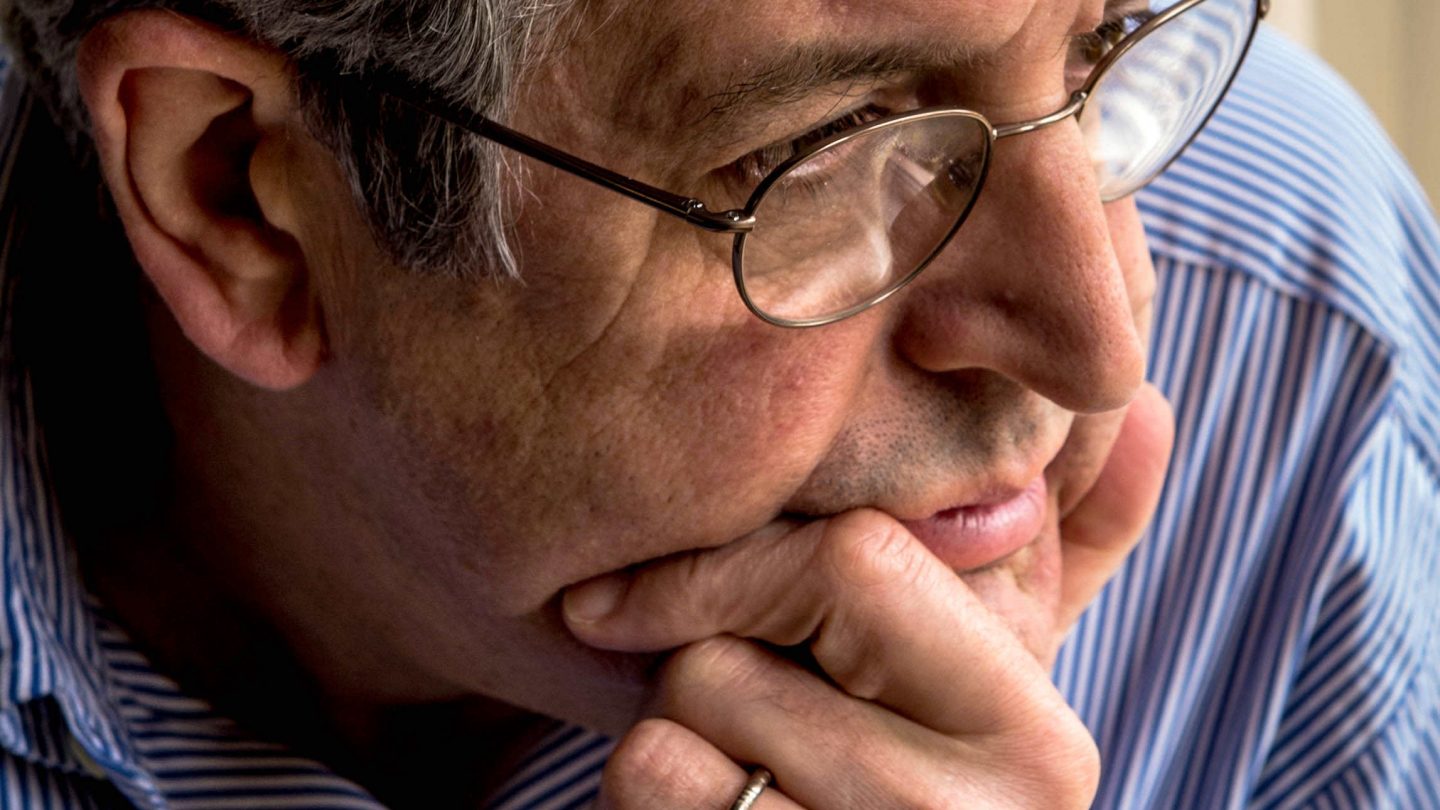 Gerald Dawe
---
Of War and War's Alarms
The poet, essayist and Professor of English Literature at Trinity College Dublin, Gerald Dawe will be speaking about his latest publication, Of War and War's Alarms.
This important study highlights war and revolution and their impact on the writing lives of Irish poets and novelists from WW1 and the Easter Rising through the War of Independence to the Spanish Civil War, WWII and the Northern 'Troubles'.
These timely reflections on literature in wartime include such figures as W B Yeats, Seamus Heaney along with Padraic Fiacc, William Trevor, John Hewitt and Christabel Bielenberg.
In these years of commemoration and remembrance, this book is an important reminder of the power of writing and language in the face of war.
Hosted by Poilin Ni Chiarain (Broadcaster with RTE/BBC)