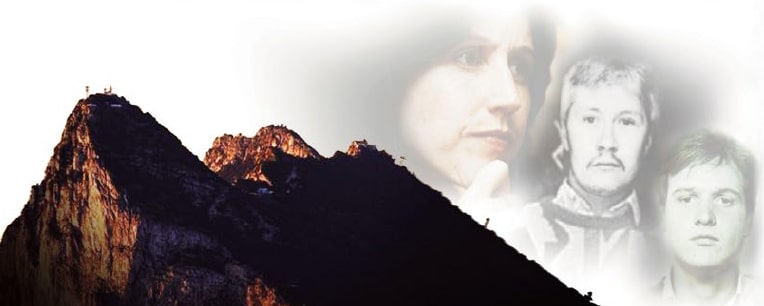 On 6th March 1988, three members of the I.R.A were shot dead by the S.A.S in Gibraltar. Written a year after the events, Gibraltar Strait is a powerful, balanced and thought-provoking verbatim account of eyewitness testimonies and oral recordings from those involved.
---
Written by Hugh Stoddart
Produced by Brassneck Theatre Company
Directed by Tony Devlin
POST SHOW DISCUSSION
Wed 24 Oct: Q&A with director Tony Devlin, author Hugh Stoddart and Joe Austin chaired by Dr. Mark Phelan.
"An outstanding example of the theatre's power to revitalise an event suspended between news and history."
Independent on Sunday