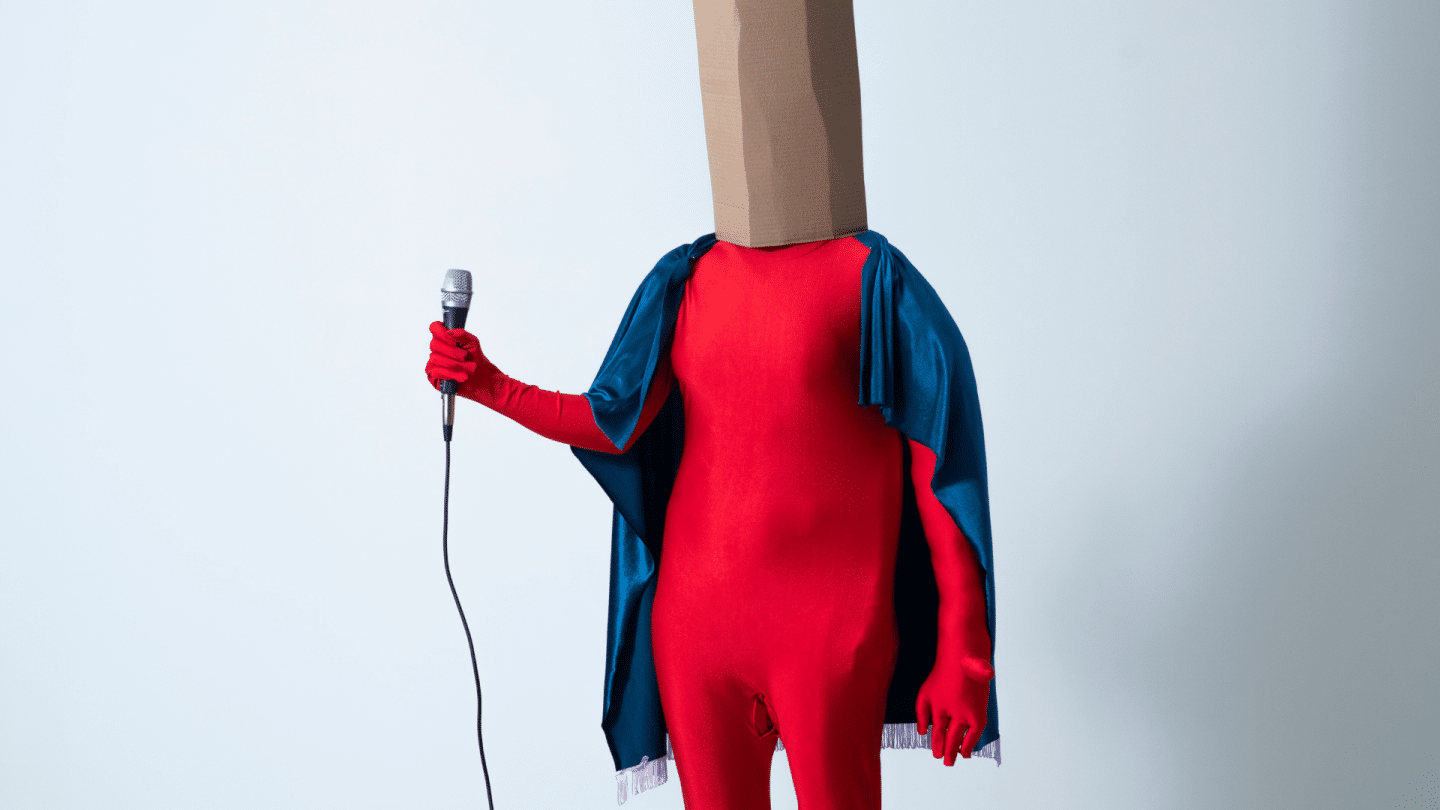 good times never seemed
---
Maiden Voyage Dance | Vasiliki Stasinaki & Sarah Gordon
A new durational performance installation from Vasiliki Stasinaki & Sarah Gordon commissioned by Maiden Voyage Dance.
Running around in circles on the terrace holding a big white flag. Trying to skateboard. Jumping into a puddle. A jar falling down the stairs. Getting trapped inside bubble wrap.
Experiments in collaboration.
---
About Vasiliki
Vasiliki is a dance and visual artist based in Belfast. She studied dance at the Greek National Opera Dance School and at Northern School of Contemporary Dance and performed with Maiden Voyage Dance in over fifteen new works between 2009-2019. She holds an MFA Fine Art from Belfast School of Art and an MRes in Art and Design from Sint Lucas Antwerp. Her work, Motherland is Calling, part of Array Collective's Turner Prize winning installation is now part of Ulster Museum's permanent collection. Vasiliki Stasinaki was included in The Irish Times 50 people to watch in 2023: Ireland's brightest young talent.  In 2018 she was awarded Ulster University's Greer Carson Film Award for her video work Diamanti Daxtylidi She is undertaking a three-month residency at Morpho Antwerp in 2023 supported by the Arts Council of Northern Ireland SIAP-Artist International Development Fund. Her work has been shown in Safehouse Peckham, Camden Image Gallery, Menier Gallery London, Platform Arts Belfast, Catalyst Belfast, PS2 Belfast, QSS Belfast, CCA Glasgow, Morpho Antwerp, Draiocht Gallery and Mart Gallery Dublin.
About Sarah
Sarah Gordon is a Belfast based writer and director. She was part of the BBC Drama Room 21/22 cohort.
Her short films have been broadcast by BBC, RTE and France's CINE+. During lockdown she was commissioned to write and co-direct one of six short comedy films for a project called SPLENDID ISOLATION (BBC4/BBCNI) nominated for RTS NI Best Drama, also nominated for a Celtic Media Award.
Other short film commissions include SHOPPED (Indie Move Company for iPlayer); and RAT (Púca Pictures, winner Best Short at Dinard Festival of British Film.)
Her first children's book, BERNARD THE IRISH DINOSAUR is published by O'Donnell Press. Her feature script POKES was selected for development through NI Screen's New Writer Focus scheme. She is currently developing an Irish language feature film called AONTAS for ILBF, TG4 and BBC through Púca Pictures.
Sarah has most recently been working in the writer's room on new CBBC children's animation YUKI (Score Draw Music).