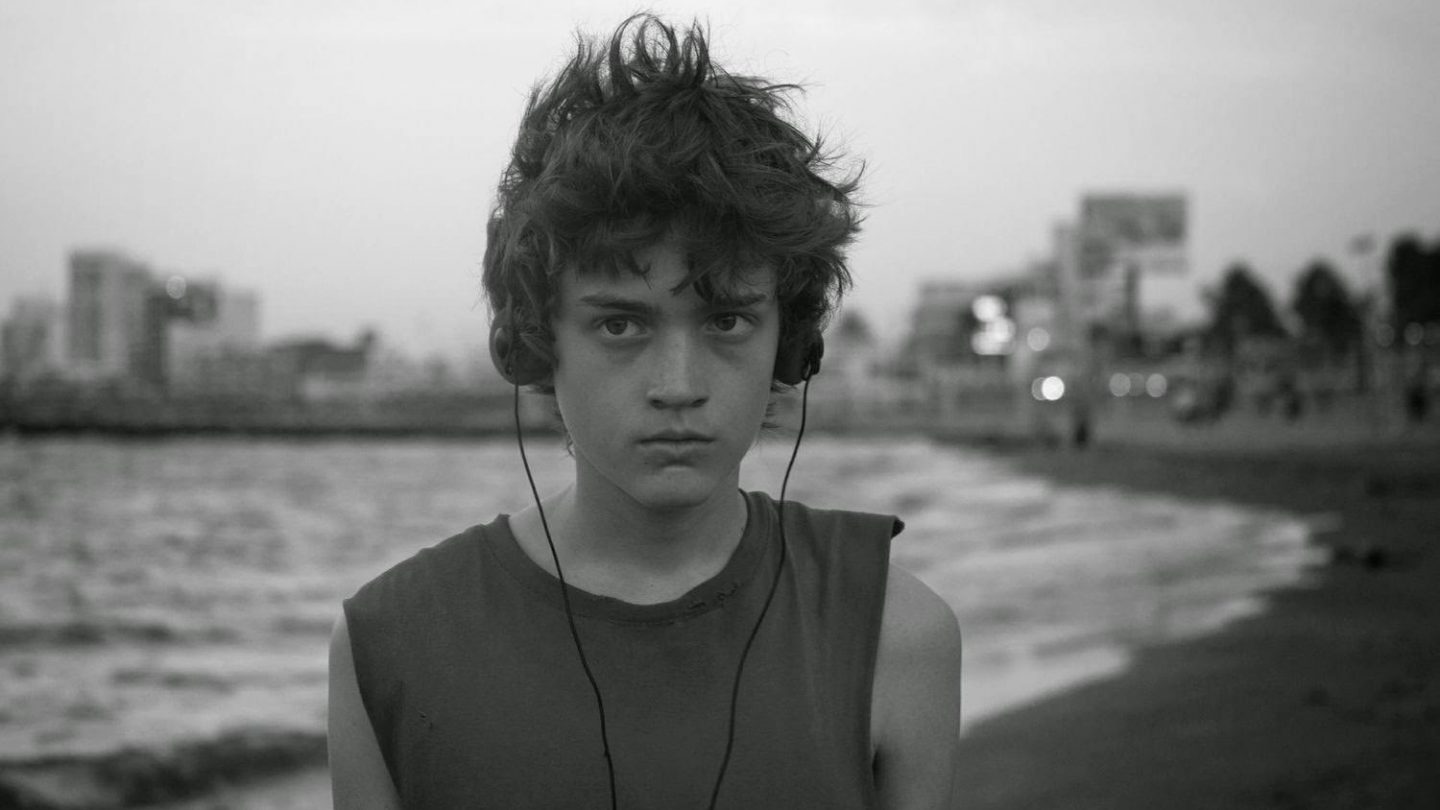 Gueros
---
Alonso Ruiz Palacios / Mexico / 2014 / 106 mins
This award-winning debut feature is a poetic and gently comic piece of cinema that pays homage to the French New Wave, in a uniquely Mexican setting.
When misbehaving teenager Tomás is sent to live with his brother in Mexico City, he finds Federico in a state of lethargy with the university locked down by student protests. As the narrative loosely weaves around their mission to find an ageing former rock star, the beautiful black and white cinematography, the enchanting soundtrack and the often erratic conversations all create a perfect celebration of the medium of cinema itself.
With thanks to New Wave Films.
Cert TBC