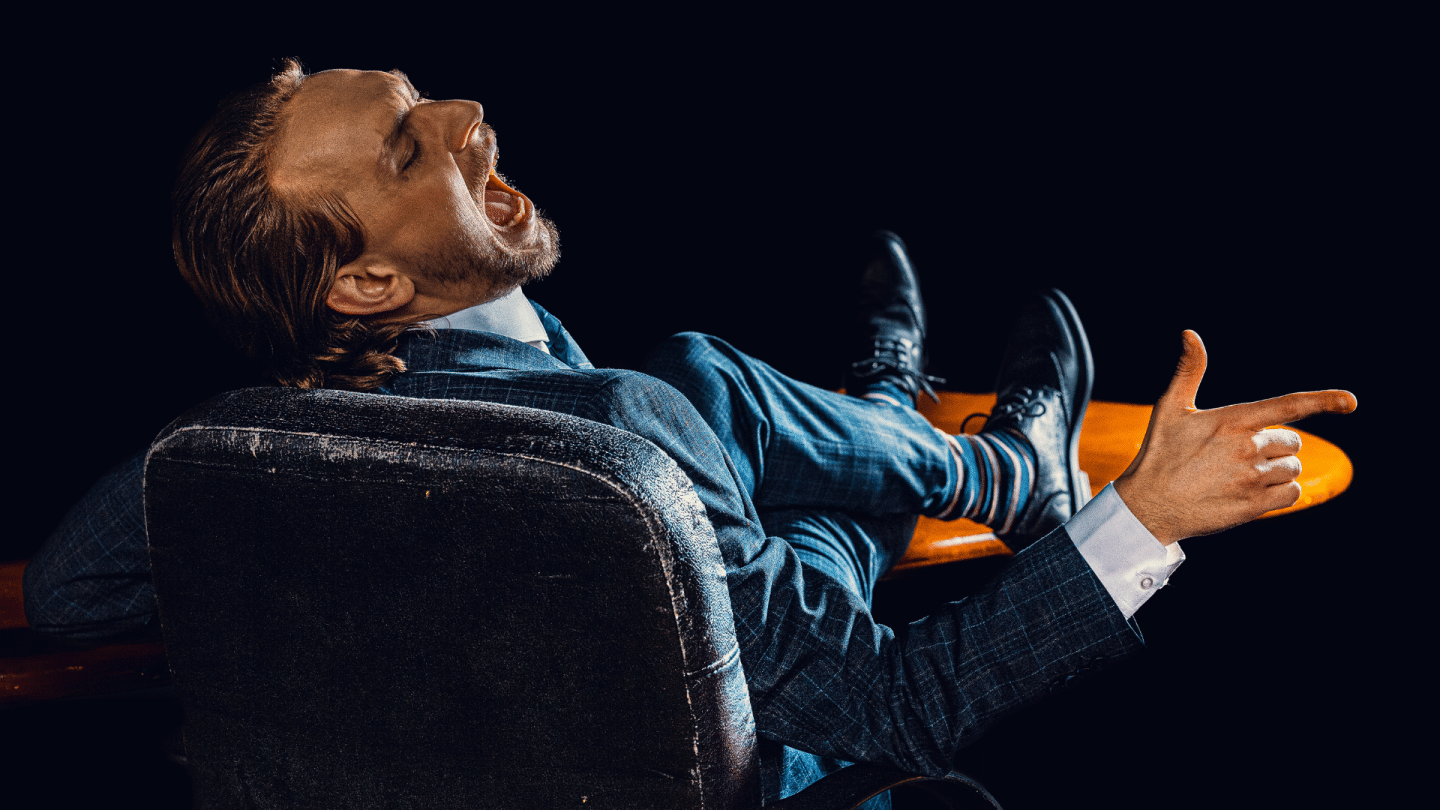 GUTTER
---
Off The Rails Dance | Eileen McClory
Experience GUTTER: a thrilling new dance theatre work by Eileen McClory, exploring human nature's hunger for gossip. Our solo performer becomes the HOST, revealing the ruthless world of modern-day journalism, where free speech, false news and integrity collide. 
Discover your role in the war for attention and the ratings battle: Are you a pawn at the mercy of the Murdoch media monopoly and social media algorithms, or are your thoughts and opinions truly independent? 
Created by ACNI's Major Individual Artist 2022, Eileen McClory, and brought to life by Irish Times Theatre Award nominee Kevin Coquelard.
Visually-stunning design by Conan McIvor, original sound design by Garth McCongahie and dramaturgy by Hanna Slattne, this blistering new dance theatre piece is produced by Hannah Mullan of PLAYGROUND.
Age guidance: 16 Yrs +
---
Credits
Concept & choreography by Eileen McClory
Devised & Performed by Kevin Coquelard
Dramaturgy Hanna Slattne
Video Design Conan McIvor
Sound Design Garth McConaghie
Lighting Design Sarah Jane Shiels
Producer PLAYGROUND Hannah Mullan
Image ©  Neil Hainsworth
Commissioned by Belfast International Arts Festival in association with The MAC Belfast.