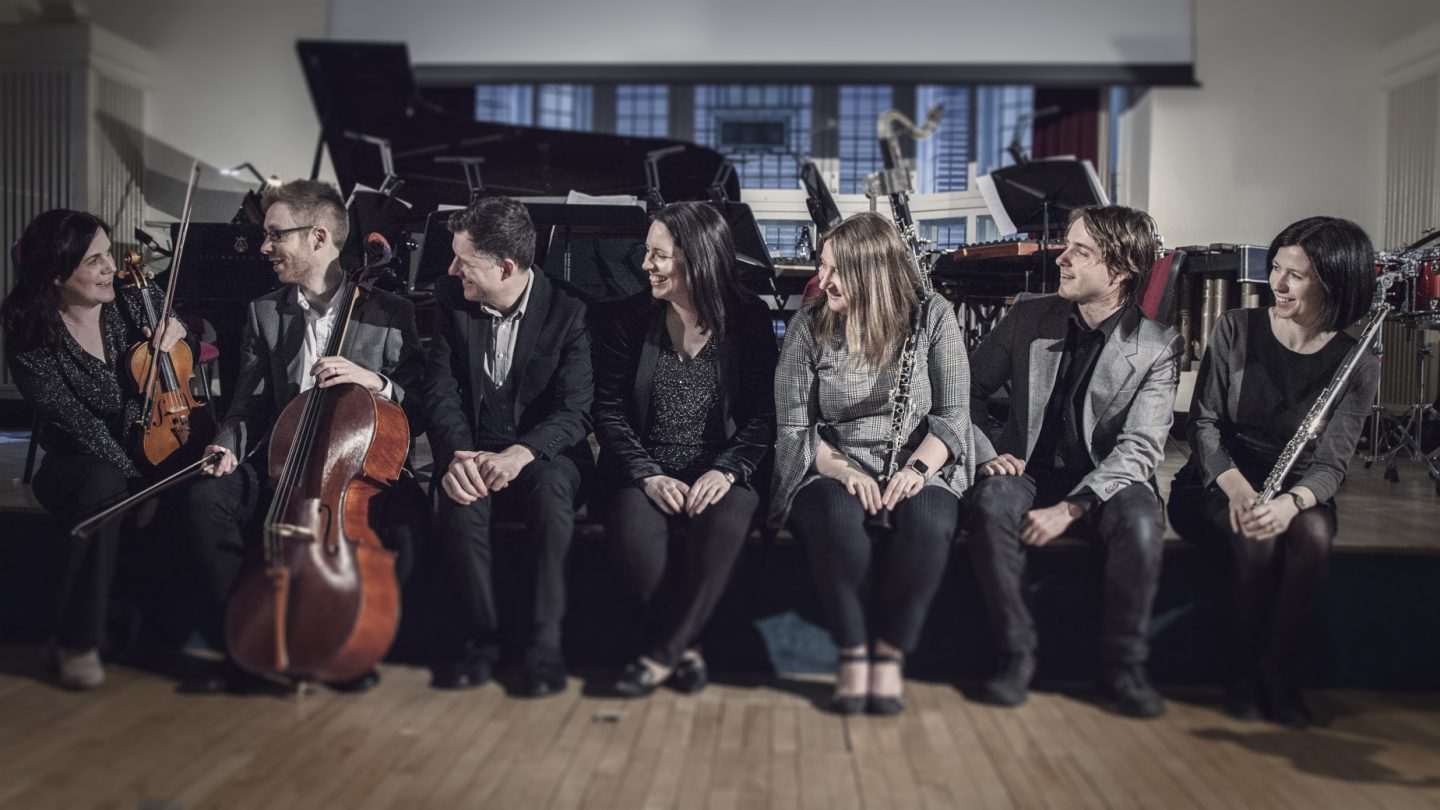 Hard Rain SoloistEnsemble
---
Belfast Music Society
The Hard Rain SoloistEnsemble is the only professional musical ensemble in Northern Ireland to specialise in the performance of modern and contemporary repertoire.
Founded by composer Dr. Greg Caffrey, who remains Artistic Director, its remit is to give a voice to local composers and to perform their music alongside luminaries from elsewhere in Europe and the rest of the world.
This concert features four of the ensemble's key performers, for the classic line-up of violin, clarinet, cello and piano.
Their Mini-Fest programme features two giants of 20th-century music, with works that are haunting and beautiful in equal measure. Quartet for the End of Time is one of the iconic pieces of the century, a masterpiece written when the composer was a German prisoner of war for his fellow prisoners to perform. Lasting c. 50 minutes, it is the main focus of the concert. Takemitsu's Quatrain was written in response to the Quartet, and in homage to its composer.
Programme:
Takemistsu Quatrain II
*
Messiaen Quartet for the End of Time
Age Guidance: 8+
---
Northern Lights Mini-Fest offer:
3 concert package
£30/£25
…one of the freshest, most exciting, intelligent and intriguing musical developments in Northern Ireland in too long a time.
Culture NI