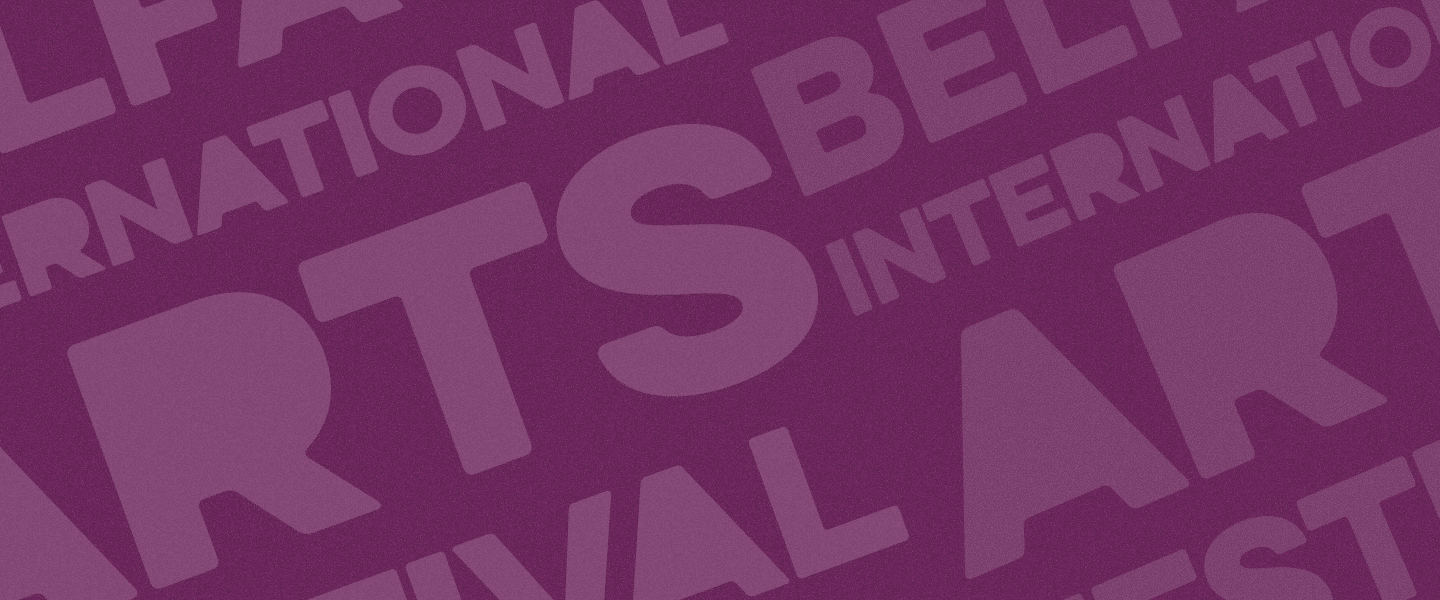 Hide Or Reveal
---
Helena Wikstrom & Una Bauer
A free publication available from the following arts and community venues across the city.
Lyric Theatre
Crescent Arts Centre
QFT
Strand Arts Theatre
An Culturlann
Belfast Central Library
The Black Box
Ulster University, Belfast School of Art (Student's Union)
Ulster Bank (Donegal Sq Branch)
Ormeau Rd Library
Ulster Hall
Ulster Bank Antrim Rd
Fall's Road Library
Hazelwood Integrated College
Crumlin Rd Gaol
What is offered to us as travelers or observers as we pass through unknown places? What meaning can we assign to brief and constantly changing images through the windows of trains, buses and cars? How do we relate to our co-travelers, and do we see the same things as they do?
The artists sum up their own personal experience of travelling across Europe and meeting people and seeing places from other cultures.
Co-Produced by POGON – Zagreb Center for Independent Culture and Youth and Intercult