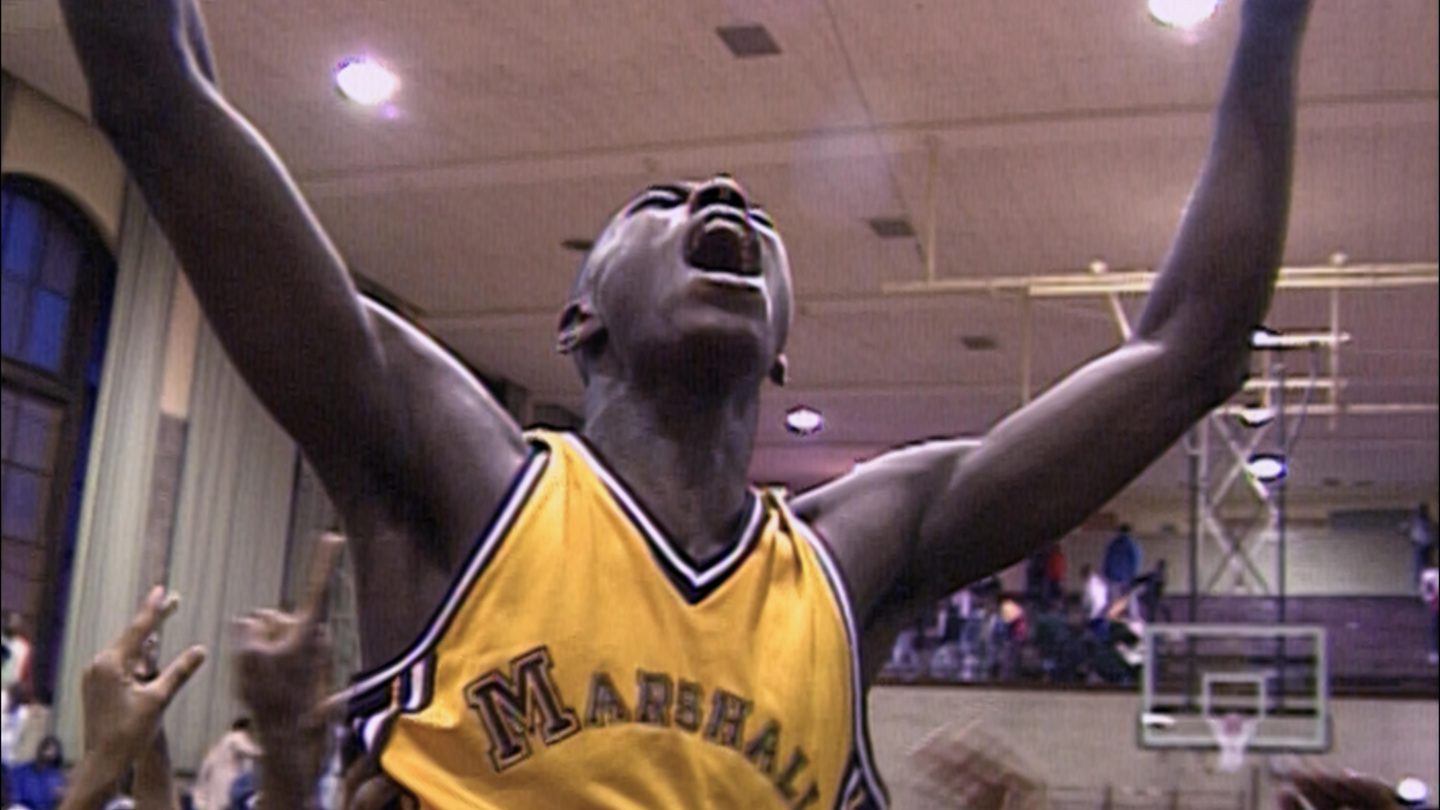 Hoop Dreams (25th Anniversary Screening)
---
Queen's Film Theatre
QFT presents a 25th anniversary screening of Hoop Dreams; an epic chronicle of hope and faith, and arguably the greatest documentary of all time.
Hoop Dreams is the remarkable true story of two American dreamers; an intimate reflection of contemporary American inner-city culture, following two ordinary young men on the courts of the game they love.
Plucked from the streets and given the opportunity to attend a suburban prep school and play for a legendary high school coach, William Gates and Arthur Agee both soon discover that their dreams of NBA glory become obscured amid the intense pressures of academic and family life, economics and athletic competitiveness. But most importantly, both boys remain focused on their dream, no matter how hard tragedy strikes or how desperate their situation becomes.
This revelatory film continues to educate and inspire viewers, and it is widely considered one of the great works of American nonfiction cinema.
This screening will feature the 2014 restoration of the film.
DIR: STEVE JAMES • 1994 • USA • 2 HRS 56 MINS • CERT 12
A prodigious achievement that conveys the fabric of modern American life, aspirations and incidentally, sports, in close-up and at length, Hoop Dreams is a documentary slam dunk.
Todd McCarthy, Variety