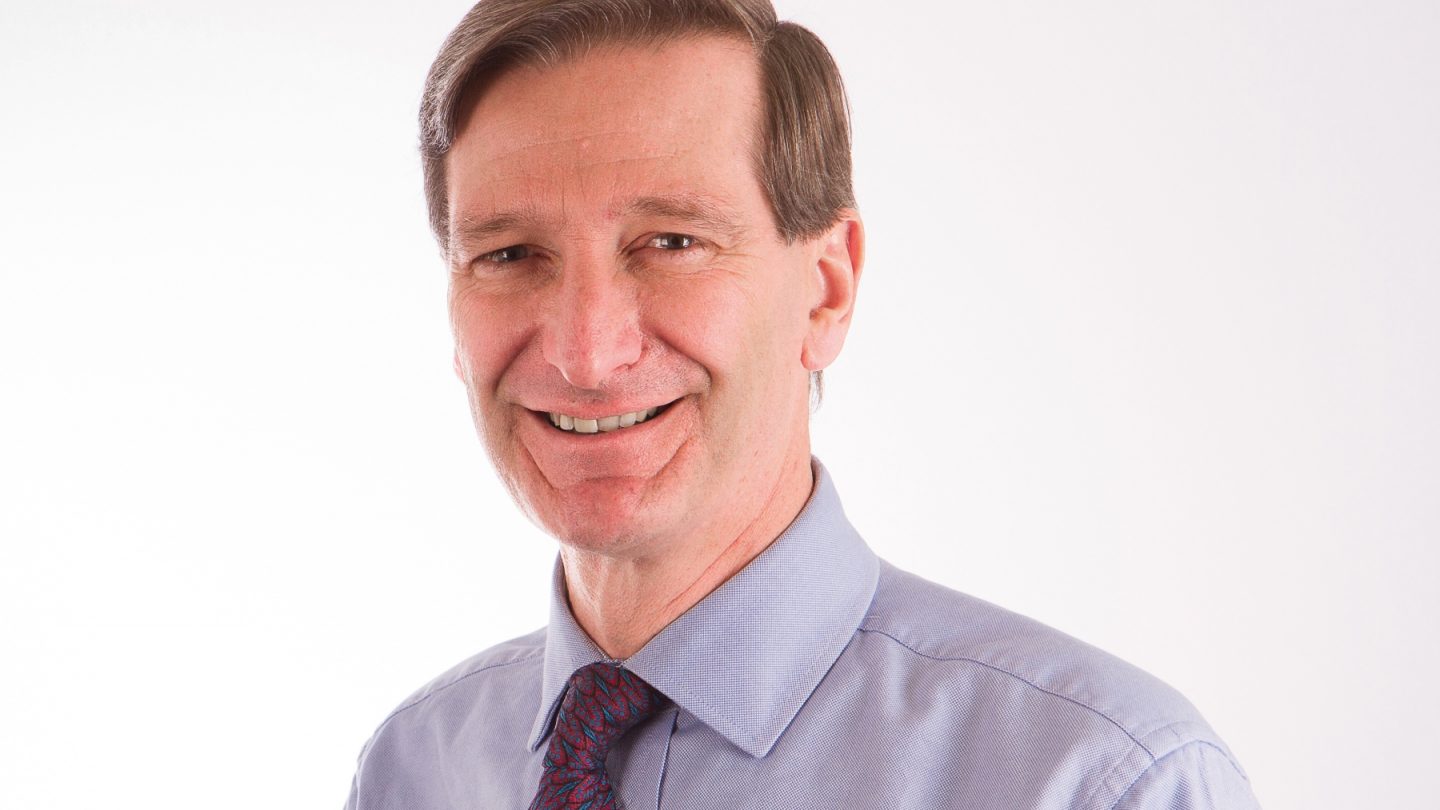 Amnesty International Annual Lecture
Human Rights: Brexit, the Border and Beyond
---
A lecture by Rt Hon Dominic Grieve QC MP
Due to circumstances outside of our control 'Human Rights: Brexit, the border and beyond; A Lecture by RT HON Dominic Grieve QC MP' has had to be rescheduled to the 8th November 2018.  If you have already purchased a ticket a member of our Box Office team will be in touch shortly.  All tickets will remain valid with refunds offered for those unable to make the rearranged date.   We apologise for any inconvenience caused.   
Dominic Grieve MP is the former Conservative Attorney General who has been called a 'traitor' in the right-wing press for his refusal to accept a hard Brexit. In this lecture, he will discuss the future of human rights post-Brexit. He will make the case for the UK staying fully committed to its international human rights obligations, and why this is so important for people in Northern Ireland.
---
Lecture followed by Q&A chaired by journalist, Steven McCaffery.