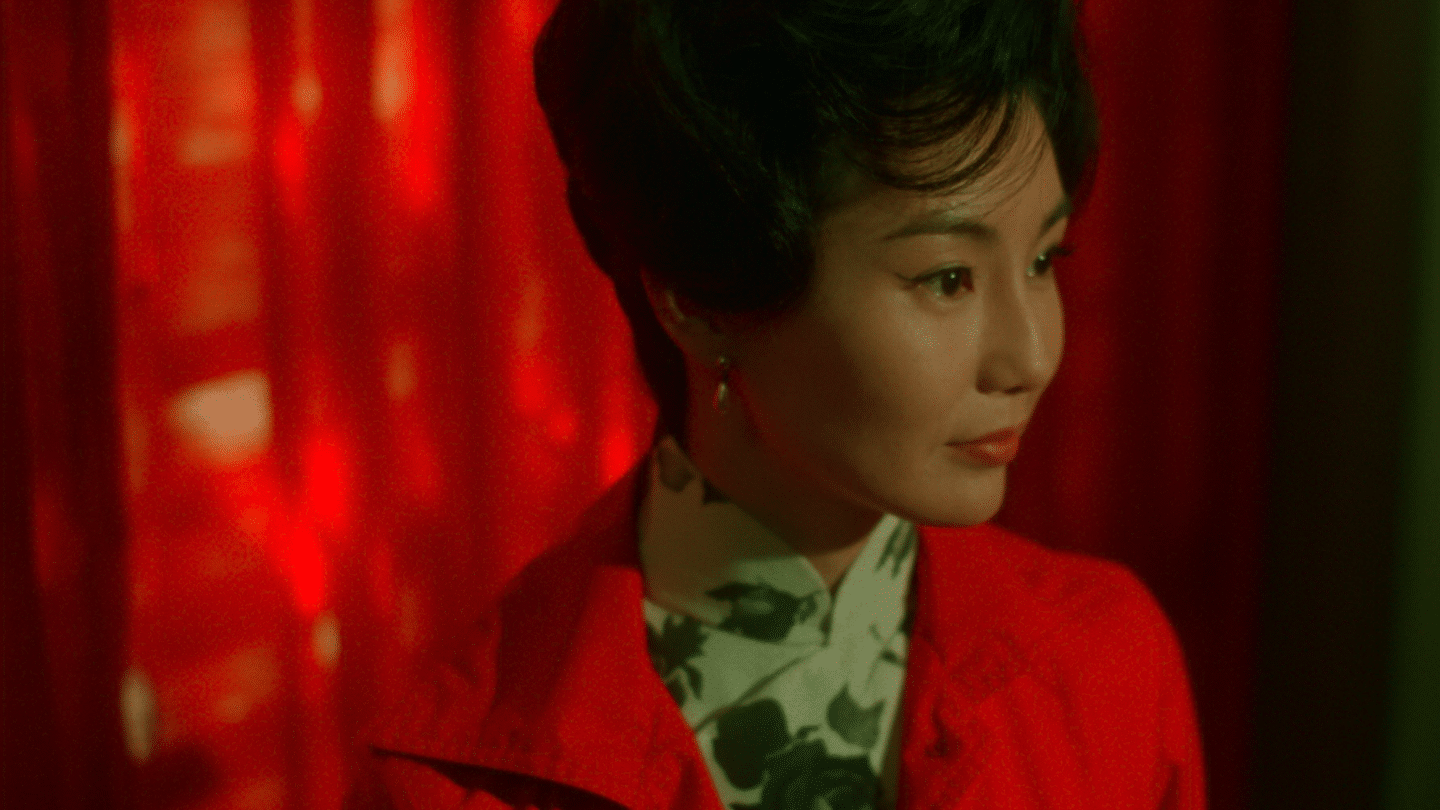 In The Mood For Love
---
The World of Wong Kar Wai
Hong Kong, 1962: Chow Mo-wan (Tony Leung) and Su Li-zhen (Maggie Cheung) move into neighbouring apartments on the same day. Their encounters are formal and polite—until a discovery about their spouses creates an intimate bond between them.
At once delicately mannered and visually extravagant, Wong Kar Wai's In the Mood for Love is a masterful evocation of romantic longing and fleeting moments. With its aching musical soundtrack and exquisitely abstract cinematography by Christopher Doyle and Mark Lee, this film has been a major stylistic influence on the past decade of cinema, and is a milestone in Wong's redoubtable career.
This 4K digital restoration was undertaken from the 35mm original camera negative by the Criterion Collection in collaboration with L'Immagine Ritrovata and Jet Tone. It was supervised and approved by Wong Kar Wai.
Dir: Wong Kar Wai | 2000 | Hong Kong | 1 hr 39 mins | In Cantonese and Shanghainese with English subtitles | Cert PG
---
QFT presents The World of Wong Kar Wai – a retrospective of the Hong Kongese director. With his lush and sensual visuals, pitch-perfect soundtracks, and soulful romanticism, Wong Kar Wai has established himself as one of the defining auteurs of contemporary cinema. This retrospective of his work includes new 4K restorations overseen by Wong Kar Wai in person. Whether tragically romantic, soaked in blood, or quirkily comedic, the films in this retrospective are an invitation into the unique and wistful world of a deeply influential artist.
Special thanks to Janus Films.