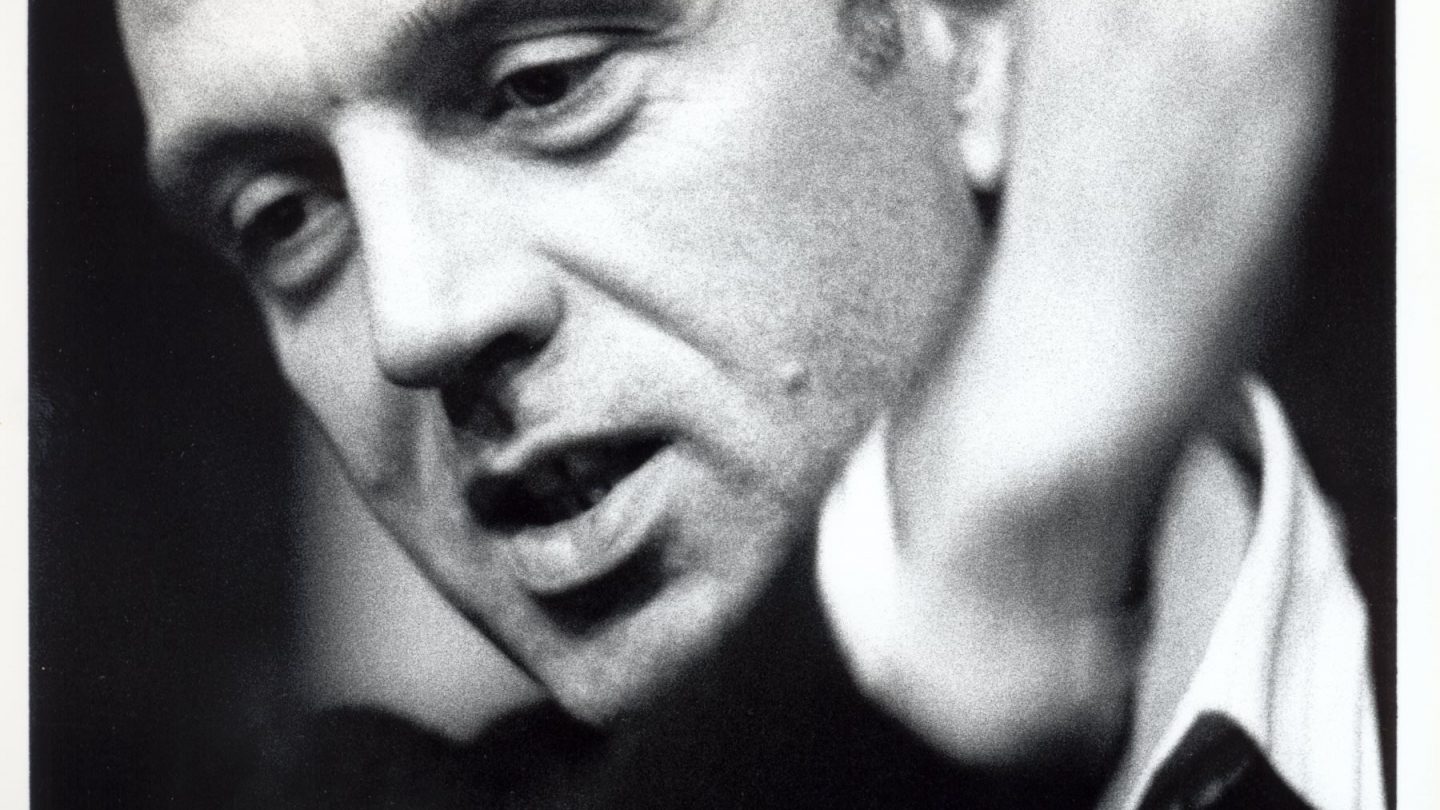 In conversation with BBC NI's Marie-Louise Muir
James Fenton
---
The Festival is delighted to welcome back to Belfast for his first visit since 1993, the renowned poet, essayist, journalist, art critic and theatre reviewer, James Fenton. The recipient of many awards, including Queen's Medal for Poetry in 2007, Fenton's career spans five decades, from his first Gregory Award winning collection of 1972, Terminal Moraine to his most recent Yellow Tulips – Poems 1968-2011, published in 2012.
Along the way Fenton has constantly  '…spoken truth to power – forcefully, fearlessly, and beautifully', including one of the most important collections of war poetry published in the 20th century, The Memory of War of 1982.
Coming directly from receiving the prestigious 2015 PEN Pinter Prize, this  is a timely visit of a great poet to Belfast.