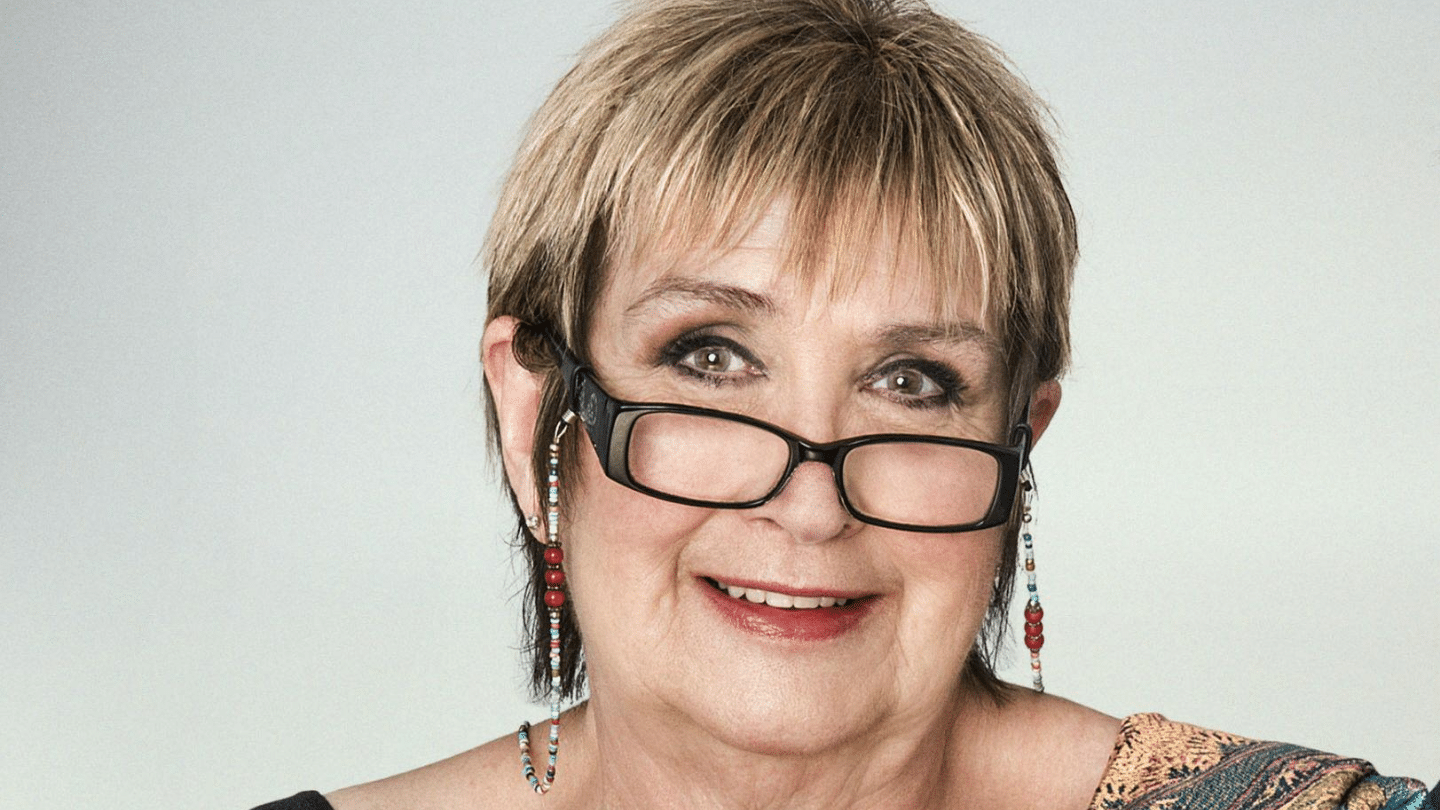 BIAF and Westival present
Jenni Murray
---
Fat Cow, Fat Chance
One of the nation's best-loved broadcasters joins the Festival to discuss her new book about our relationship with food and weight.
Jenni Murray, long-serving host of Woman's Hour, had avoided making the connection between her weight and health issues. One day, when she was out walking with her son, they passed a woman on a mobility scooter. "If you aren't careful, that'll be you before long," he said. She told herself that she was fat and happy, but in private she lived with the fear that her weight would probably kill her before she made it to seventy.
Interwoven with the science, social history and psychology of weight management, Fat Cow, Fat Chance is a refreshingly honest account of what it's like to be fat when society dictates that skinny is the norm.
Fusing politics, science and personal pain, this is a powerful exploration of our battle with obesity.
Dame Jenni Murray OBE is a journalist and broadcaster, who presented BBC Radio 4's Woman's Hour for 33 years, before stepping down in 2020. Author of several books, including Memoirs of a Not So Dutiful Daughter, A History of Britain in 21 Women and A History of the World in 21 Women, she is also the recipient of honorary doctorates in recognition of her contribution to broadcasting and writing.
Hosted by Allison Morris 
Books, including a limited number of signed copies, will be available from No Alibis Bookshop.
Part of IN-visible ID-entities 2, an on-going BIAF initiative encouraging cultural collaboration across the island and supported by the Government of Ireland's Department of Foreign Affairs.
---
First broadcast Sunday 25 October at 4pm.
Now available to watch again on BIAF YouTube Channel
Agony and confusion, humour and hope. A beautiful book
Susie Orbach on Fat Cow, Fat Chance