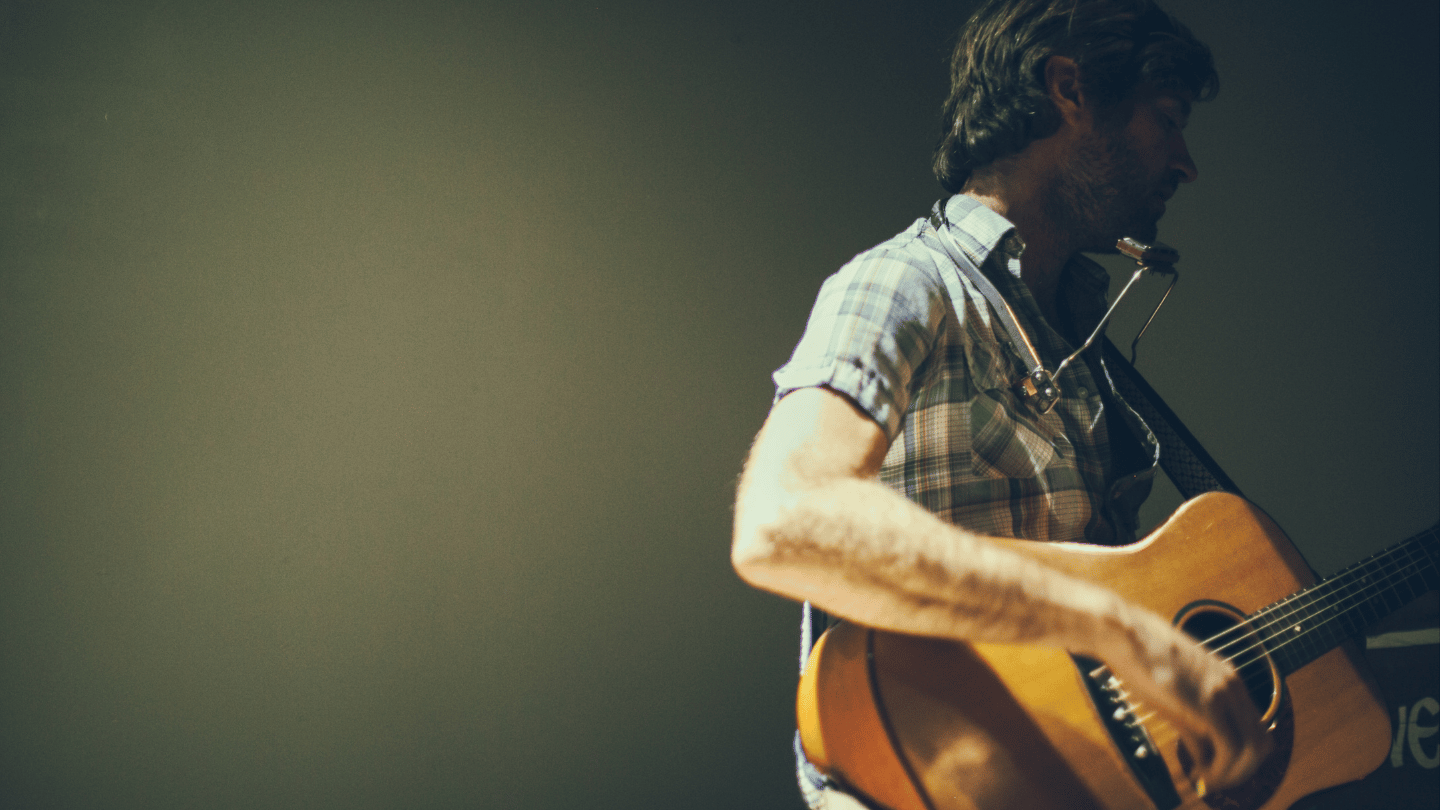 Renowned for his eloquent Americana style, engaging live shows, and off-the-cuff clever observations, California born John Craigie carries on the legacy of classic singer-songwriters, while blazing a trail of his own.
The vagabond troubadour has charmed audiences at home and abroad, with a DIY spirit seldom seen these days. He'll make you laugh and cry, all in the same song. With a fan-base that is more of a continually-expanding circle of friends, John Craigie's true passion is connecting with people through shared experiences, stories, and song.
Stage Times (all times are approx and remain subject to change)
Support: Mary Elaine Jenkins 8.30pm
…Interval…
John Craigie: 9.15pm
---
Age restriction: 18+
Access: Gig taking place in first floor space. Unfortunately there is no lift access. We apologise for any inconvenience caused.
"…the lovechild of John Prine and Mitch Hedberg with a vagabond troubadour edge."
The Stranger