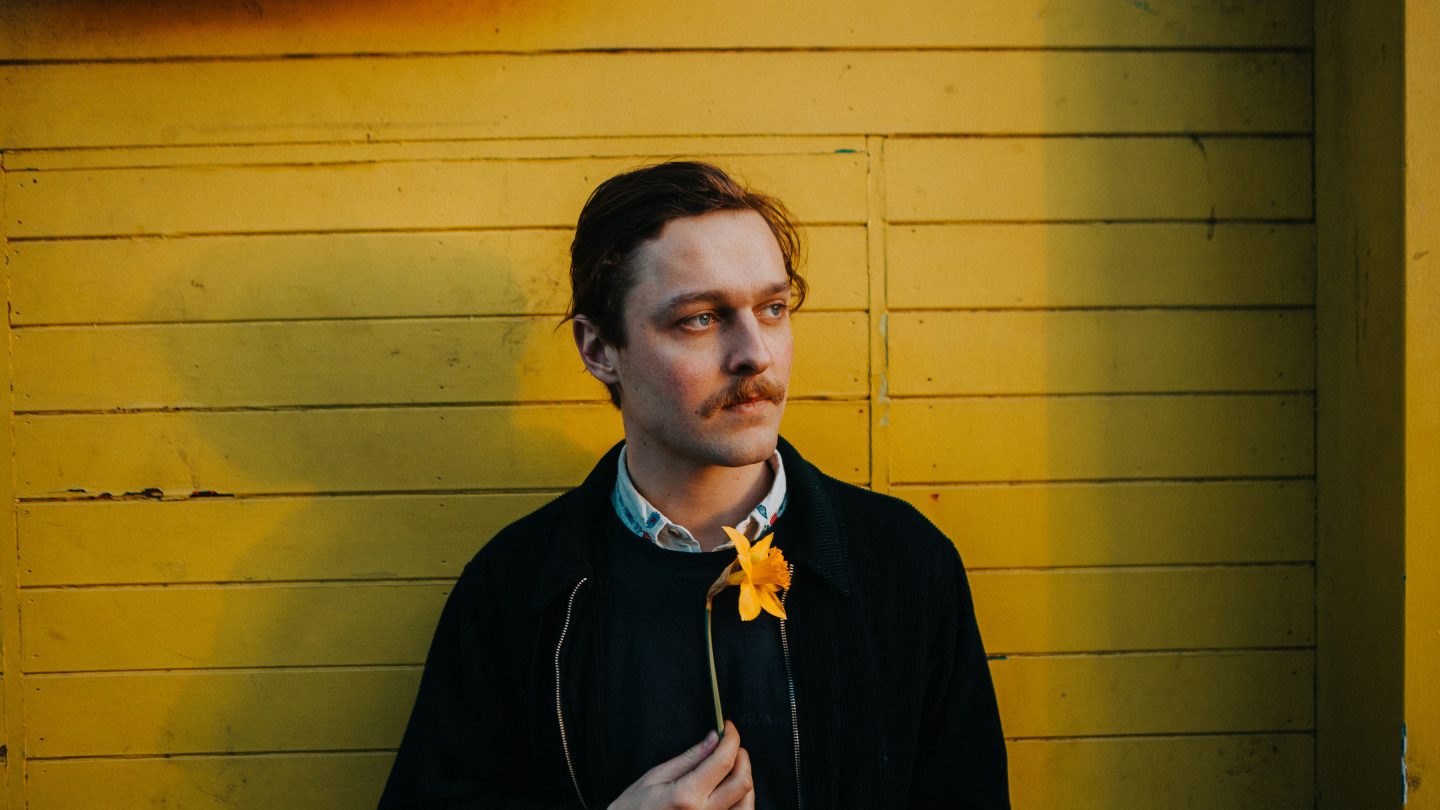 Northern Irish experimental folk songwriter and producer Joshua Burnside is something of an anomaly in local terms.
With a brooding, powerful sound echoing artists of places afar and time long gone, his enthralling craft defies local comparison in striving towards an aesthetic as much visual as it is sonic.
Balanced with a diverse palette of sounds, Burnside deftly blends alt-folk and elements of the Irish folk song tradition with South American rhythms and Eastern European influences, whilst introducing synthetic and found-sounds, synths loops and crunching beats to create a stormy world that shifts and swirls perspective like a lingering lucid dream.
Joshua was the winner of the NI Music Prize 2017 and has chalked up over 10 million streams on Spotify with extensive radio play and support from BBC Radio 1 and 6 Music.
Note: access to The Empire Music Hall is via approx 12 stone steps with rails left and right. Two further sets of 2/3 steps into the foyer and main room. Unfortunately there is no lift access. We apologise for any inconvenience caused.
Stage Times:
Doors 7pm
Junior Brother 7.30pm-8.00pm
Joshua Burnside 8.30pm-10.00pm
---
Strictly 18+ | Photo ID required