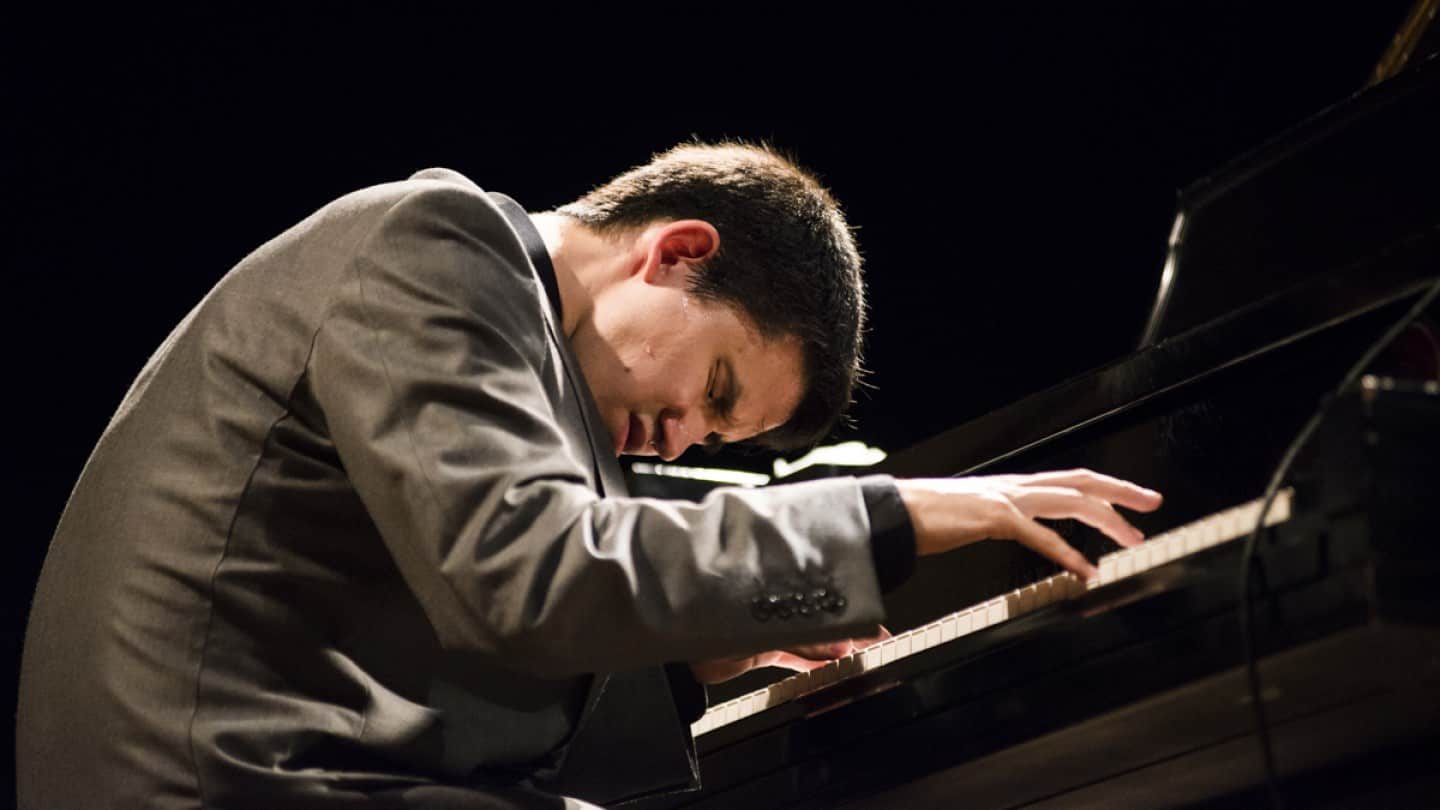 Quincy Jones presents
Justin Kauflin
---
Justin Kauflin has wowed audiences since the age of six, earning a career as a concert master for several orchestras before the age of 23.
Kauflin won the VSA International Young Soloist Award, was voted Jazz Artist of the Year in VEER Magazine and was also semifinalist in the Thelonious Monk International Jazz Piano Competition.
His debut album for Jazz Village, Dedication debuted at #6 on CMJ Jazz chart, #10 on Billboard's Traditional Jazz Chart, hit #1 on JazzWeek's chart and remained in the top 10 spot for 9 straight weeks.
His work has been featured in the award winning documentary, "Keep On Keepin' On", a movie based on Kauflin's mentorship with Jazz legend Clark Terry.
Join us for an evening of music with this stunning and gifted jazz pianist.
Doors: 7.15pm
Performance: 8pm
Kauflin can take a simple motif like the Beatles' "A Day in the Life" and make a swinging concerto out of it.
The New York Times