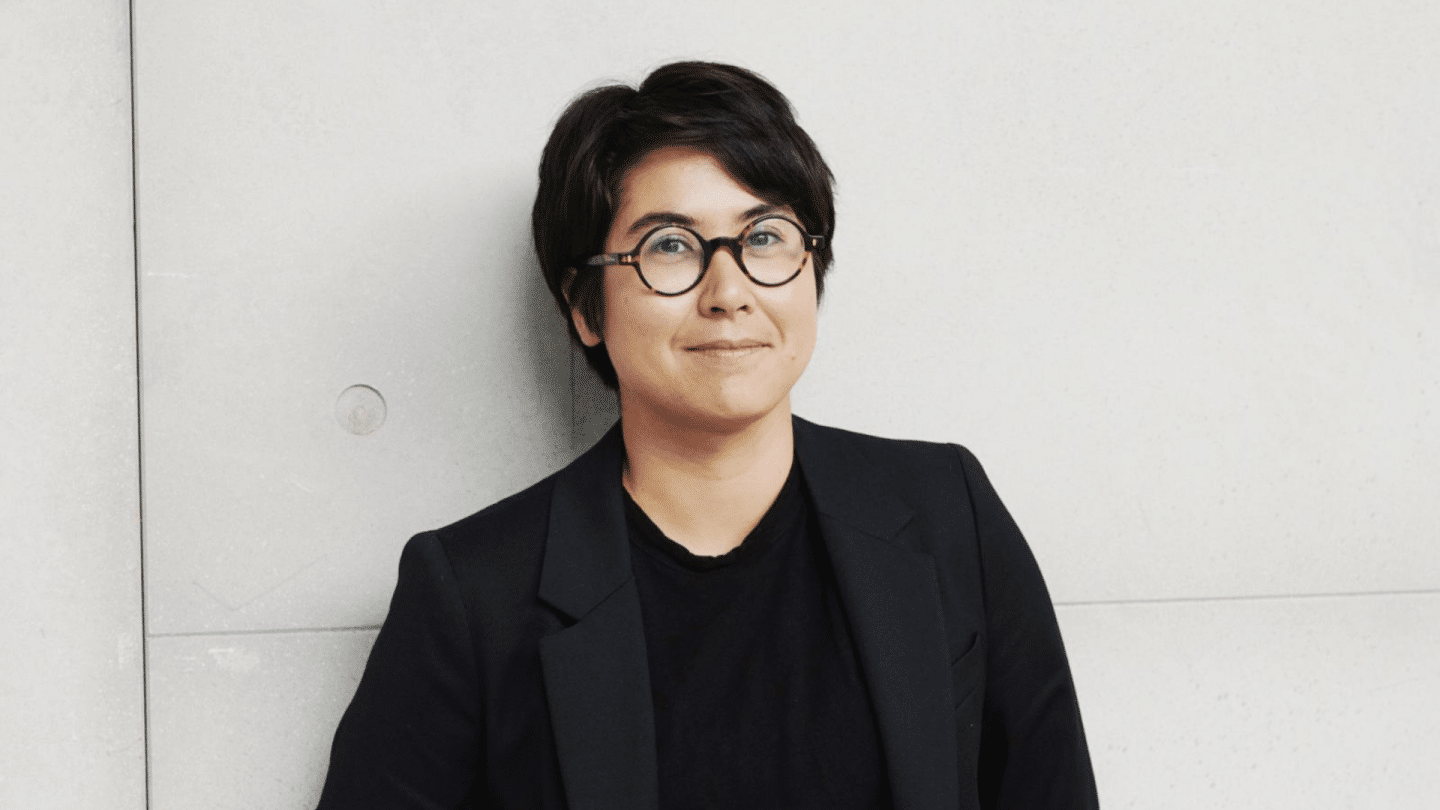 In Keina Yoshida's book, written alongside fellow human rights lawyer Jennifer Robinson, How Many More Women: The silencing of women by the law and how to stop it she examines the broken systems and explore the changes needed in order to ensure that women's freedom, including their freedom of speech, is no longer threatened by the laws that are supposed to protect them.
Dr Keina Yoshida is a human rights barrister at Doughty Street Chambers in London. Keina has represented victims and survivors of abuse in different legal proceedings, including in judicial reviews and in the Independent Inquiry into Child Sexual Abuse. Keina is also an academic at the Centre for Women, Peace and Security at the LSE and sits on the editorial board of the journal Feminist Legal Studies. Keina's publications include Feminist Conversations on Peace (Bristol University Press, 2022) as well as academic journal articles in the European Human Rights Law Review, Human Rights Quarterly and International Affairs. 
Chaired by Allison Morris.