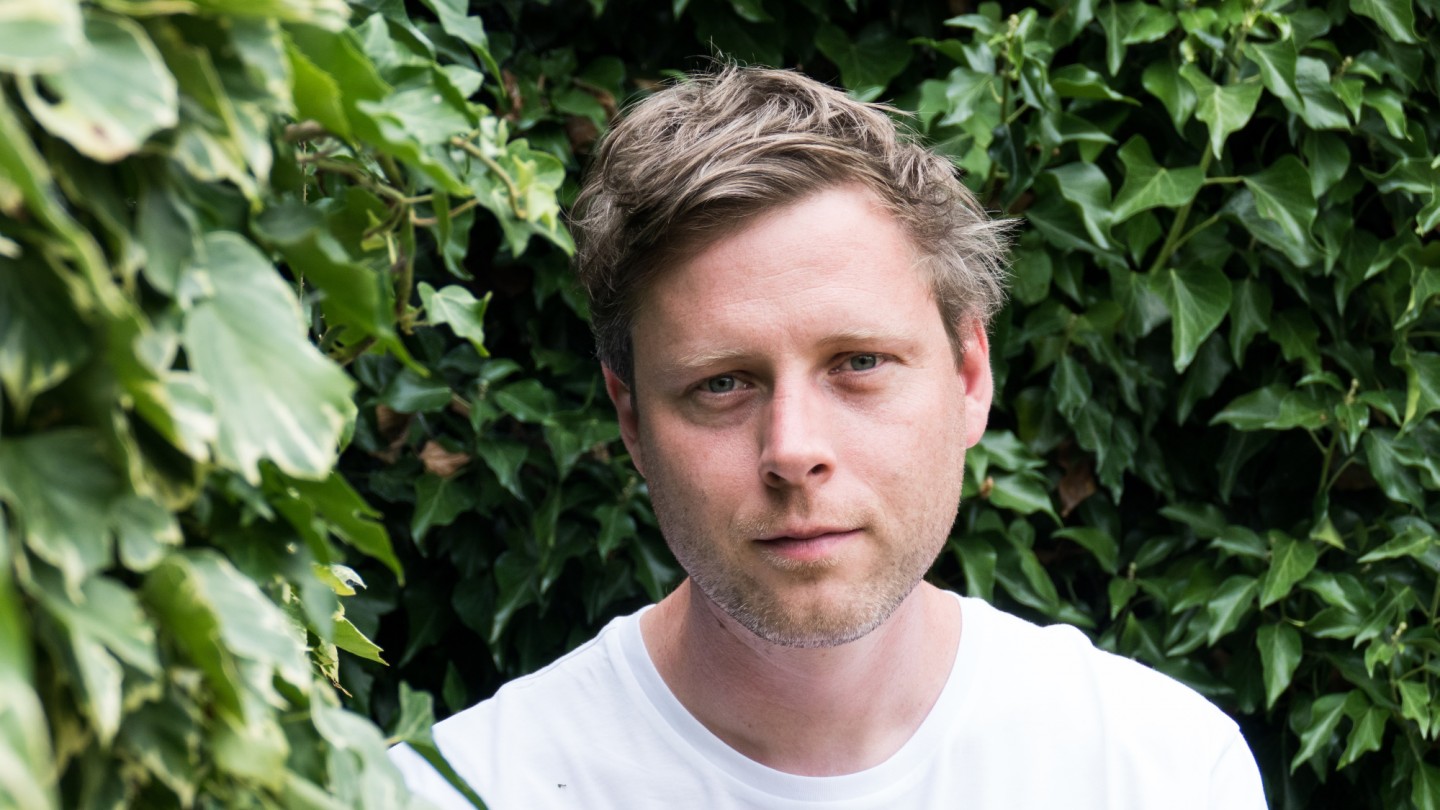 Dead Papa Toothwort is awake.
An innovative hybrid of fairy tale, fable, and myth, Lanny (Faber, 2019) is Max Porter's hugely anticipated second novel and recently long-listed for the Man Booker Prize 2019.
There's a village sixty miles outside London. This village belongs to the people who live in it and to the people who lived in it hundreds of years ago. But it also belongs to Dead Papa Toothwort, a figure schoolchildren used to draw green and leafy, choked by tendrils growing out of his mouth. He is listening, intently, for a mischievous, enchanting boy whose parents have recently made the village their home. Lanny.
Max Porter's first novel, Grief Is the Thing with Feathers, was published to widespread acclaim in 2015, winning the Sunday Times/Peters, Fraser + Dunlop Young Writer of the Year, the International Dylan Thomas Prize, the Europese Literatuurprijs and the BAMB Readers' Award. It has been translated into twenty-seven languages and was recently adapted by Enda Walsh into a stage production starring Cillian Murphy. 
Chaired by John Self.
Author's books for sale at this event are provided by No Alibis.
It's hard to express how much I loved Lanny. Books this good don't come along very often. It's a novel like no other, an exhilarating, disquieting, joyous read.
Maggie O'Farrell