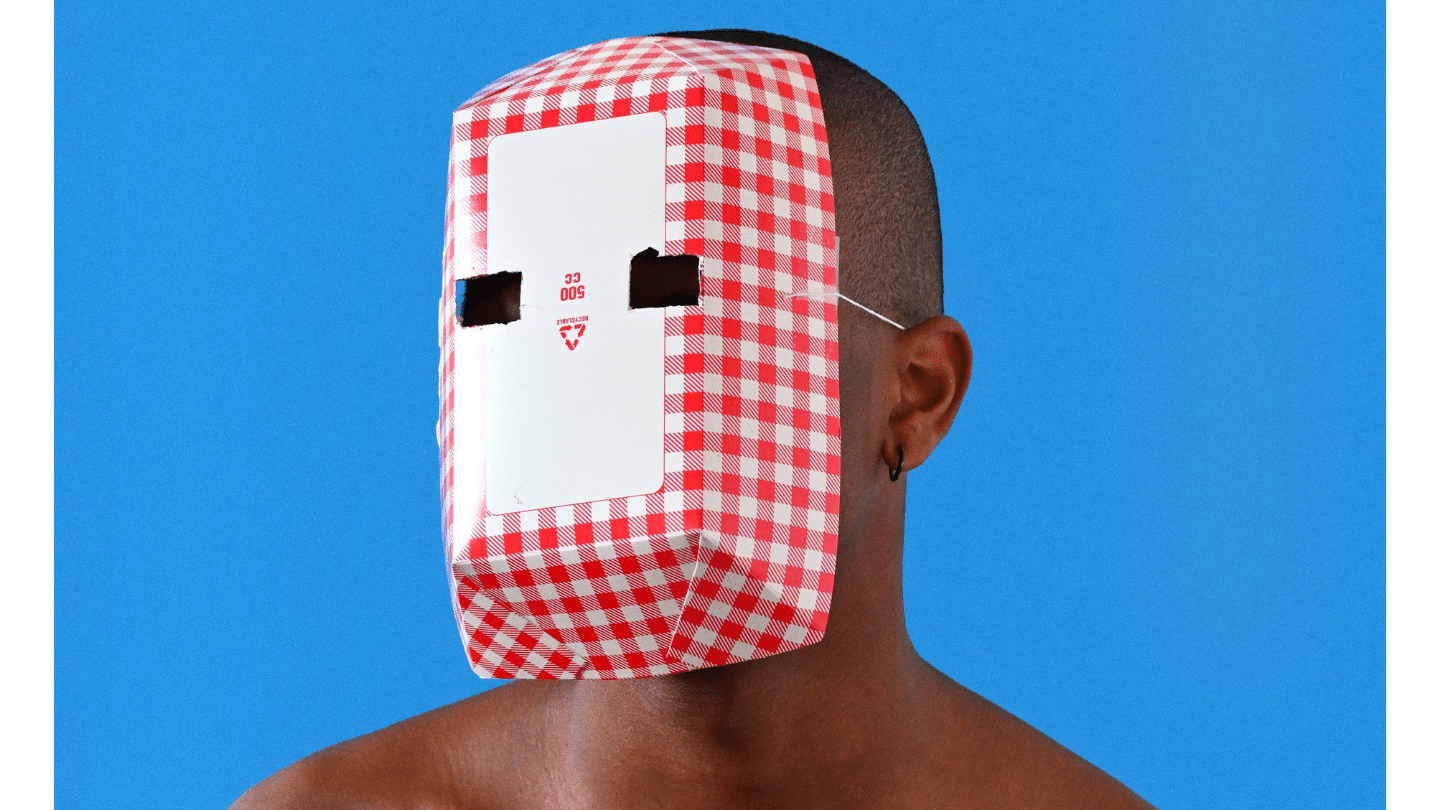 Lemonade Stand
---
International group exhibition
When life gives you lemons…
The Naughton Gallery proudly presents Lemonade Stand, an unmissable exhibition for those interested in what's happening in contemporary art today. Featuring over twenty artists from across the globe working in painting, drawing, video, sculpture, comics, textiles, fashion design and beyond, the exhibition showcases a new generation of local and international talent who we believe to be at the forefront of the contemporary artistic moment.
Welcoming back artists from our exhibition archive – including Carly Jean Andrews, Laura Callaghan, and Sarah Maple – and bringing the work of others to Northern Ireland for the very first time – such as Faith Couch, Patrick Kyle, Sheena Liam, Walter Scott, Manjit Thapp, and Bianca Xunise – Lemonade Stand has been developed at a time rife with racial tensions, economic inequities, polarising politics, and an unprecedented global pandemic.
The 'lemonade' is equal parts bitter and sweet, tackling urgent issues concerning COVID-19 and the Black Lives Matter movement, also featuring splashes of gender politics, institutional critique and queer theory with a twist of country music, cinema and the iconic Barbie doll. We hope that it challenges perceptions, sparks conversation, promotes diversity, and quenches your thirst.
Image credit – Myles Loftin, from the 'PPE (Personal Protective Equipment)' series (2020)
There will be reduced capacity and social distancing measures in place, however there is no need to book a time slot to visit. Check for latest updates, in advance of your visit, on Naughton Gallery website.
---
LEMONADE STAND EXHIBITION TOURS
Join the Naughton Gallery team for a guided tour of Lemonade Stand every Wednesday and Friday, 1pm–2pm.  Tours are strictly for a maximum of six participants, who are asked to wear face coverings for the duration of their visit, unless this is not possible due to health reasons.  Your tour guide will be wearing a protective visor.
Tours are free but prior booking is essential.
Please email art@qub.ac.uk to book your place, specifying your preferred date and number of guests.
Additional free tours for small groups are available upon request.