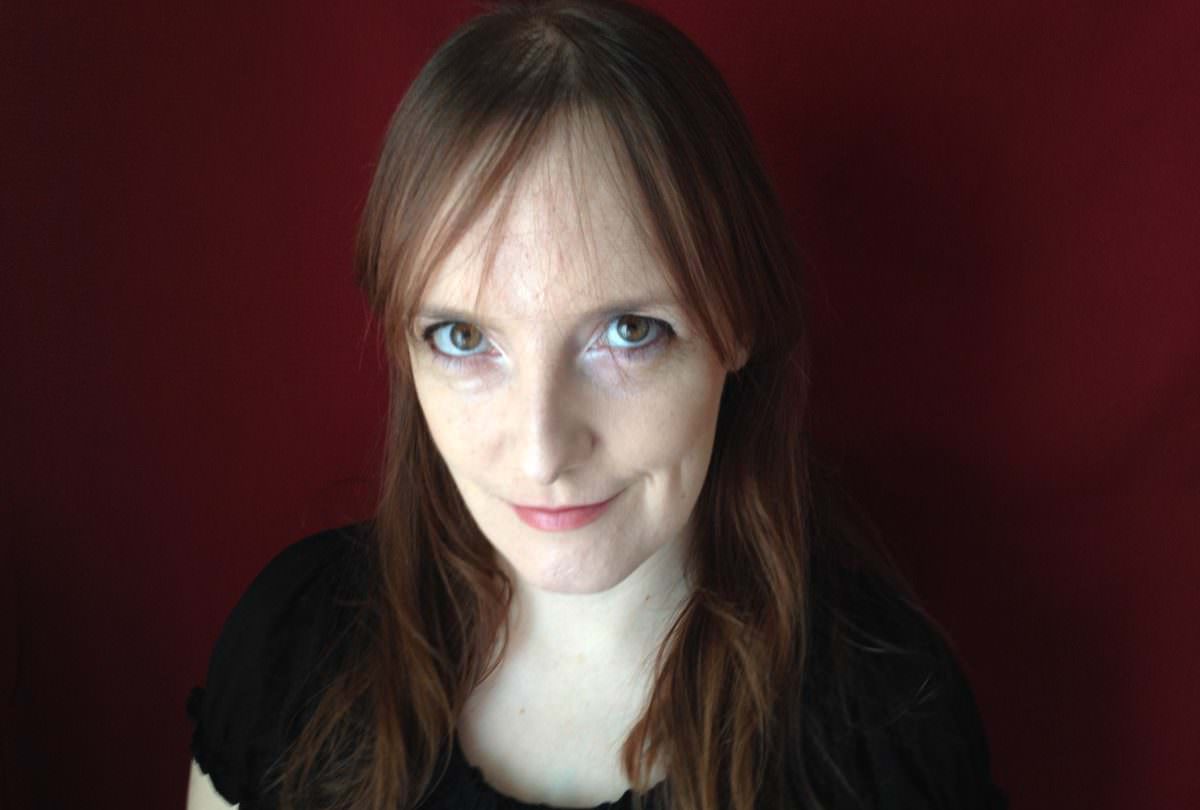 Lisa McInerney
---
In Conversation with Jan Carson
Lisa McInerney is arguably the current hot property in Irish literature. Described by the Guardian as having 'talent to burn', she cut her teeth on the award winning blog Arse End of Ireland which 'dished out choice invective on behalf of the underclass hit hardest by the country's economic crash'.
Her eagerly awaited debut novel The Glorious Heresies has swept all before it, picking up 2016's Baileys Women's Prize for Fiction and the Desmond Elliot New Fiction Award.
Darkly funny, compassionate and cruel, The Glorious Heresies is shot through with the electricity of innovation, daring and wit. Lisa's success speaks to the strength and
dynamism in Irish women's fiction at the present time.
The opportunity to hear from the woman described by the Irish Times as 'the most talented writer at work today in Ireland' is not one to miss.
In conversation with Jan Carson, author of Malcolm Orange Disappears and The Children's Children.
The most talented writer at work today in Ireland
The Irish Times