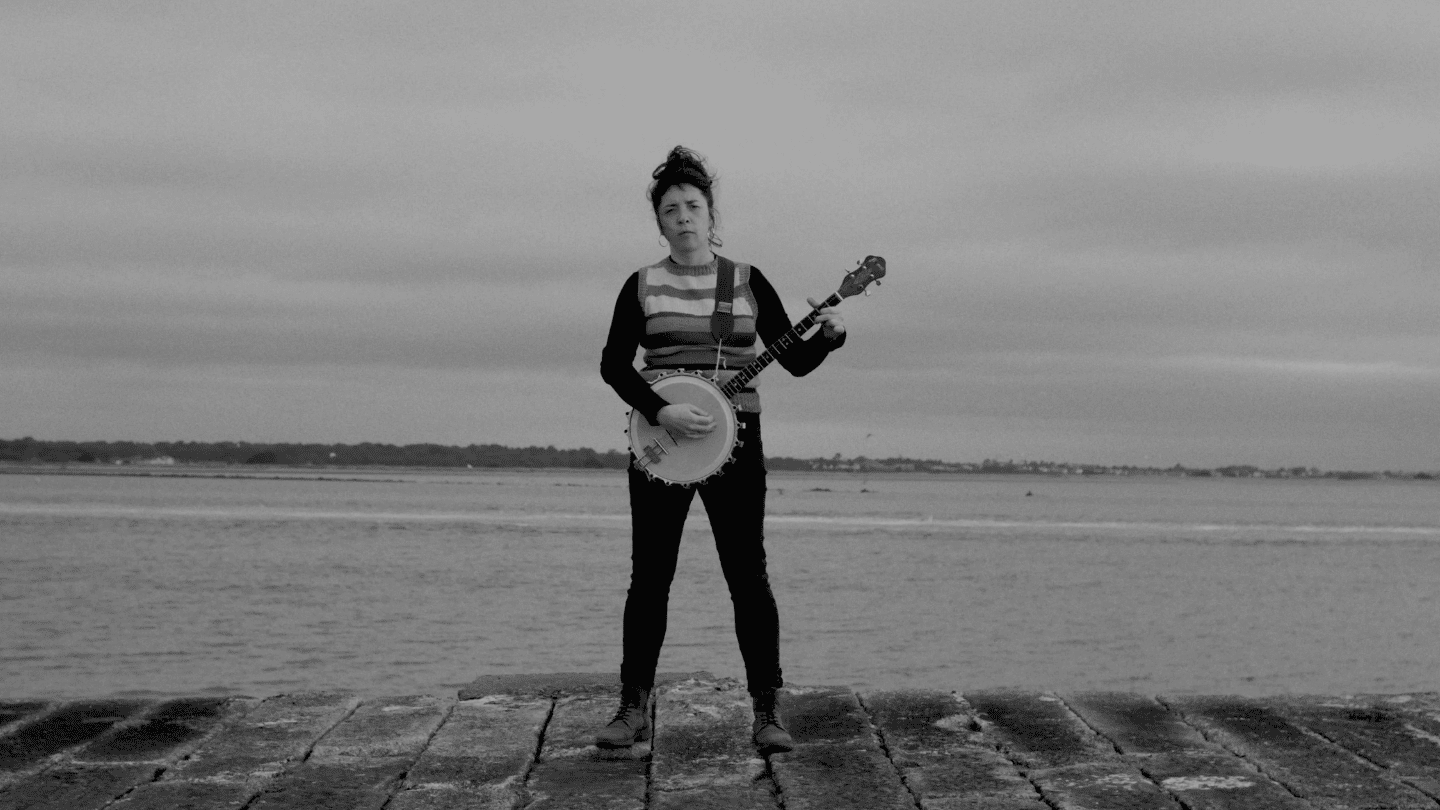 Over the years Lisa O'Neill has quietly built a reputation for herself on the Irish and international scenes and now has a growing following with her unique folk sound, strong song-writing and distinctive voice.
Most recently rewarded by being asked to contribute her version of Bob Dylan's All The Tired Horses at the close of the final episode of the final series of Peaky Blinders.
Stage Times (all times are approx and remain subject to change)
Support:  Ku 8.15pm
… Interval …
Lisa O'Neill: 9.15pm
---
Age: 18+
Note: access to The Empire Music Hall is via approx 12 stone steps with rails left and right. Two further sets of 2/3 steps into the foyer and main room. Unfortunately there is no lift access. We apologise for any inconvenience caused.
Lisa O'Neill is the purest music artist I have come across in a long time. She is a true artist – totally uncompromising with an almost naive attitude to what she does, which makes for some of the purest music I've heard.
Kevin Rowland of Dexys