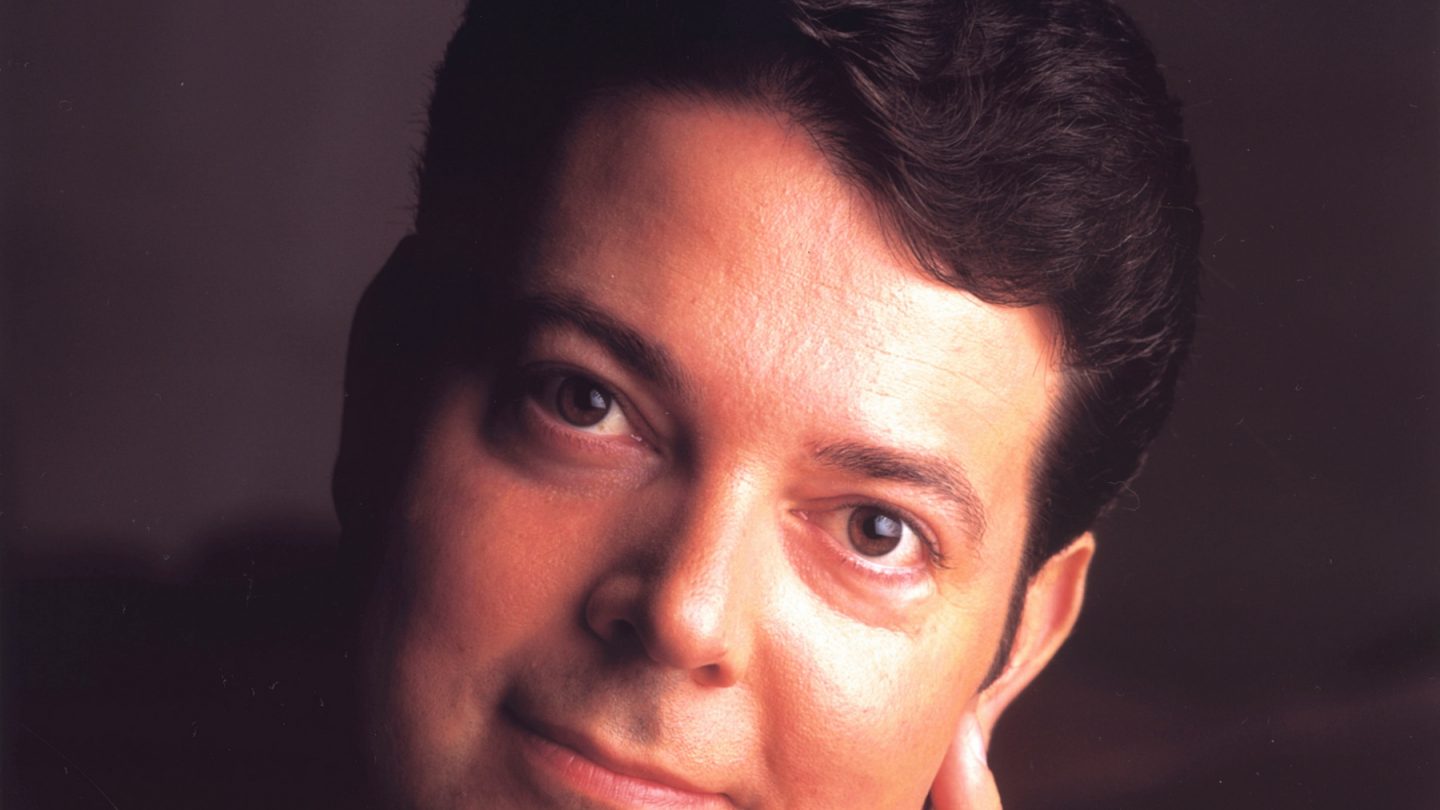 Litton Crosses Continents
---
Ulster Orchestra
We welcome Andrew Litton, following his outstanding Prokofiev 4 last Season, and guest soloist Kurt Nikkanen, Concertmaster of the New York City Ballet, as two very special American musical envoys to Belfast.
The concert opens with Aaron Copland's glorious evocation of the American Midwest in his ballet suite Appalachian Spring. Samuel Barber sits alongside Copland as one of the great American composers and his Violin Concerto followed hot on the heels of the première of his Adagio for Strings. The opening two movements share the Adagio's beauty and tranquillity, before the piece concludes with a lightning-fast final movement of perpetual motion – a total contrast and a thrilling ride to the end. 
The concert moves closer to home for its close. Andrew Litton shares a natural affinity for British music; his recordings of Sir William Walton are ranked among the best. The emotional turmoil of Walton's First Symphony needs just such a conductor to bring its searing, raw passion to life on the Ulster Hall stage.