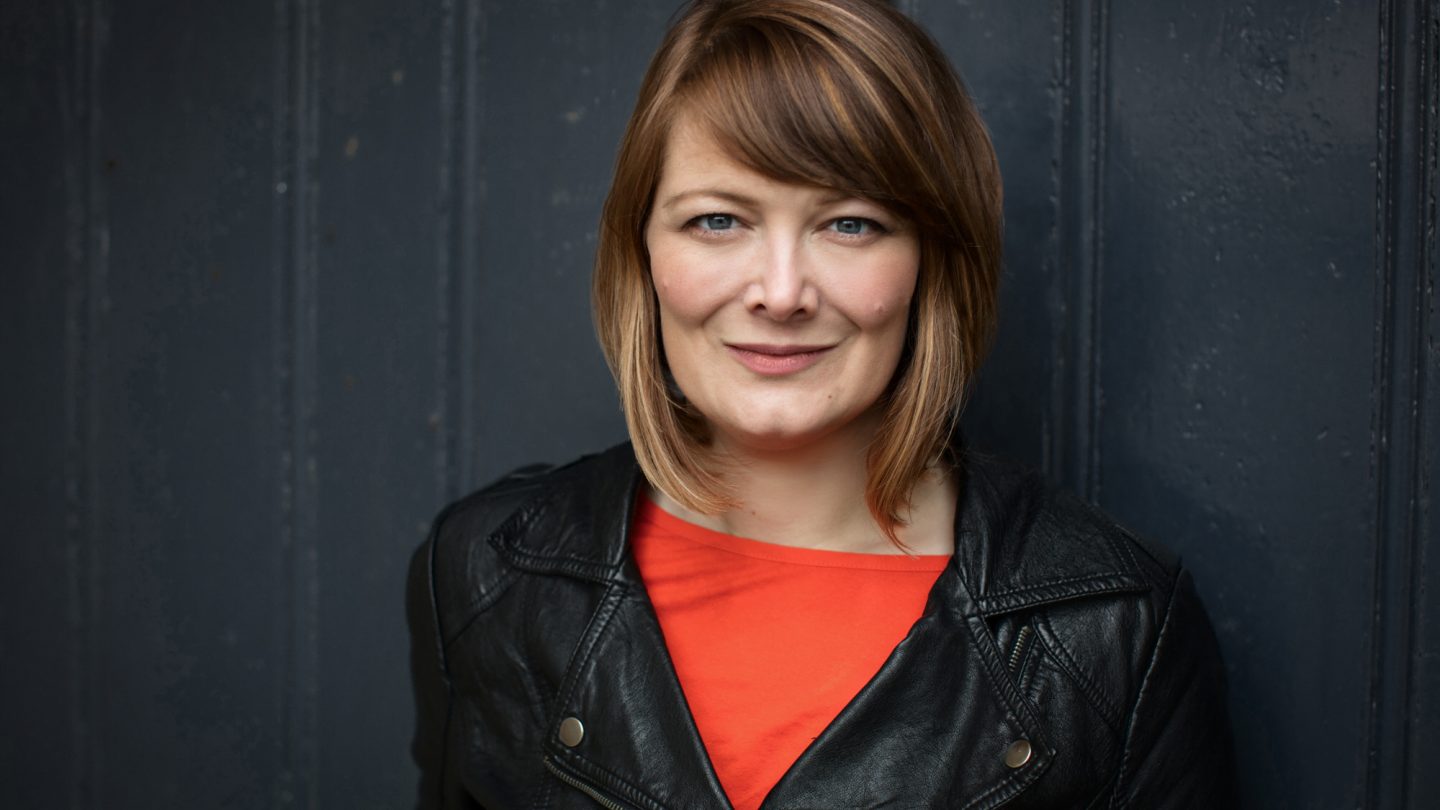 Lowborn with Kerry Hudson
---
A powerful, personal agenda-changing exploration of poverty in today's Britain.
Kerry Hudson is proudly working class but she was never proudly poor. The poverty she grew up in was all-encompassing, grinding and often dehumanising. Always on the move with her single mother, Kerry attended nine primary schools and five secondaries, living in B&Bs and council flats. She scored eight out of ten on the Adverse Childhood Experiences measure of childhood trauma.
Twenty years later, Kerry's life is unrecognisable. She's a prizewinning novelist who has travelled the world. She has a secure home, a loving partner and access to art, music, film and books. But she often finds herself looking over her shoulder, caught somehow between two worlds.
Lowborn is an exploration of the towns she grew up in to try to discover what being poor really means in Britain today and whether anything has changed.
Kerry Hudson was born in Aberdeen. Her novels include Tony Hogan Bought Me an Ice-cream Float Before He Stole My Ma, which won the Scottish Mortgage Investment Trust First Book Award and was shortlisted for an array of prizes including the Guardian First Book Award and the Sky Arts Awards, and Thirst. Lowborn is her first work of non-fiction.
Chaired by Hilary Copeland.
Supported by No Alibis.
One of the most important books of the year.
The Guardian