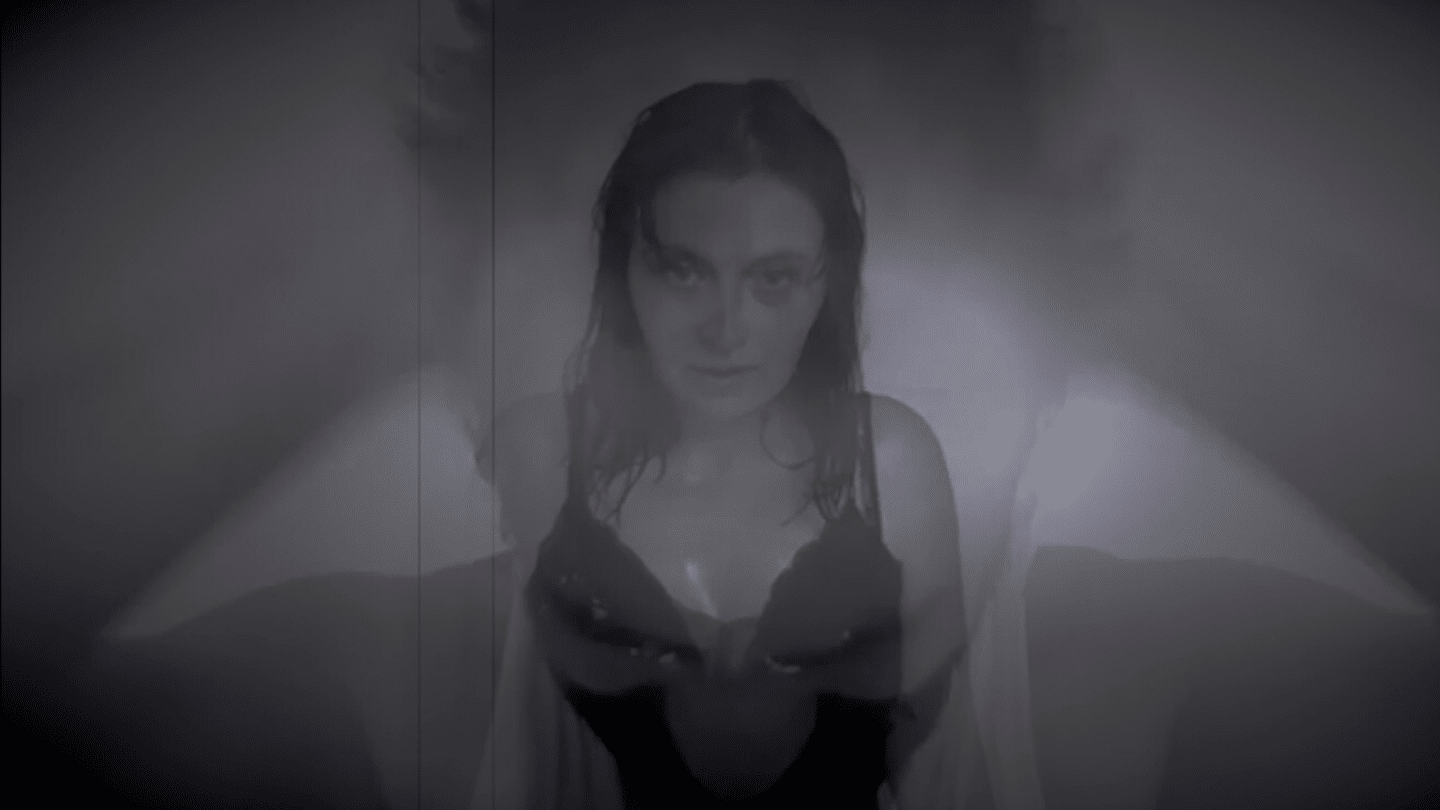 Macbeth
---
Big Telly Theatre Company
Live. Virtual. Immersive. On Zoom. 
Tradition requires that a 'ghost-light' be left on while the theatre is dark, to ward off restless ghosts and protect its magic from harm.
The lights are off, but the magic is not gone.
A closed theatre is a perfect playground for mischievous spirits intent on wreaking havoc. Three witches usher, stage manage and execute the tragedy of Macbeth and Lady Macbeth, two innocents trapped in a Truman-esque reality which is both virtual and brutal.
This is an imaginative reboot of Shakespeare's timeless, blood-soaked tale of murder, lust and power in a world where reality and illusion are hard to tell apart; a hinterland of hype where fate is twisted, control is remote, and comfort is in entirely another zone.
A true theatrical experience performed live on Zoom – with the audience privy to every dilemma and dark corner of this classic text, left to their own devices, silent witnesses, invited guests…
Fully immersive, and loaded with technology, this show has great appeal for a wide audience (recommended for ages 14+) and is specifically designed for this socially distanced world.
As this is a live, interactive experience, performed on Zoom, we recommend viewing it on a laptop/computer/tablet with no more than 4 people per screen. It is £20 per screen.
Schools performances are available on Mon 12 and Tues 13 Oct. Enquiries and bookings can be made directly with Big Telly Theatre Company. Contact linda@big-telly.com
For more updates from Big Telly Theatre Company sign up to their mailing list here
Part of IN-visible ID-entities 2, an on-going BIAF initiative encouraging cultural collaboration across the island and supported by the Government of Ireland's Department of Foreign Affairs.
---
Director: Zoe Seaton
Set/Costume Designer: Ryan Dawson-Laight
Composer/Sound Designer: Garth McConaghie
Production Manager: Giles Stoakley
Technical Stage Manager: Sinead Owens
Cast (in alphabetical order)
Nicky Harley
Dennis Herdman
Aonghus Og McAnally
Lucia McAnespie
Dharmesh Patel
---
Special bonus: Post-Show Talk on Saturday after 9.30pm show
Stay on zoom after the curtain call for a special discussion on Digital Theatre: Performance and Design – with Zoe Seaton (Director), Ryan Dawson Laight (Designer) and cast!